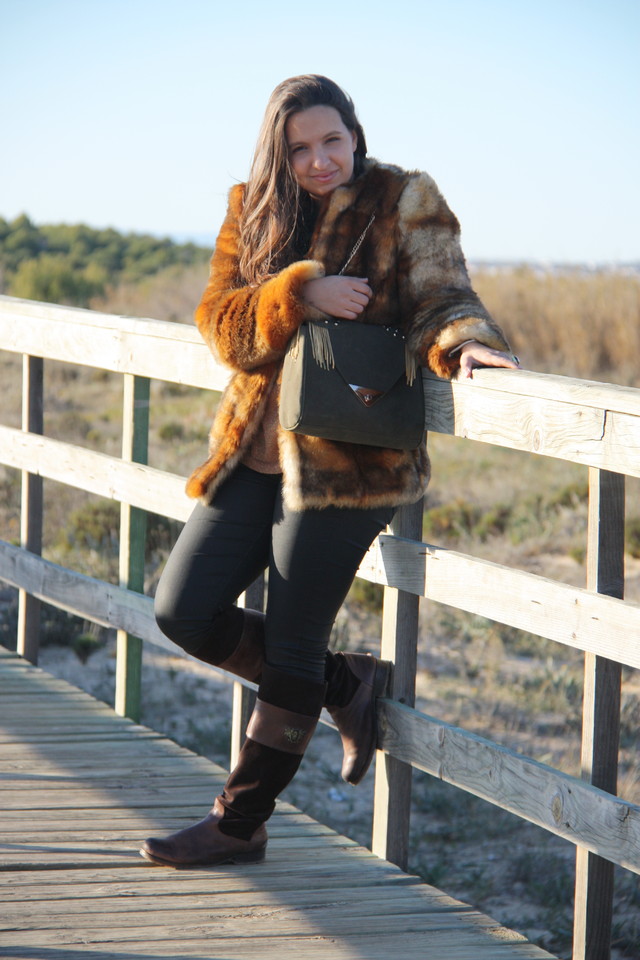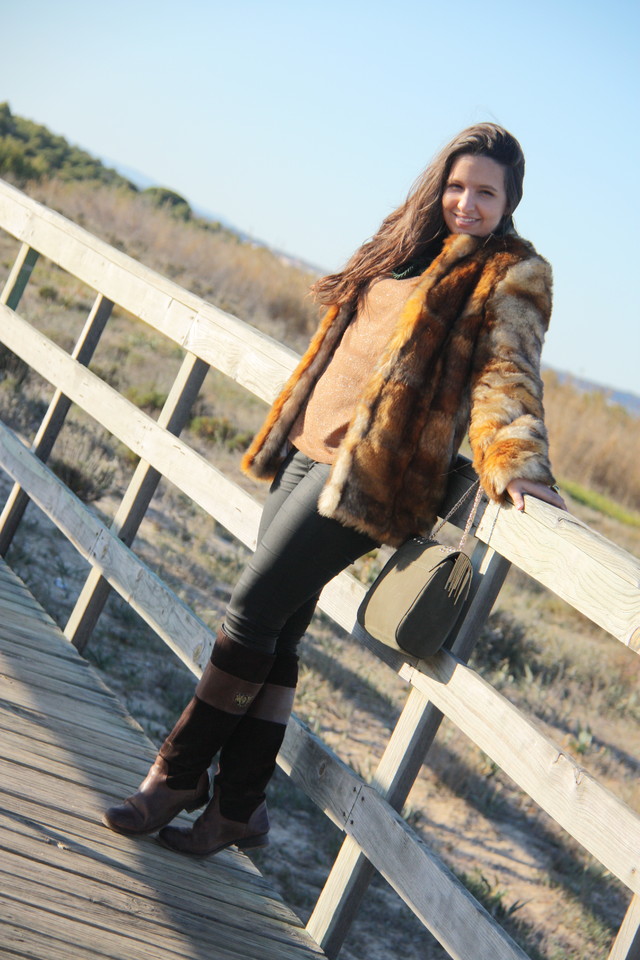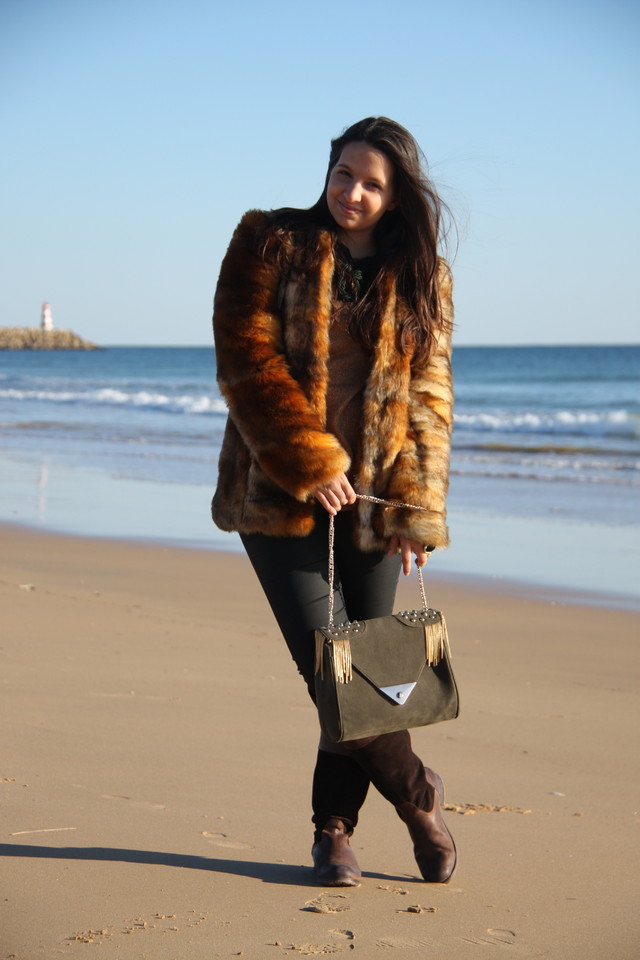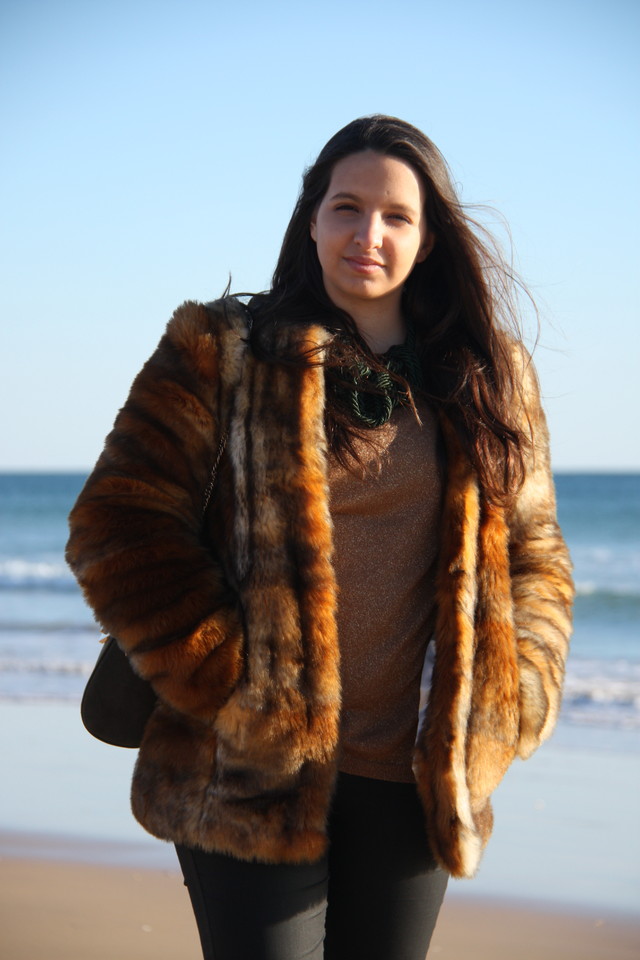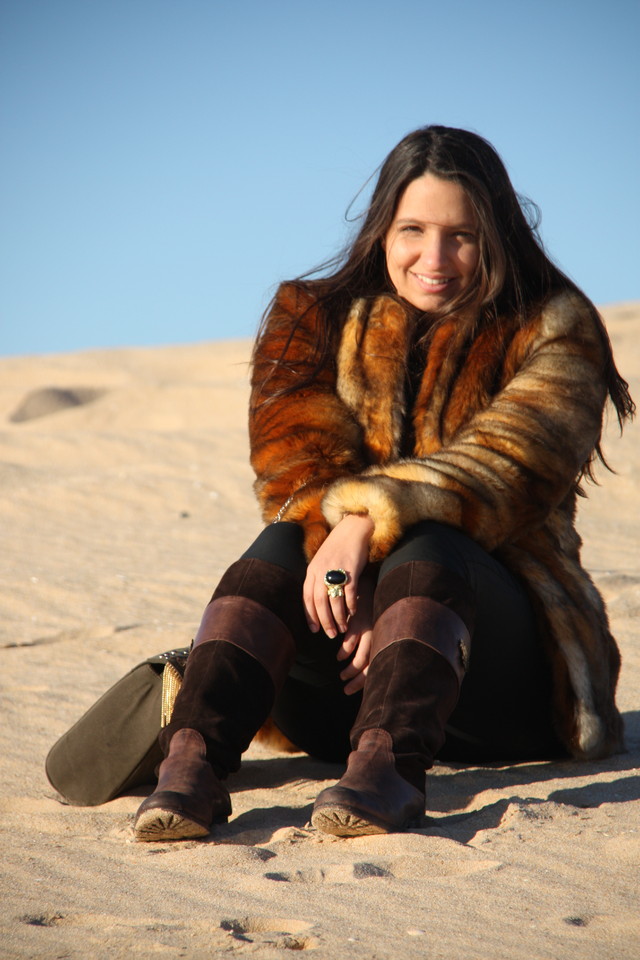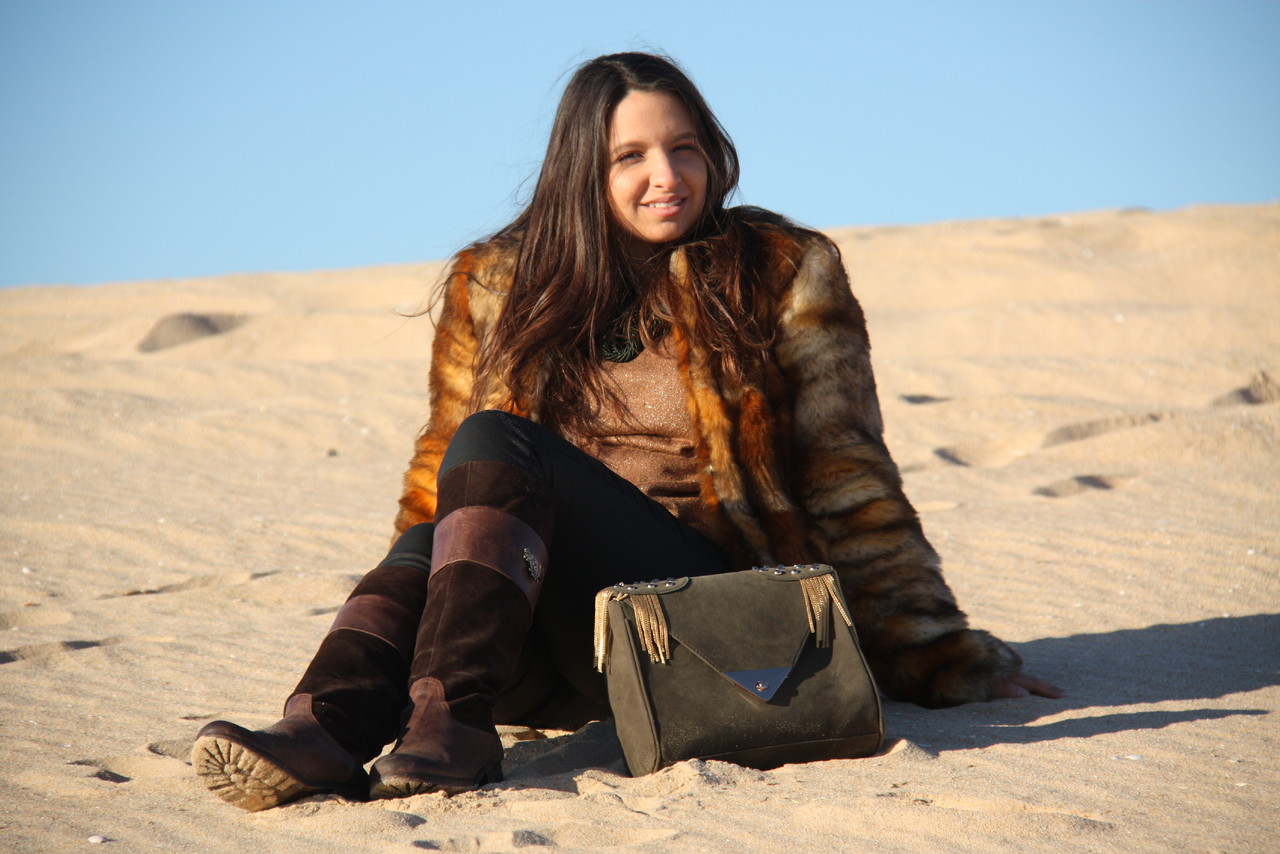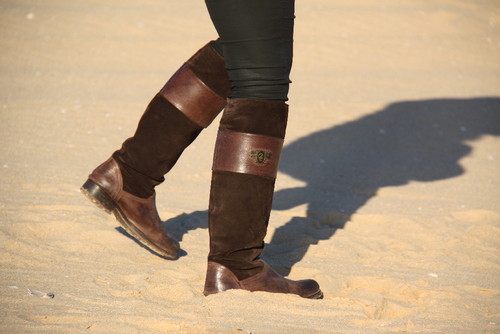 Faux Fur Coat - ASOS
Leather Pants - Zara
Golden sweater - Zara
Necklace - DIY
Boots - Only2Me (thanks to Companhia das Soluções and Only2Me)
Sabe mesmo a férias... Há quem não goste do Algarve, especialmente no Verão, com multidões por todo o lado mas, para além de ADORAR no Verão, adoro especialmente no Inverno. Está tudo deserto e, mesmo com frio, se há coisa que não falta é sol :D
So far, o fim-de-semana está a valer pelo esforço dos exames :) 
Como prometido, fica um look :) Podem ver que é muito descontraído e quentinho, mas não gosto de over-dressing, especialmente de férias, quando é suposto estar confortável!
Obrigada ao meu fotógrafo pessoal... Apresento-vos, pela primeira vez no Allure, o Gui :) (my bf)
De volta à lareira quentinha, allurettes :)
It really tastes like vacations... Some people don't like Algave, specially in the Summer, with crowds everywhere but, besides LOVING it on Summer time, I love it even more during Winter. Everything is quiet and, even with cold, you can always see the sun :D
So far, the weekend is compensating for the effort put during exams time :)
As promised, here is a look :) You can see it is very casual and warm, but I don't like to over-dress, specially on vacation, when one is supposed to feel comfortable!
Thank you to my personal photographer... For the first time in the Allure, meet Gui :) (my bf)
Back to the fireplace Allurettes :)