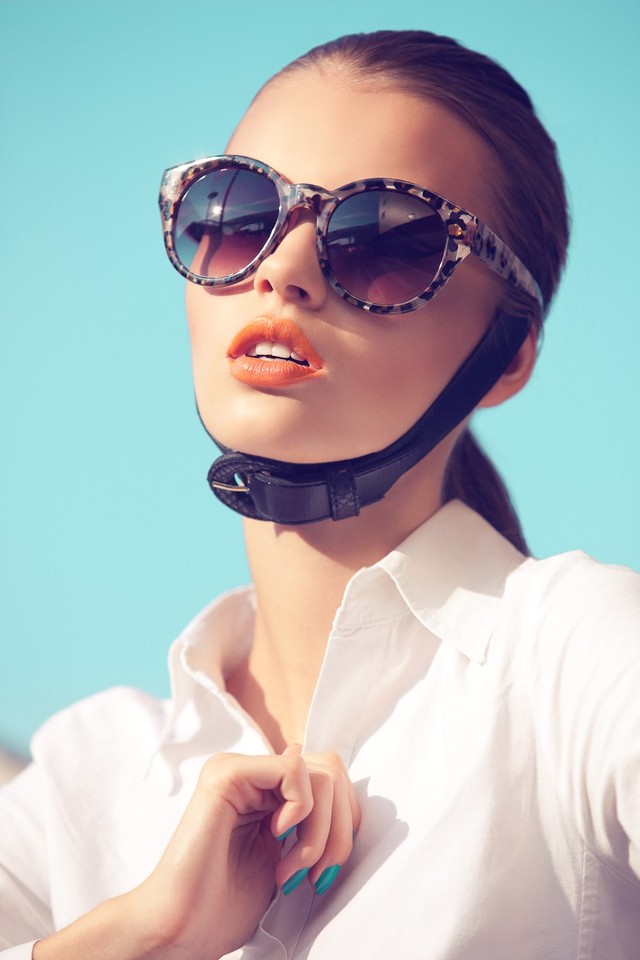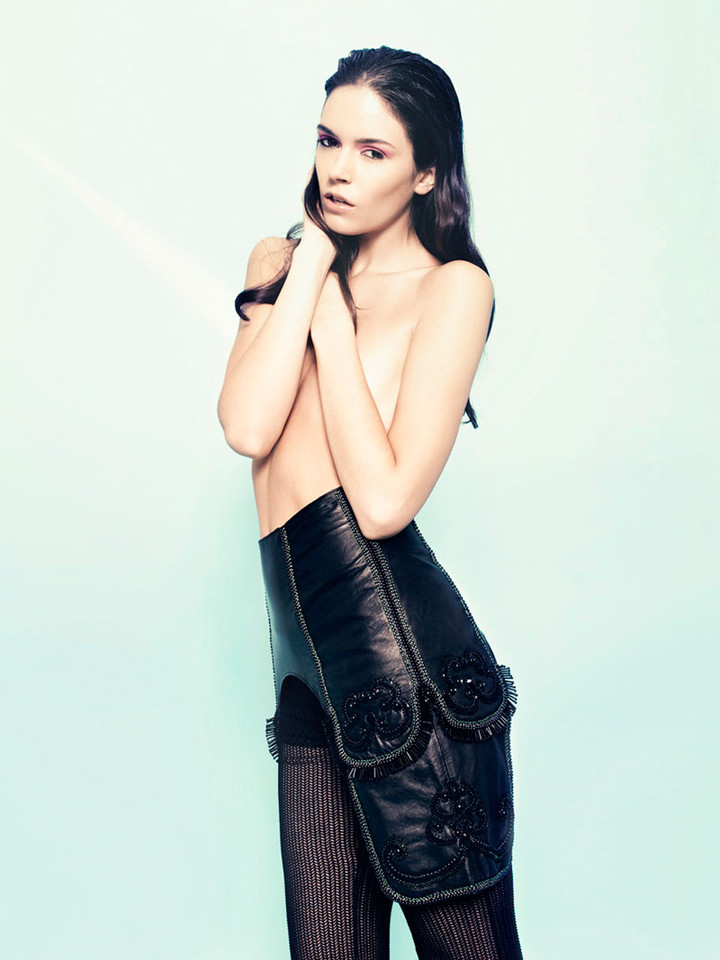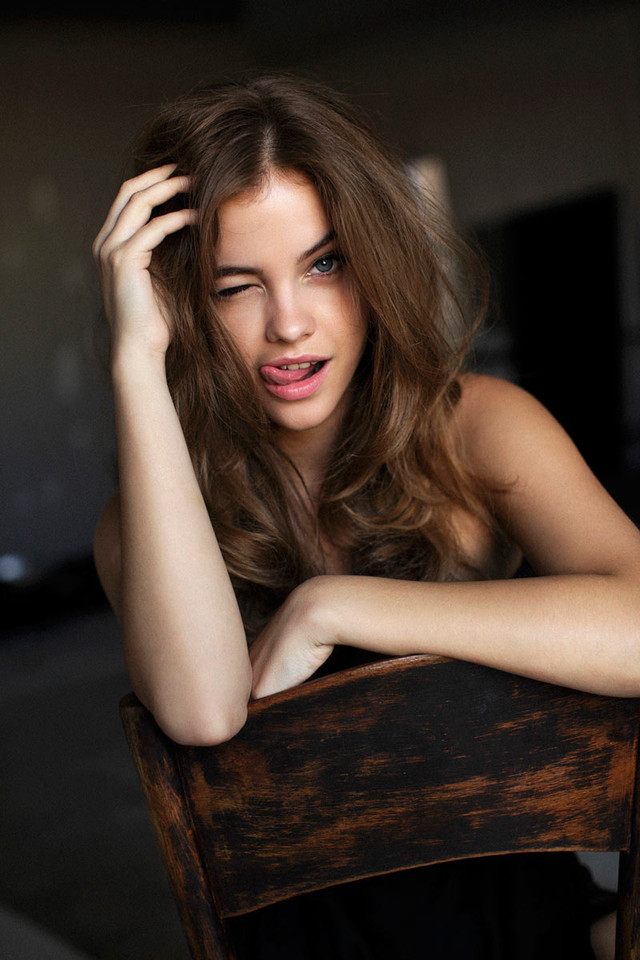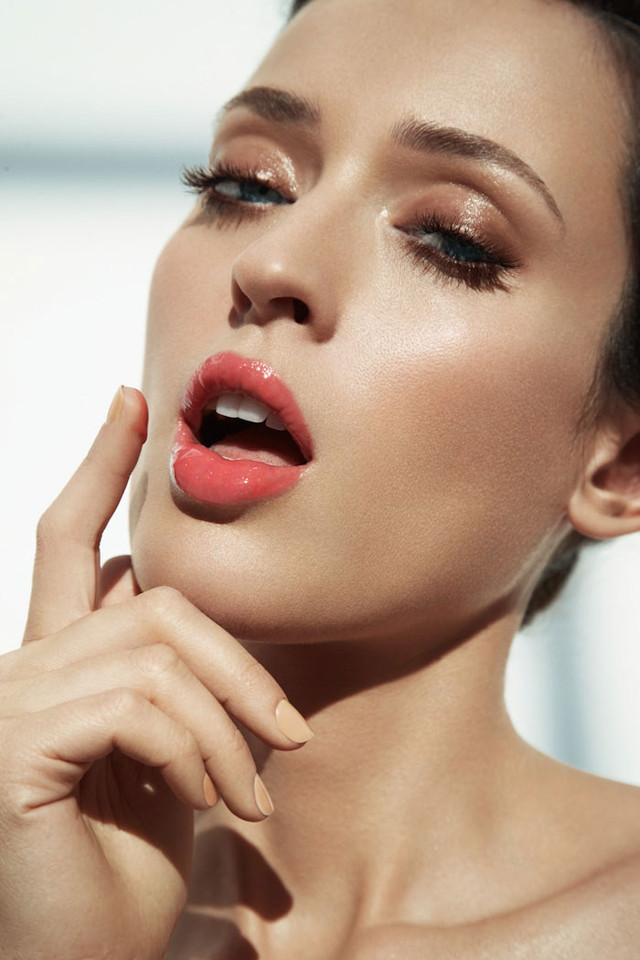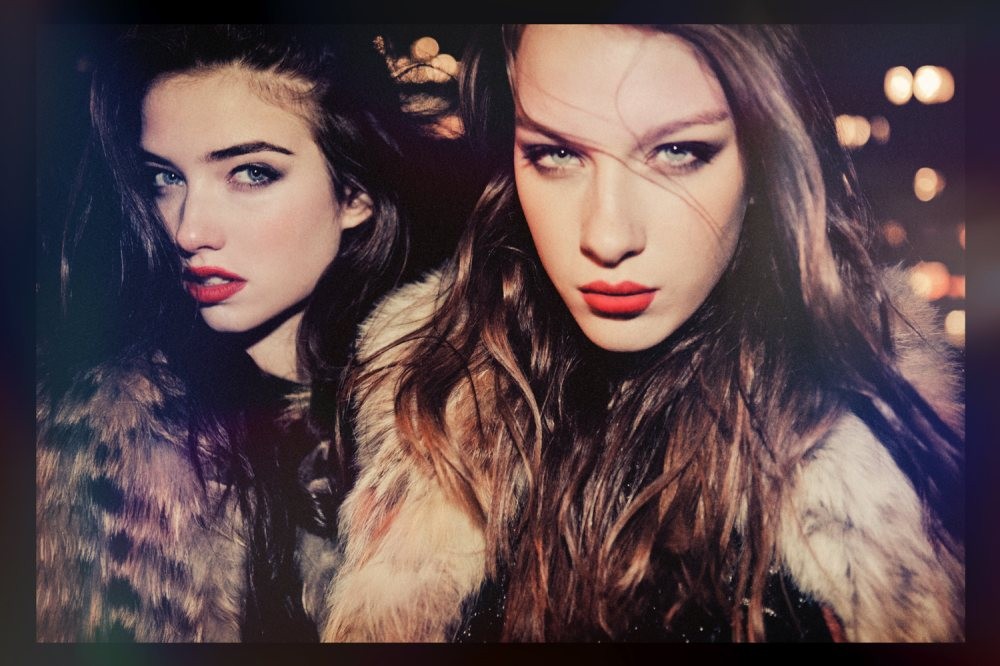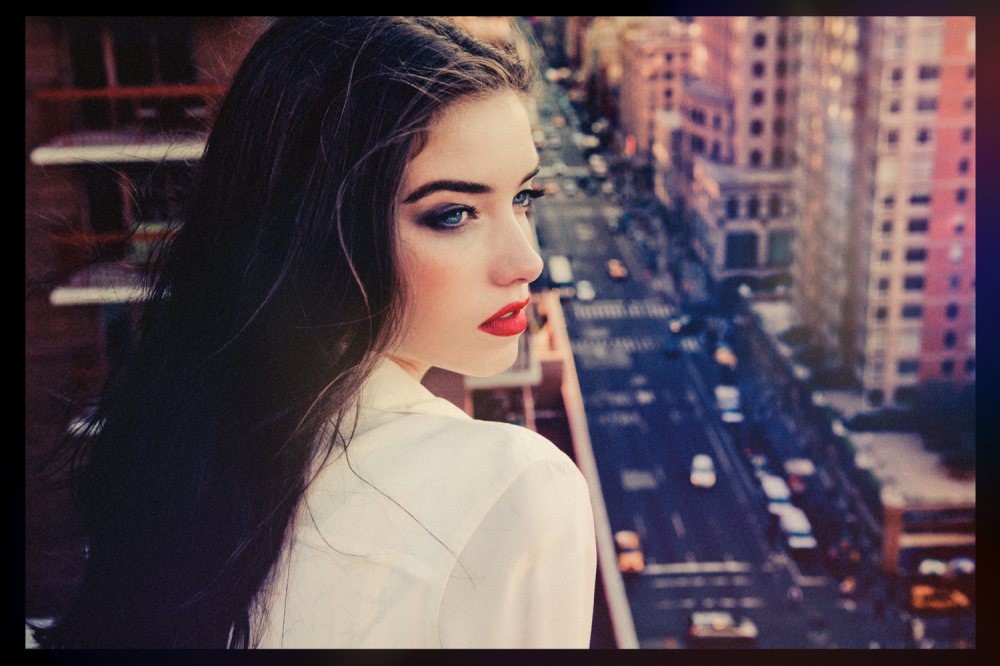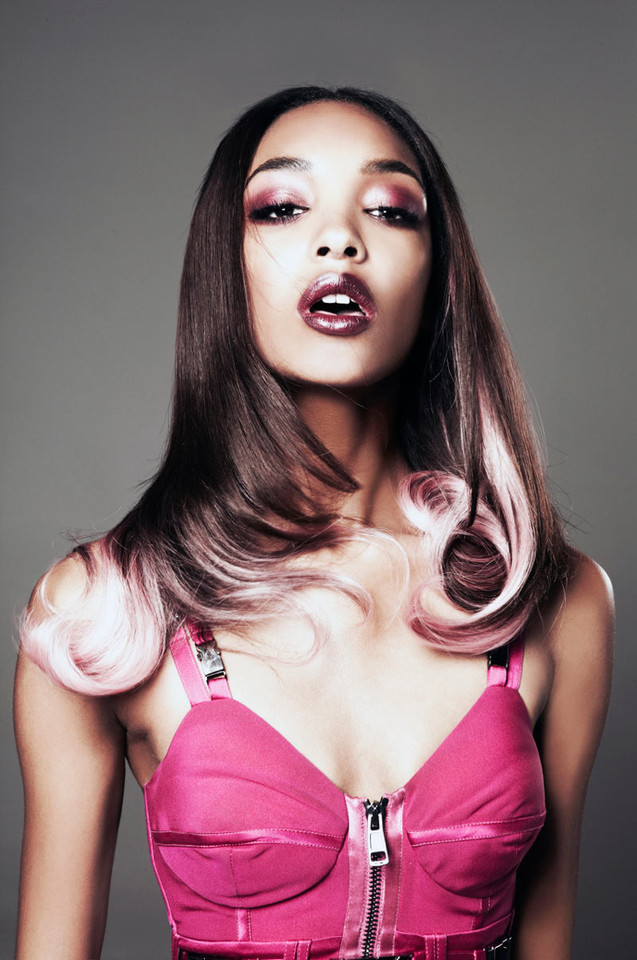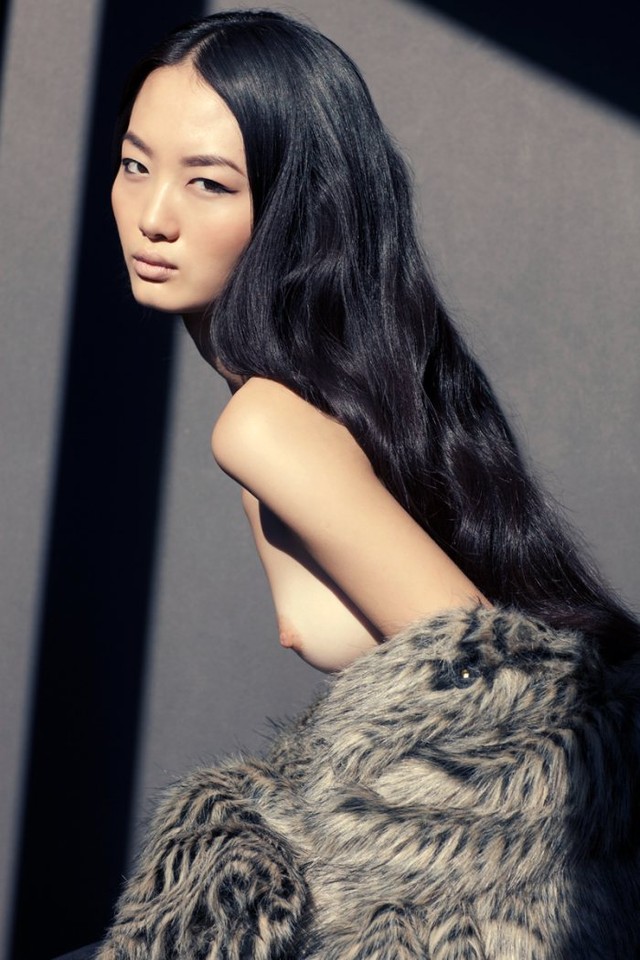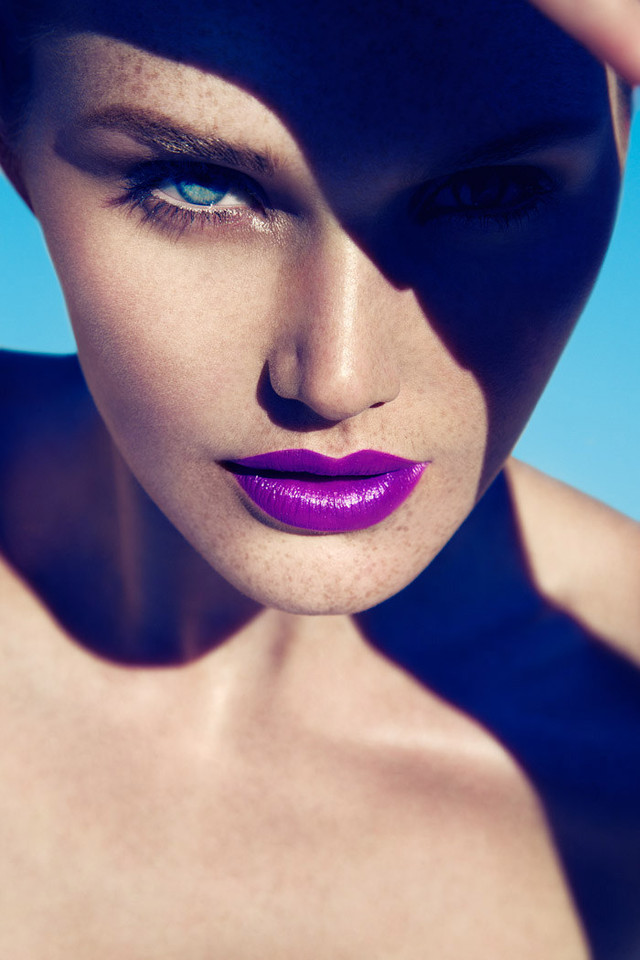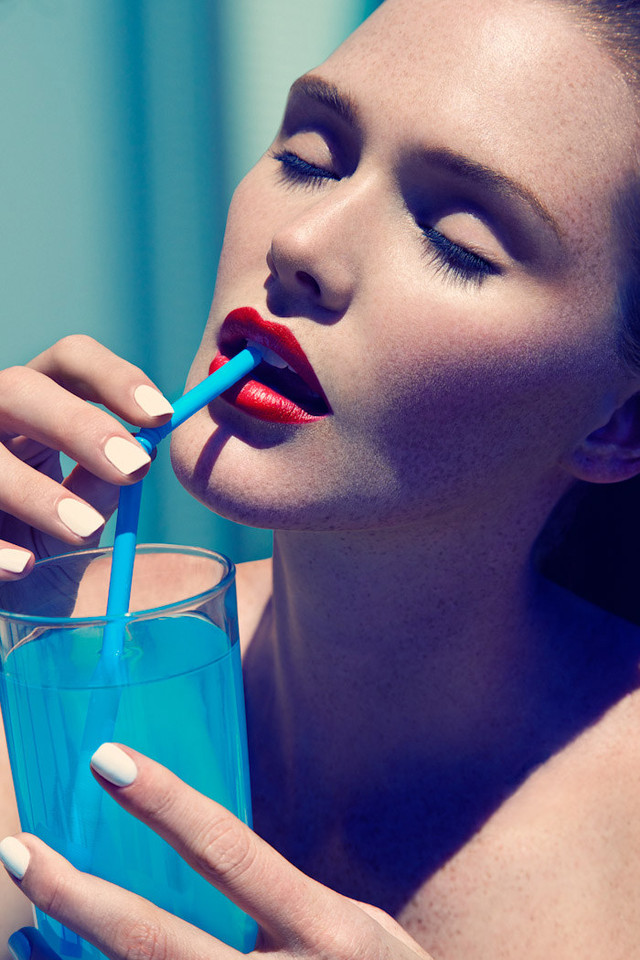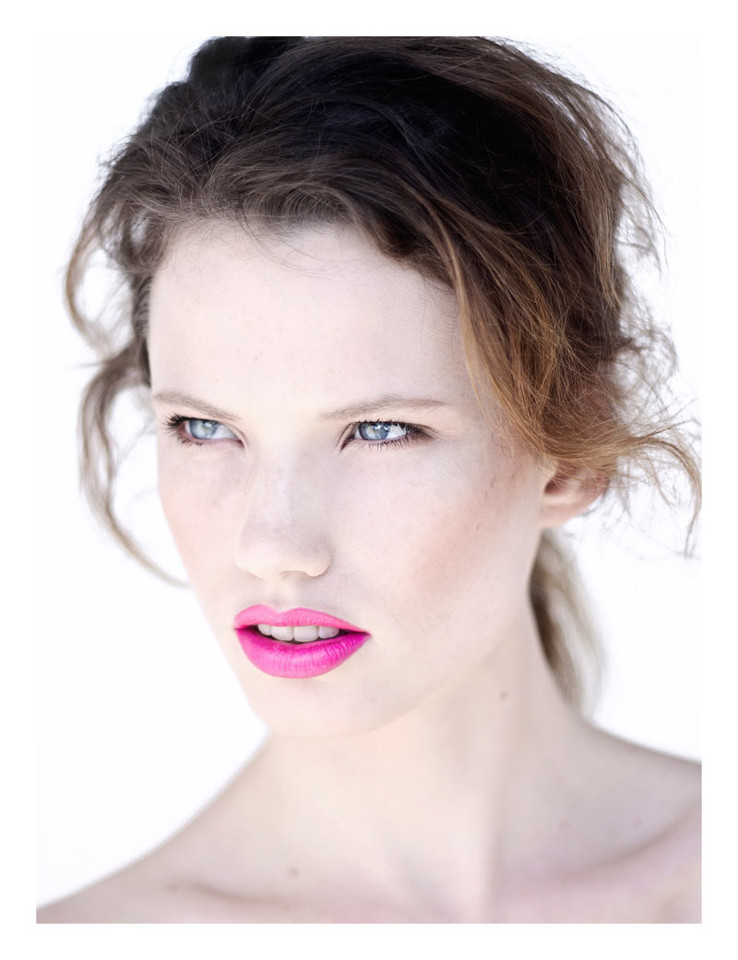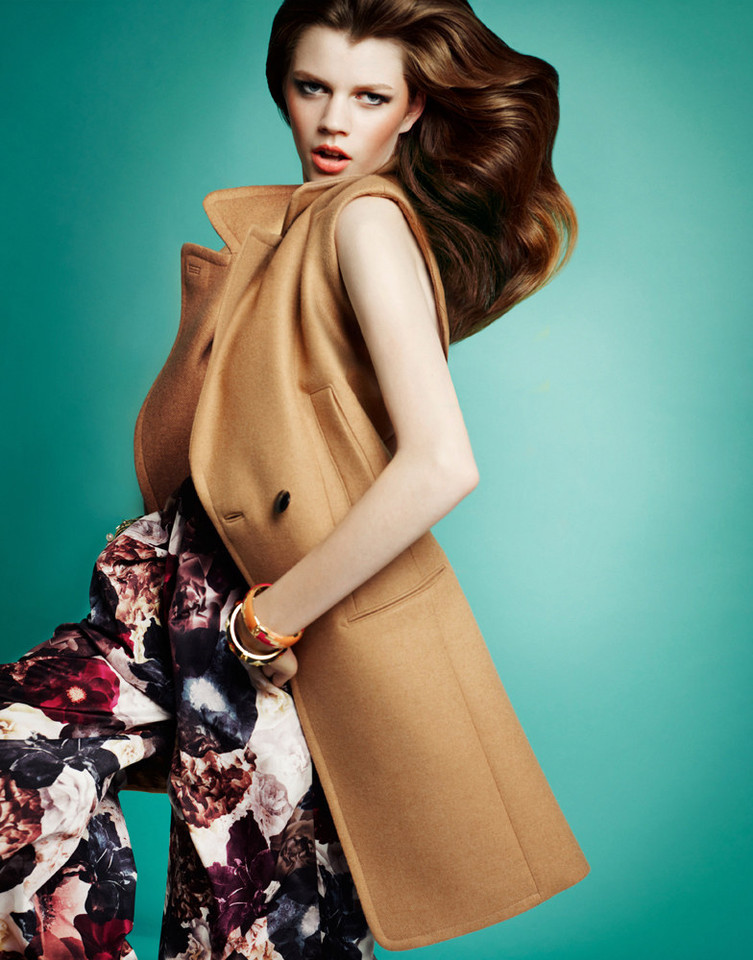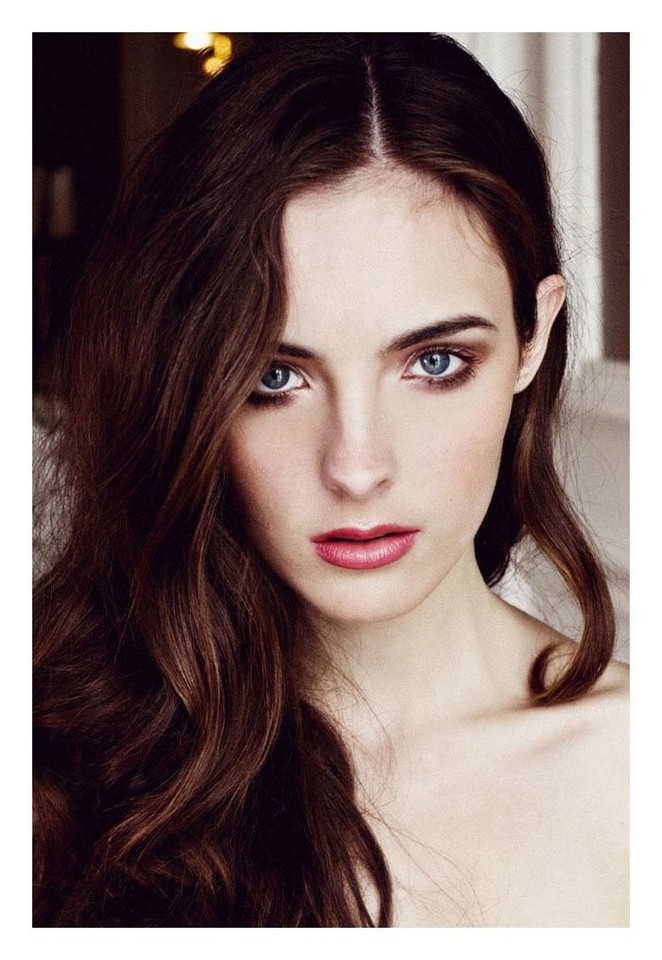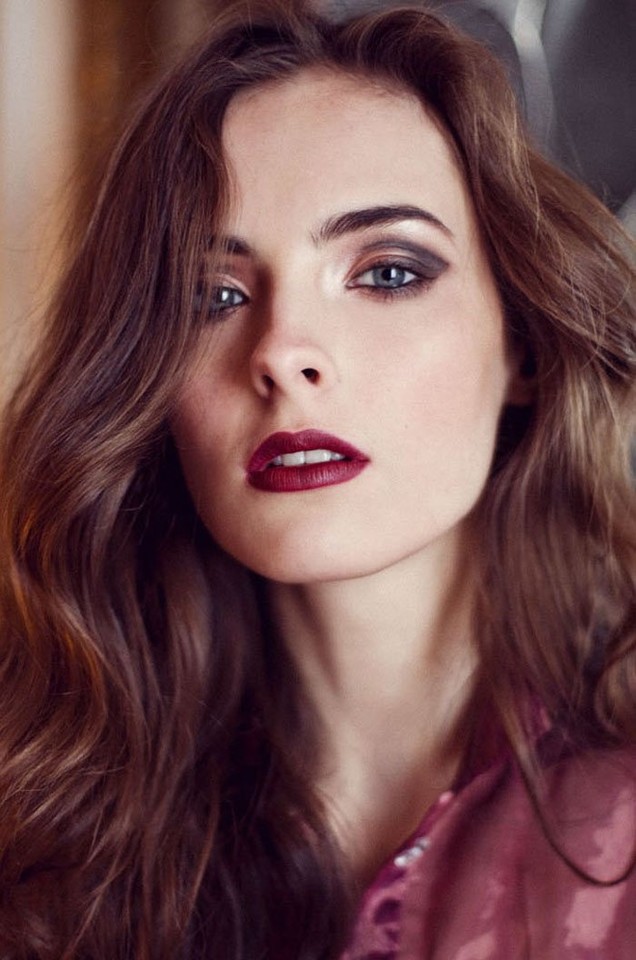 Há algum tempo, quando fiz o último post dos Top 10 winter obsession - LIPS, perguntaram-me se podia arranjar imagens inspiradoras ressaltando os lábios, mas com morenas. Sim, é verdade, as campanhas são quase sempre com loiras mas, como morena orgulhosa, encontrei imagens LINDAS com imagens muito inspiradoras de lábios com morenas :) 
Hoje não houve Look of the day, mas tenho uma boa desculpa - estive a preparar a surpresa de que vos falei para a próxima série com tendências (de Verão, neste caso). Alguém quer tentar adivinhar o que é a dita surpresa?
Some time ago, when I did the last post of the Top 10 Winter Obsession series - LIPS, I've been asked to find inspiring pictures about lips but with brunettes. Yes, it's true, most beauty ads and editorials are made with blond girls but, as a proud brunette, I found some AMAZING pictures focusing on brunete's lips :)
Today there wasn't a look of the day, but I have a good excuse - I've been working on the surprise I told you about for the next trend series (Summer, in this case). Does anyone want to guess what the surprise is?