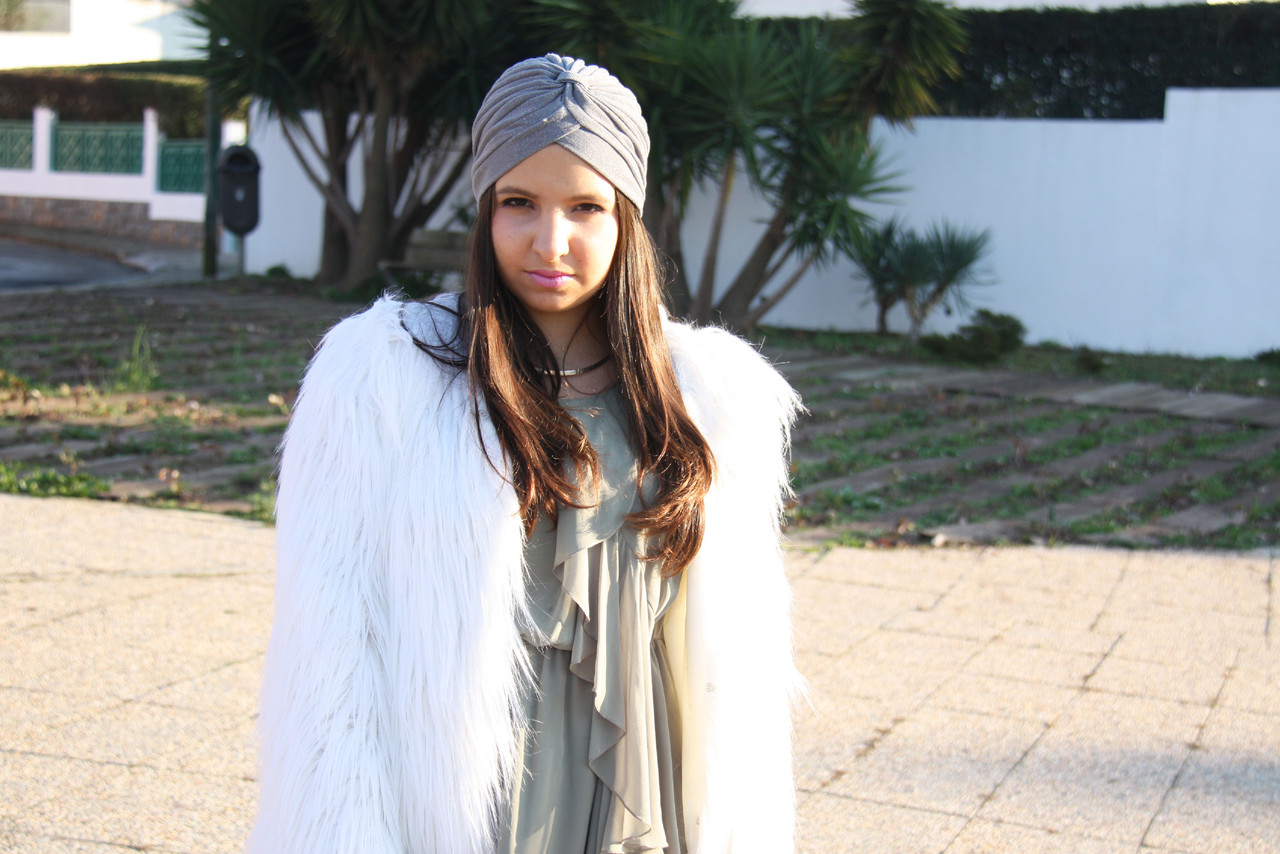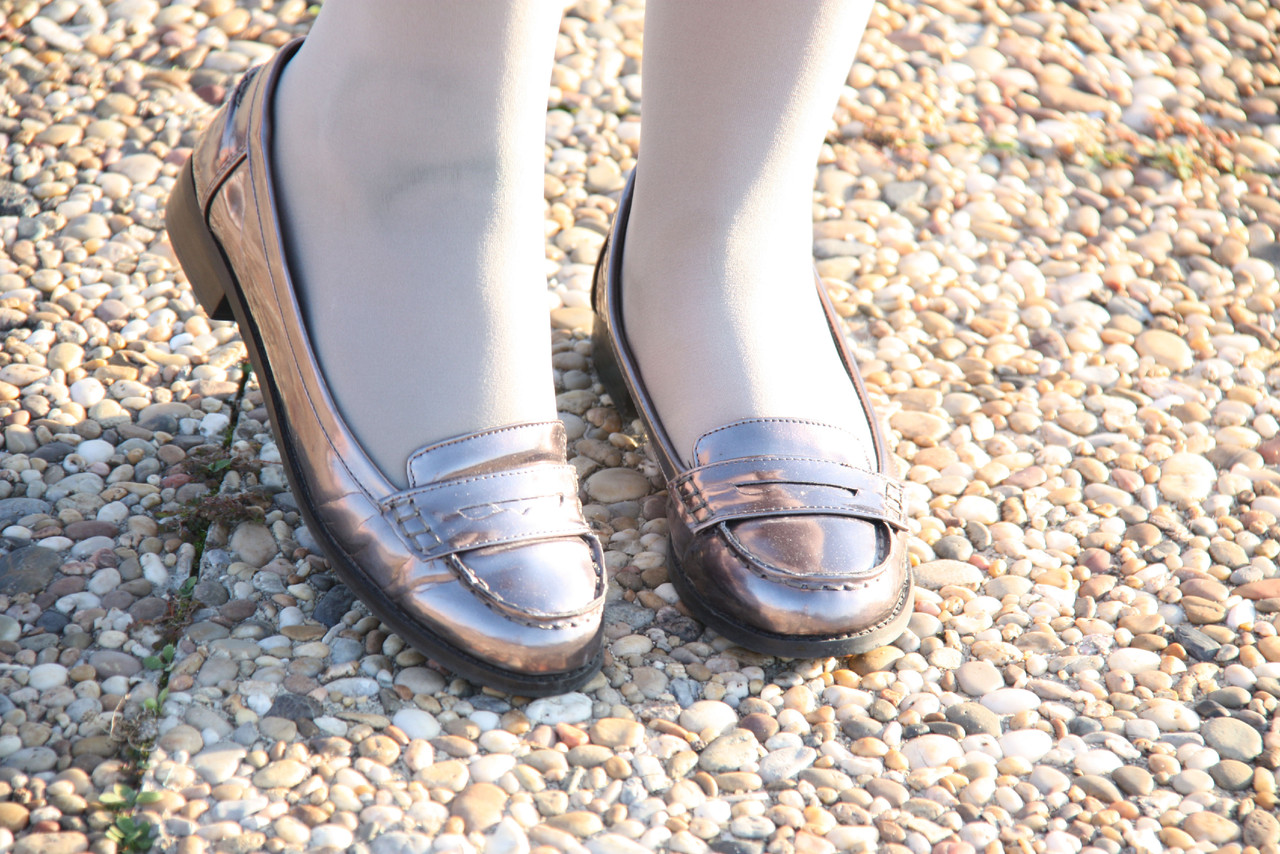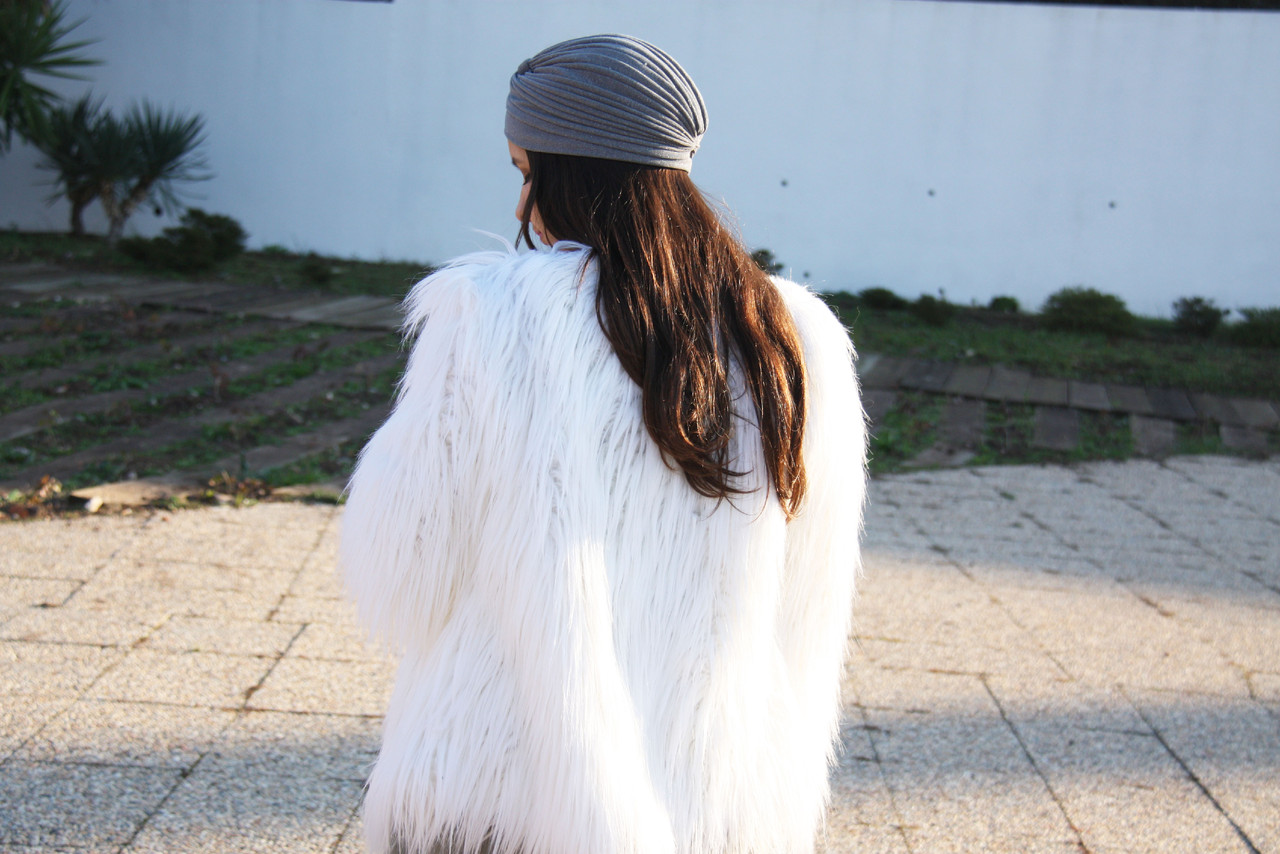 Em primeiro lugar, peço desculpa pela cara de segunda feira com trovoada, mas não está a ser um bom dia allurettes... 
Aqui estão duas das últimas comprinhas: o "turbante" e os loafers metalizados da ASOS. O vestido verde é uma óptima compra que fiz na H&M o ano passado, e que está completamente apto para o guarda-roupa pastel do Verão que se aproxima.
Espero que gostem :)
First, I apologize for the rainy monday face, but it hasn't been a good day allurettes...
Here are two of my latest purchases: the metal like Turban and Loafers, both from ASOS. The green dress is an amazing purchase I made on H&M last year and it is totaly fit for this Summer's pastel-wardrobe.
I hope you like it :)