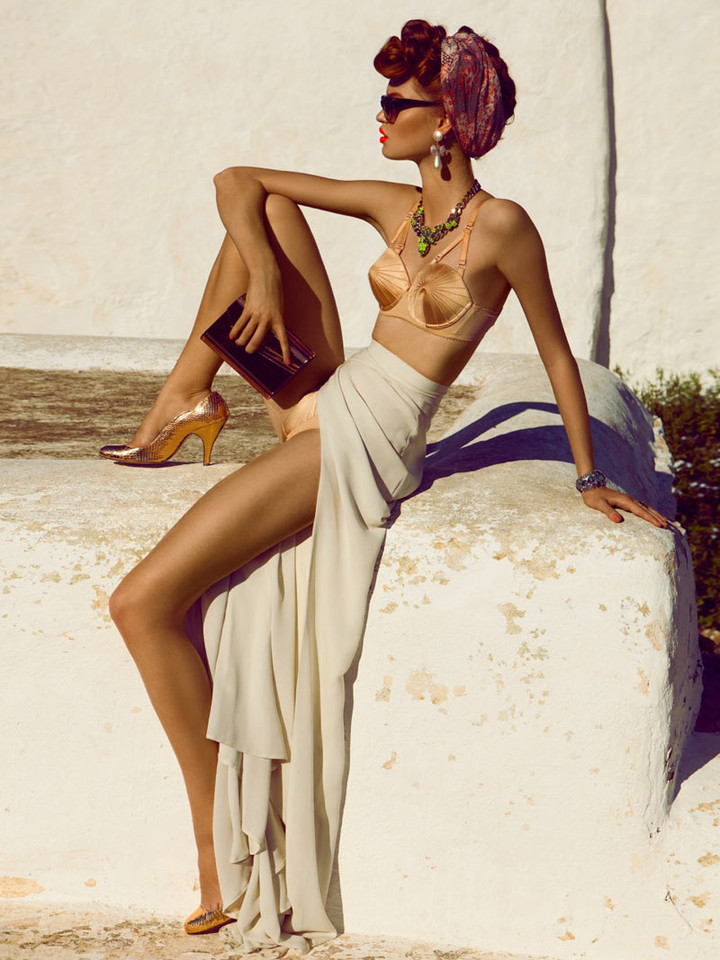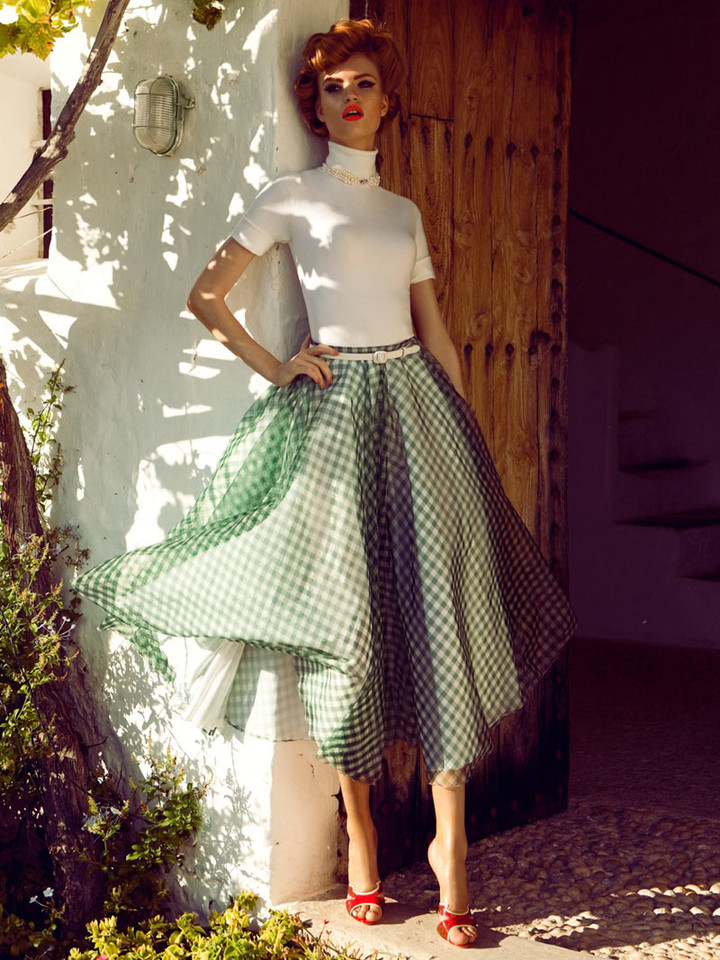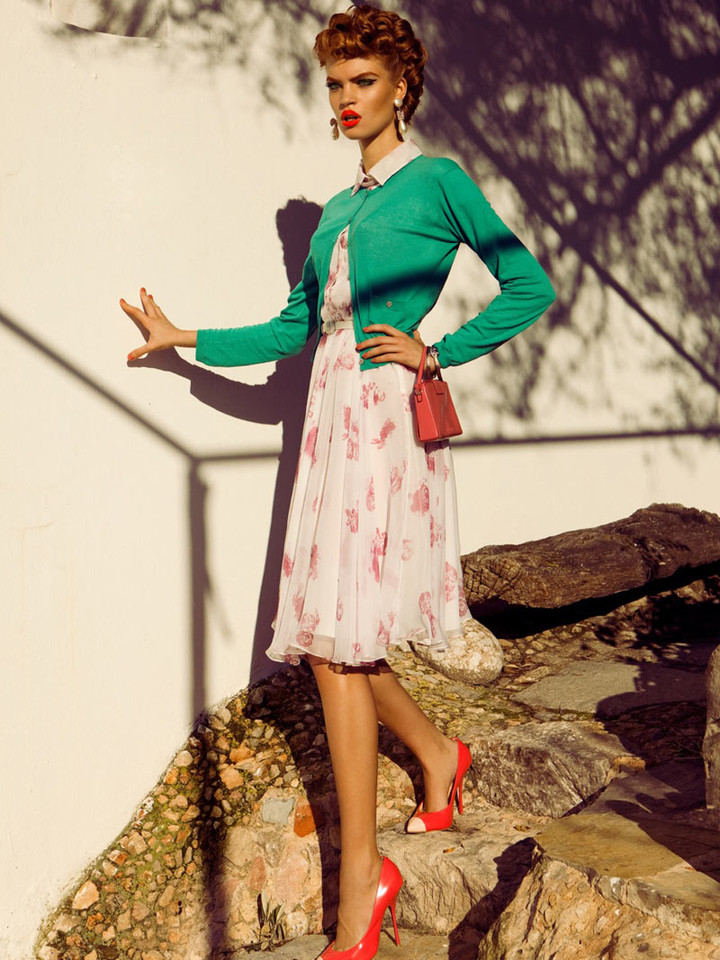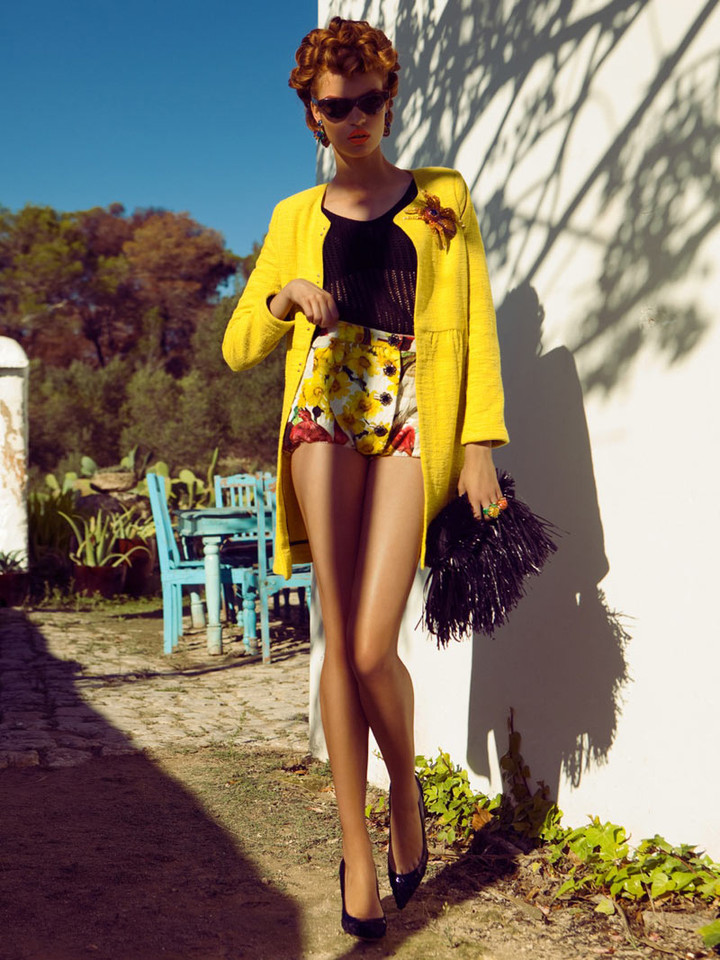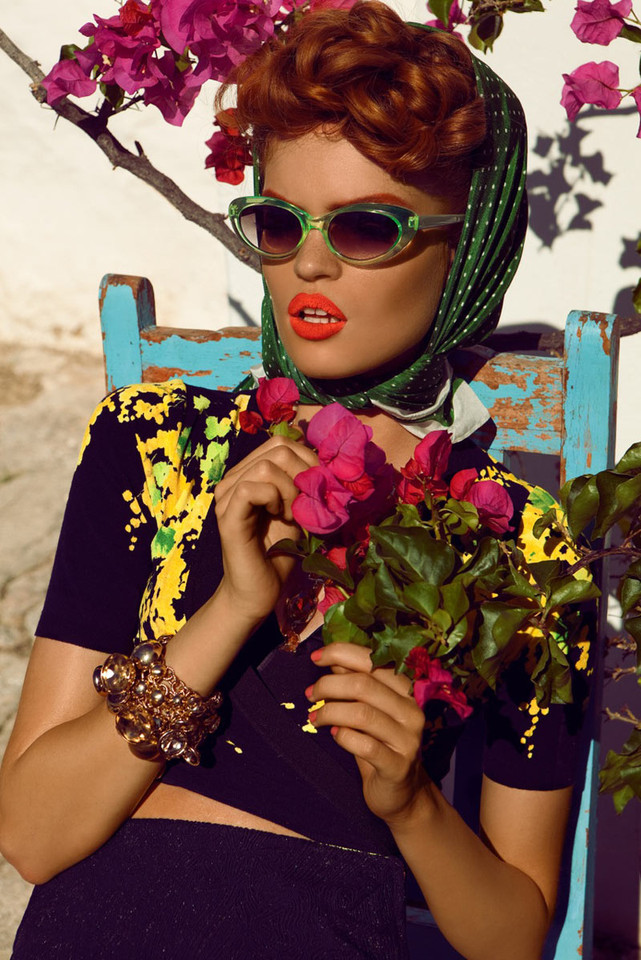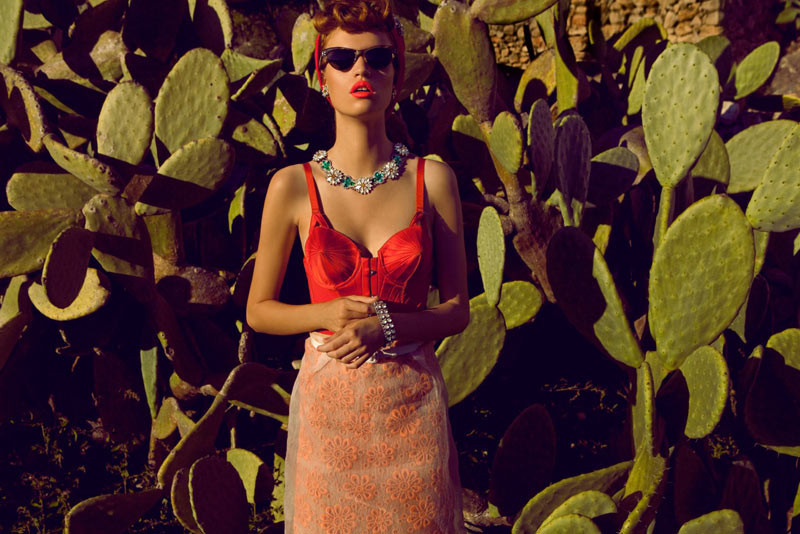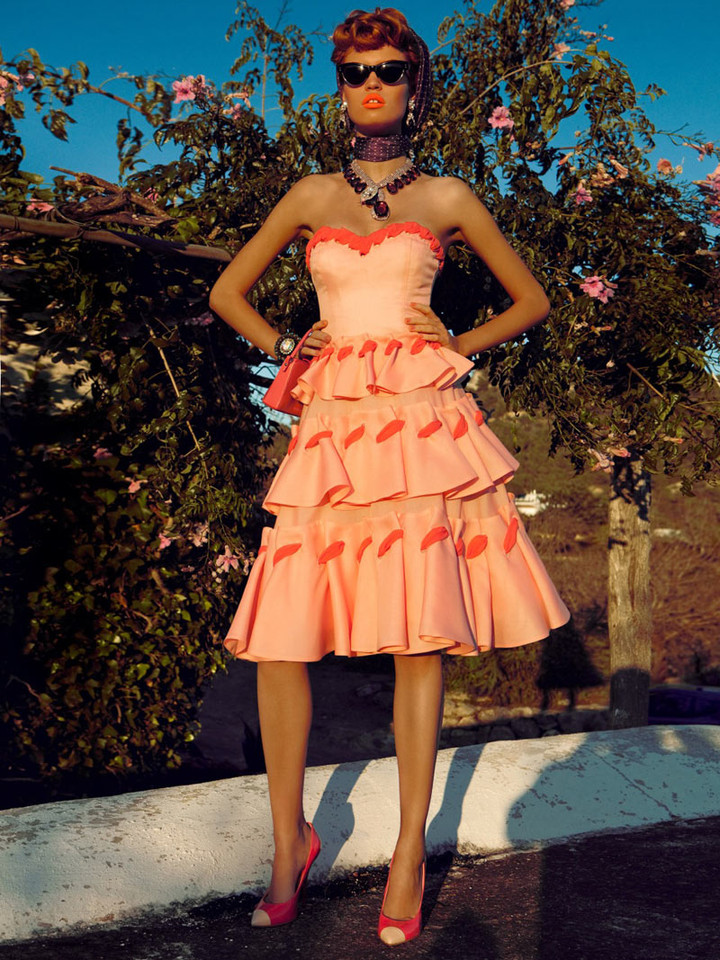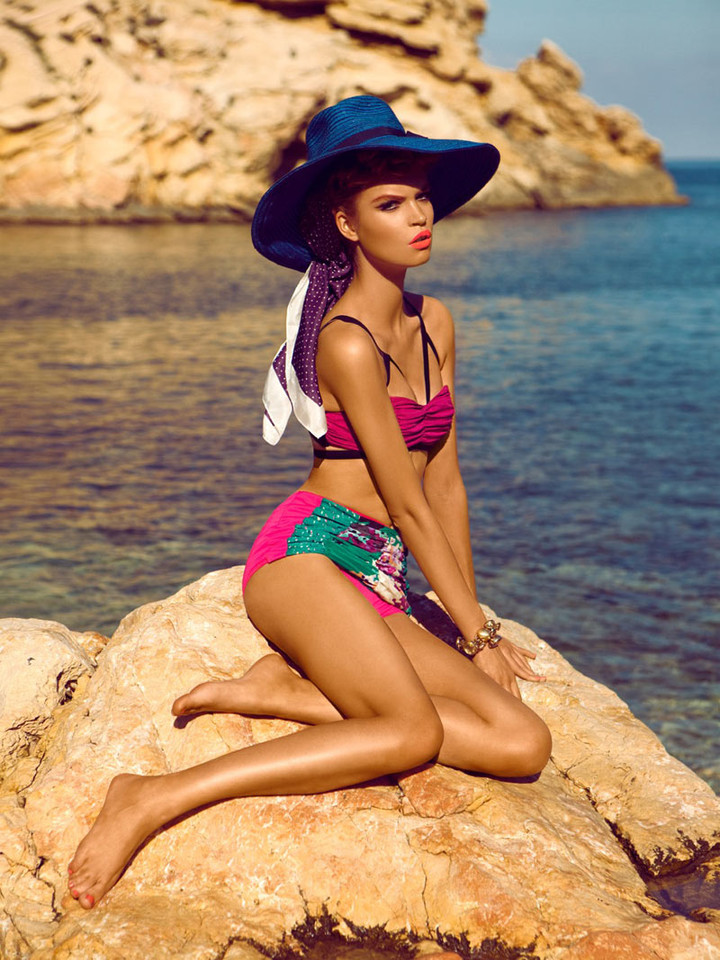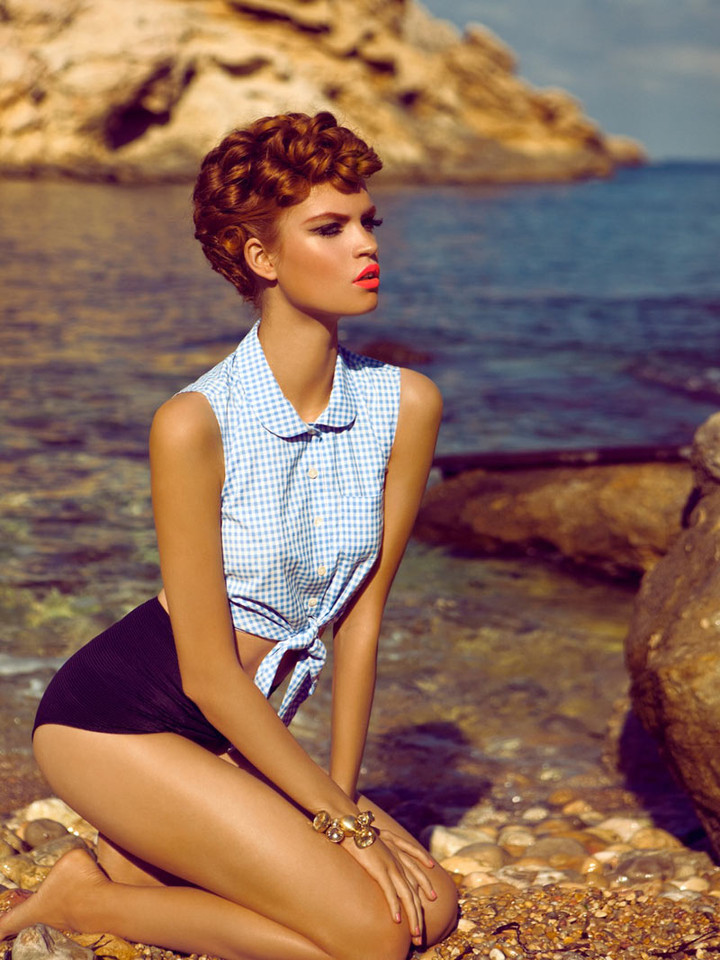 Images via Fashion Gone Rogue
Allurettes, um grande pedido de desculpa! Ontem tive um dia complicado (como sabem estou em Arquitectura e hoje é dia de entrega - o que significa que ontem foi dia de desespero!) e não "pus os pés" (ou as mãos) no blogue.
Trago, no entanto, várias novidades!
1 - Lembram-se que o Allure Urbano foi nomeado para Best New Blog? Bem, amanhã começam as votações! Sei que muitas e muitos de vocês não lêem só o meu blog, mas muitos dos que foram nomeados também (eu também os leio! =P), por isso não vou dizer: VOTEM EM MIM VOTEM EM MIM (embora quisesse muito, mas ia soar maluquinha (mais)! O que vos digo, do fundo do coração, é que estou profundamente satisfeita por ter sido nomeada ao lado de blogs tão bons e sei que o que ganhar vai ser muito bem ganho e merecido! Por isso, votem no vosso preferido :) (claro que espero que seja o meu não ééé´??? =P)
2 - Depois da primeira série das Top 10 Winter Obsessions, estou a preparar uma surpresa esta semana. Digamos que vai ser algo de que não estão certamente à espera e estou muito ansiosa por vos poder mostrar! (próxima semana, espero! :D)
3 - Depois de Projecto "despachado", vou FINALMENTE poder tirar umas fotografias para vos mostrar looks com as minhas peças novas (que já se andam a acumular, ou seja, IMENSAS novidades a partir de amanhã :D)
Vou tomar atenção às apresentações agora! (sim, estou na apresentação de projecto... ups!)
P.S. - QUERO FÉRIAS!!! Num sítio paradisíaco como o do editorial que deixei aqui, de preferência! =P
Allurettes, a big appology! Yesterday I had a rough day (as you know I'm taking Architecture in College and today is the presentation day - meaning yesterday was the crazy day!) and I haven't come to the blog all day.
However, I come with news today!
1 - Remember Allure Urbano was nominated for the award of Best New Blog? Well, tomorrow starts the voting! I know many of you don't only read my blog, but also some of the other nominees (I read them too! =P), so I'm not going to scream VOTE FOR ME VOTE FOR ME (although I'd really like to do it, but I would sound crazy - more than already am). What I can say, with all my heart, is that I'm deeply satisfied to having been nominee along with such great blogs and I know that whoever wins the title, it will be well deserved! So, vote for your favorite! (of course, I hope your favorite is mine =P)
2 - After the series of "Top 10 Winter Obsessions", I'm working on a surprise this week. Lets just say it will be something you won't be expecting and I'm really anxious to show you! (Next week, I hope! :D)
3 - After today's presentation, I'll have more time, so I'll FINALLY get to show you looks with my new wardrobe pieces (that have been acumulating, meaning A LOT of news starting tomorrow in what looks are concerned :D)
I have to go now (and pay attention to the presentations - yes, I'm writing DURING the presentations... ups!)
P.S - I WANT HOLLIDAYS!!! In a paradisic place like this editorial, if possible! =P