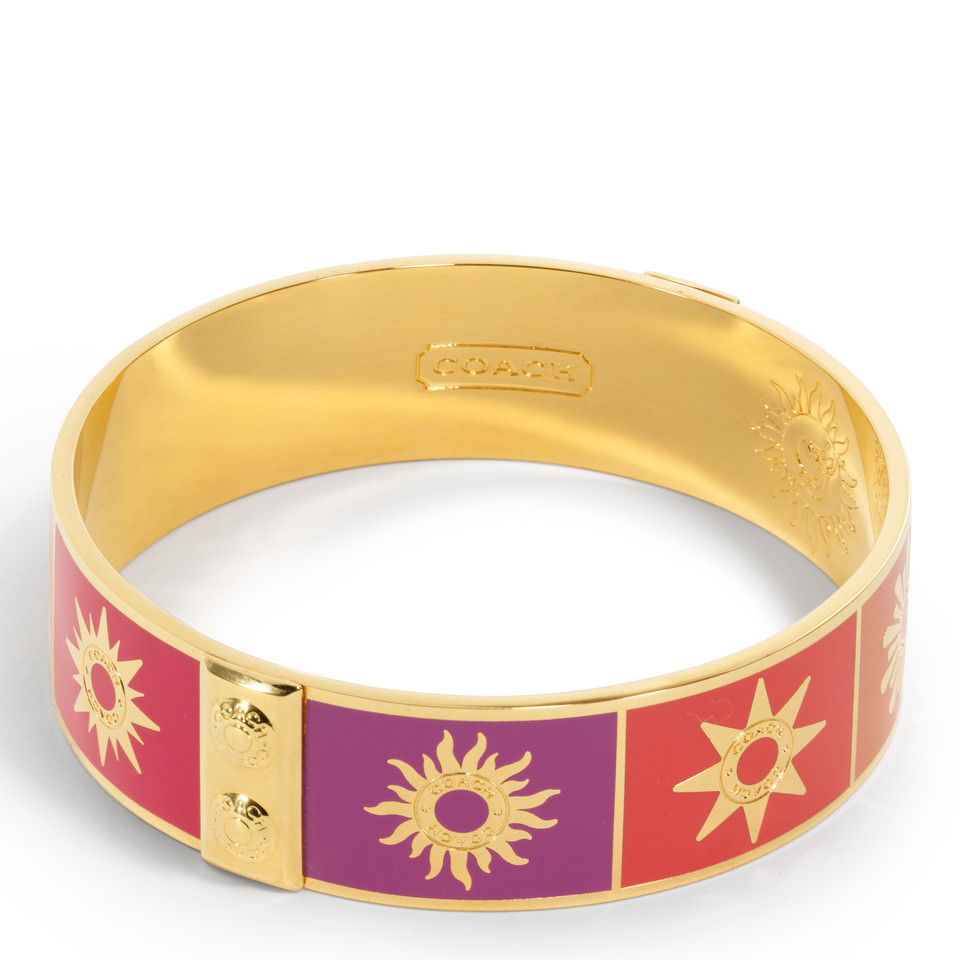 Sugestão de São Valentim - STAY ON THE COACH!! E não me estou só a referir a uma noite agradável a ver um filme com pipocas e uma mantinha com lareira acesa (oooohhh - eu não sei porque é que insisto, sou uma pessoa sem ABSOLUTAMENTE piada nenhuma, mas pronto, vale pelo esforço... ?). Estou a referir-me às sugestões da Coach para o dia de S. Valentim! As minhas sugestões preferidas! Estou APAIXONADA (resultou comingo a estratégia de marketing da marca!) pelas malas vermelhas e pela pulseira (a pulseira é PERFEITA para este Verão <3<3). 
St.Valentines' suggestion - STAY ON THE COACH!! And I'm not only refering to a nice evening watching a movie on the coach with popcorns, a blanket and the fireplace on (aaaawwww - I don't know why I keep on pushing, I'm not a funny person AT ALL, but it scores for the efford.... ?). I'm refering to the brand Coach! My favorite suggestions! I'm IN LOVE (the marketing has worked with me!) with the red bags and the bracelet (the bracelet is PERFECT for the Summer <3<3)
De Vera a 22 de Janeiro de 2012
São muito giros! Apenas um reparo "coach" é treinador e "couch" é sofá.. :) não me apeteceria ficar a passar uma noite com o treinador :) num sofá, claro!! :) ainda mais com essas prendinhas ao lado.
Haha tens toda a razão! Passou-me completamente ao lado! Obrigada :D