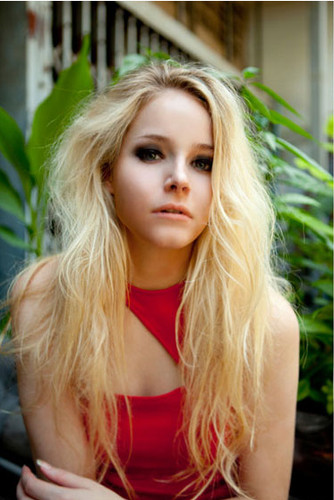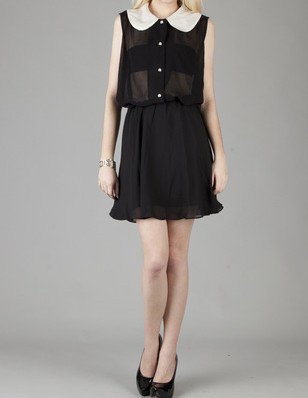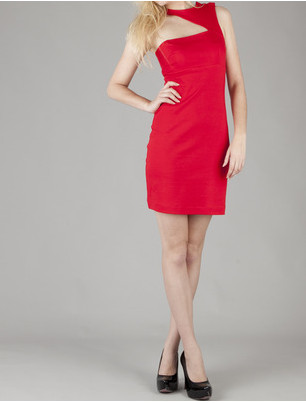 Queridas allurettes, tenho de ser rápida porque o dia vai ser de estudo intenso (outro exame amanhã).
Como já devem ter reparado (ou não :P) tenho mais uma banner do lado direito do blog. A marca é a ClubCouture e, digo-vos desde já que estou muito feliz com esta parceria! Principalmente quando vi a nova colecção, mais romântica que o usual, mas mantendo a elegância das peças desta marca. Achei mesmo mesmo linda! Deixo-vos umas imagens :)
Dear allurettes, I have to be quick because the day is going to be focused on intense studying (another exam tomorrow).
As you may have notices (or not :P) I have another banner on the right side of the blog. The brand is ClubCouture and, let me just tell you I'm so happy with this partnership! Even more when I saw the new collection, more romantic than usual, but mantaining the elegance that the pieces of this brand have. I really thought it was beautiful! here are some pictures :)