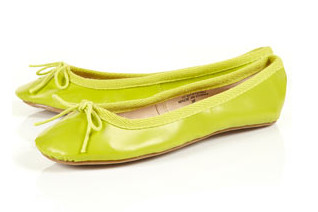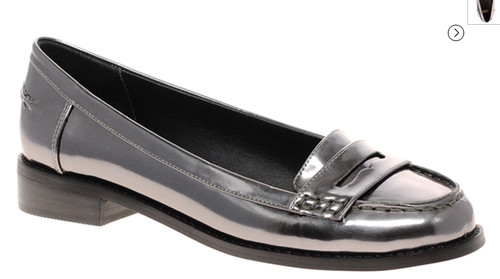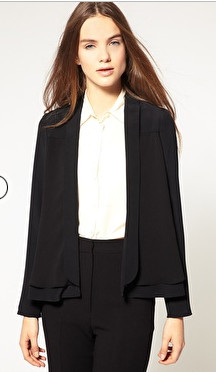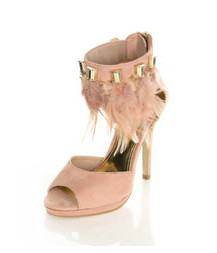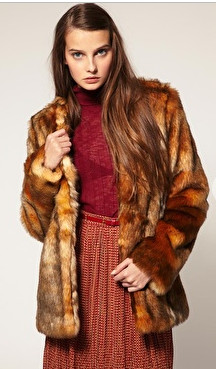 Feather Pink Heels - Miss Selfridge
Allurettes, um post muito rápido que amanhã há outro exame :s
Já fiz as minhas comprinhas de saldos (online, claro) e queria mostrar-vos.
- Há imenso tempo que queria um blazer preto e FINALMENTE encontrei um que não é demasiado estruturado e que adoro! (com 50% de desconto ainda o adorei mais!).
- Já me vou preparando também para o Verão com uns neons e pastéis :)
- Quanto ao casaco de pêlo, embora tenha tido em conta as vossas sugestões, o beje já estava esgotado no meu número e o cinzento vinha de Hong Kong (MAIS ALFÂNDEGAS NÃOO!!!)
Qual é a vossa peça preferida??
P.S - como vêem, a minha obcessão por metalizados ainda não acabou :s
Allurettes, a quick post because tomorrow I have another exam :s
I've already done my sale shopping (online, of course) and wanted to show you.
- It been a while since I'm trying to find the perfect black blazer and FINALLY I found one that isn't too structured and which I love! (with 50% discouts I just loved it even more!).
- I'm preparing for Summer already with some neons and pastels :)
- As for the fur coat, although I had your opinions in mind, the Beije was out of stock for my size and the grey one comes from Hong Kong (NO MORE TAXES PLEASE!!!!)
Which one is your favorite??
P.S - as you can see, my metallics obcession isn't over yet :S