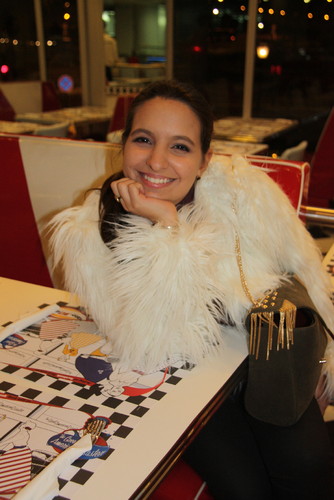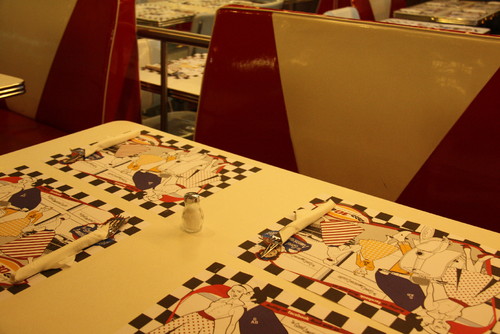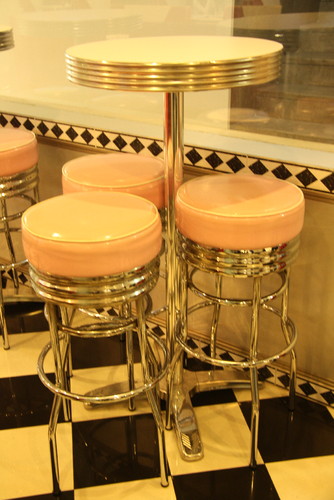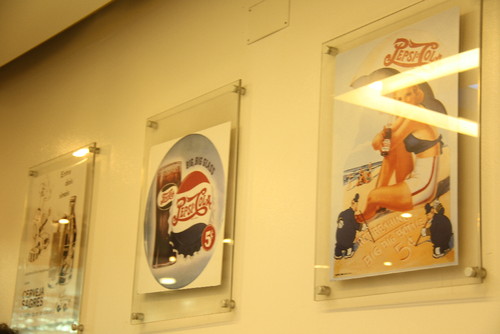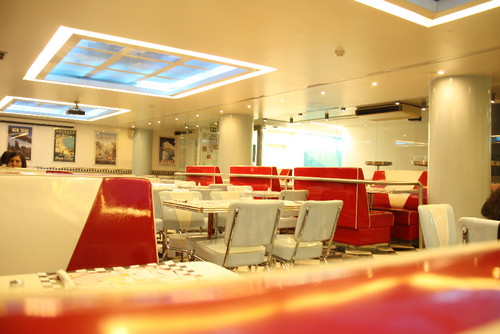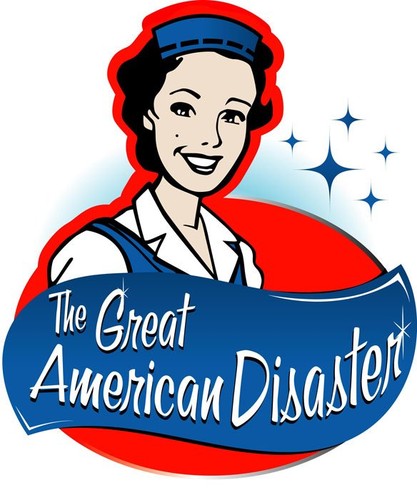 Allurettes, trago notícias de um petisco (mmmmm)...
Ontem fui jantar ao The GREAT American Disaster e, sabem que mais, é MESMO GREAT!! Adorei! Comi um bruto de um hamburger chamado Cream Cadillac (quem resiste a um nome destes?). As fotografias não ficaram grande coisa mas, confiem em mim, o espaço é LINDO, o serviço é rápido, e a comida é óptima! 
Dica com Allure: Local ideal para reviver o Grease! :D
Allurettes, great news about some savy food (mmmm)...
Yesterday I went to have dinner at The GREAT American Disaster and, let me tell you, it is REALLY GREAT!! I loved it! I ate a huge buger called Cream Cadillac (can anyone resist a name like this?). The pictures aren't very good but, trust me, the space is GORGEOUS, the service is fast and the food is really good!
Allure tip: The IT-place to live Grease in real life! :D