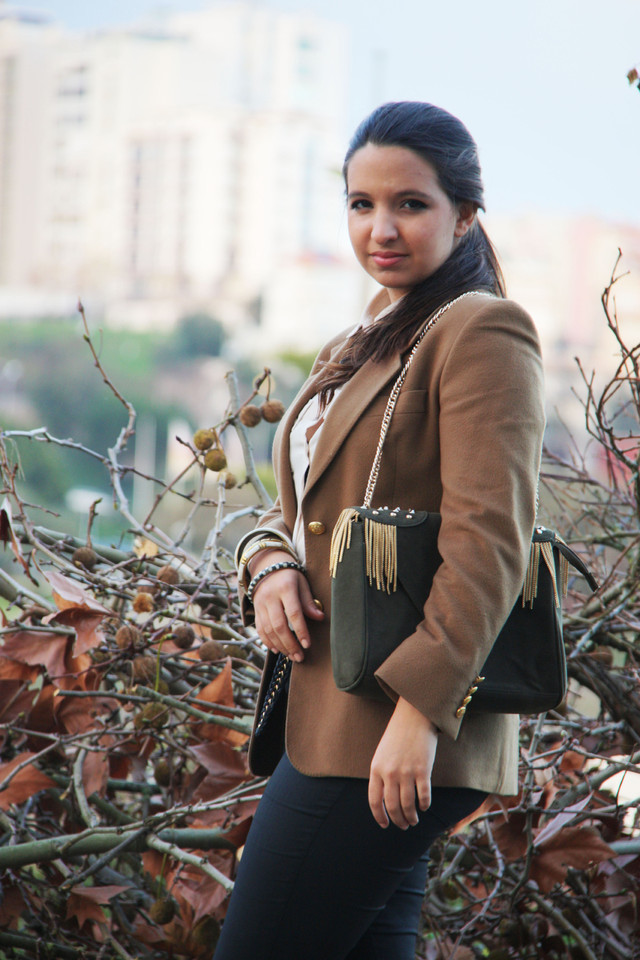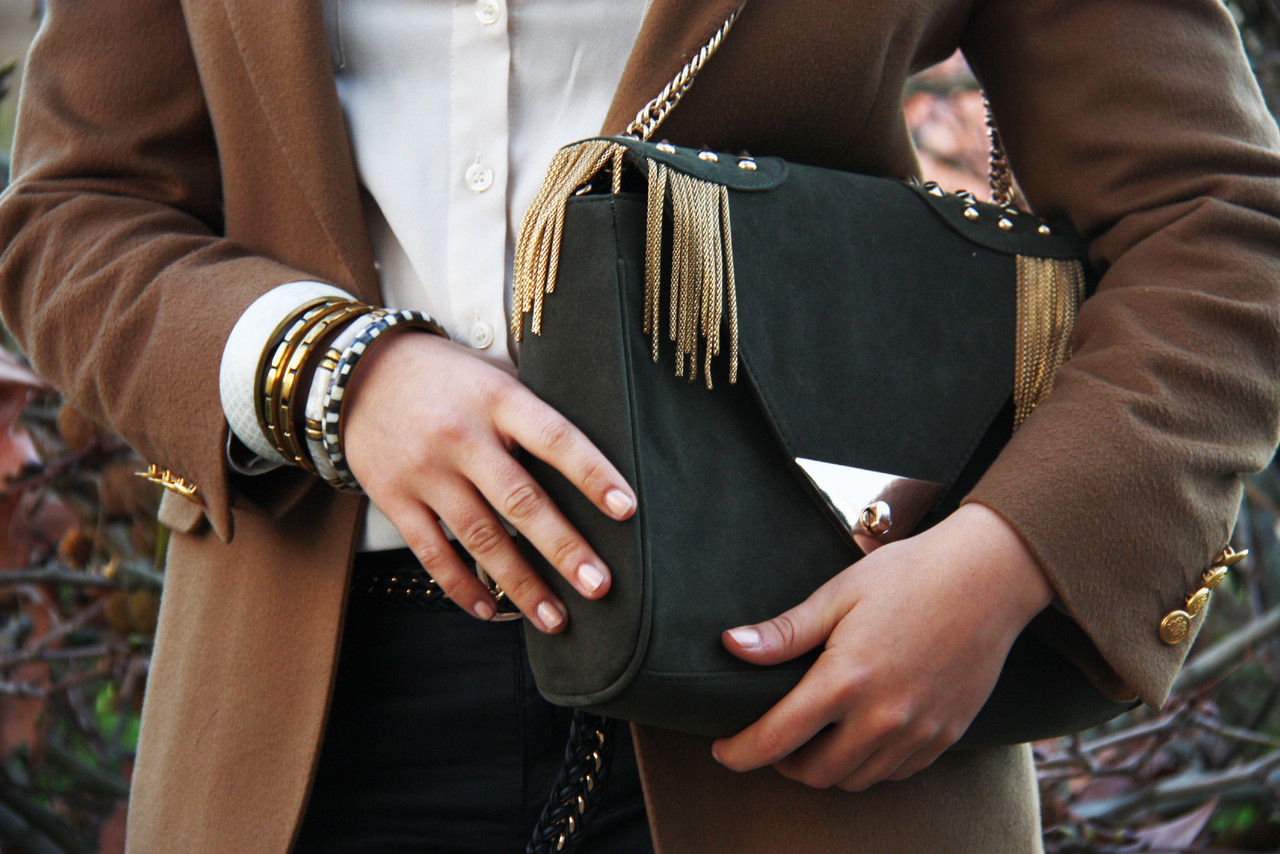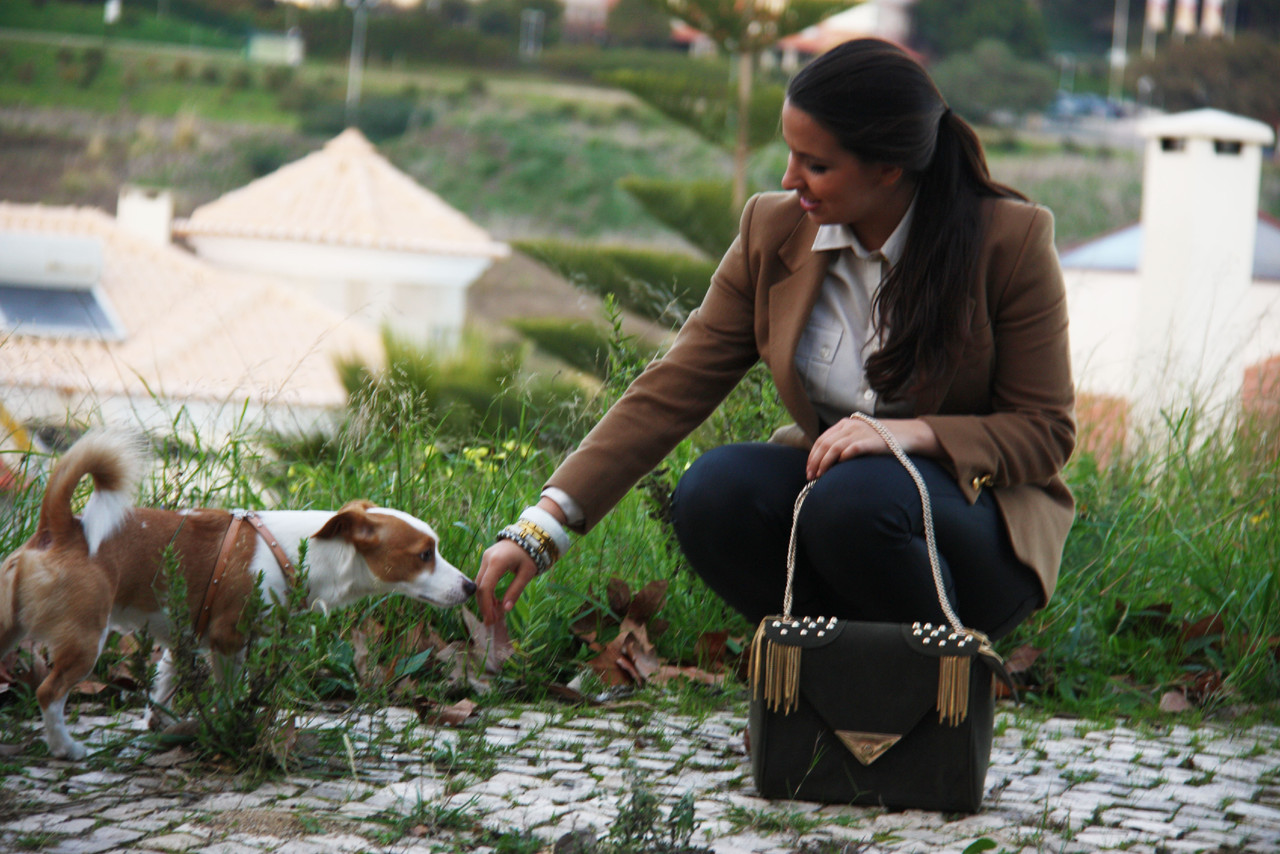 Pants - Zara
Blouse - Primark
Shoes - New Look
Bag - VJ-Style
Blazer - Aquascuto
Bracelets - Parfois
Segundo dia, segundo look - diria que me estou a portar bem :) (não vou conseguir manter isto por muito tempo porque tenho os exames à porta, mas vou tentando).
Entretanto, peço-vos um graaande favor: estou a participar num concurso para trabalhar 3 dias com o Karl Lagerfeld e preciso de votos! Peço-vos que vão a este evento do Facebook, cliquem nos links que estão na descrição e votem - pleeeease! Pode ser?
Lembro ainda que podem participar no giveaway da bunny case para o iphone em preto e cor de rosa - aqui :)
Second day of the year, second look - I would say I'm behaving well :) (I won't be able to keep this up much longer because my exams are almoust here, but I'll give my best).
In the meanwhile I ask you for a huge favor: I'm entering a competition to work 3 days with Karl Lagerfeld and I need some votes! Can you please go to this Facebook event, click on the links of the description and vote - pleeeeease??? Can you?
I remember you you can yet participate in the iphone bunny case giveaway - here :)