Queridas leitoras e queridos leitores,
Venho hoje apelar-vos a ajudarem-me em algo que pode (e vai) mudar a minha vida! Está a decorrer um passatempo para ir a Paris e ser editor(a) do ÍCONE, ÍDOLO, FABULOSO... KARL LAGERFELD! Ele é o meu ícone de moda vivo... é uma lenda! Obviamente, quero ganhar... quero MUITO ganhar! Mas preciso da vossa ajuda!
Vão aos links que deixo em baixo e ponham "votar", "gosto" com o facebook, partilhem, comentem, TUDO o que puderem! Fico-vos eternamente grata! Muito sinceramente, ganhar para mim seria mesmo um sonho tornado realidade! Depois, claro, trago-vos todas as fotografias que puder! :D
Ficam então os links!
Dear readers,
Today I come to you to please help me to win something that could (and will) change my life! There is a contest going on to go to Paris and be the editor of the ICON, IDOL, FABULOUS... KARL LAGERFELD! He's my alive fashion icon... he's a legend! Obvioulsy, I want to win... I REALLY want to win! But I need your help!
Go to the links bellow and click "votar", "like" with facebook, share, comment... EVERYTHING you can! I'll be eternaly gratefull! Honestly, to win this would be a dream come true! If I do so, ob course I'll bring you every picture I can! :D
Here are the links!
http://karlformetro.com/pt/view/ce6q/Leather_innocence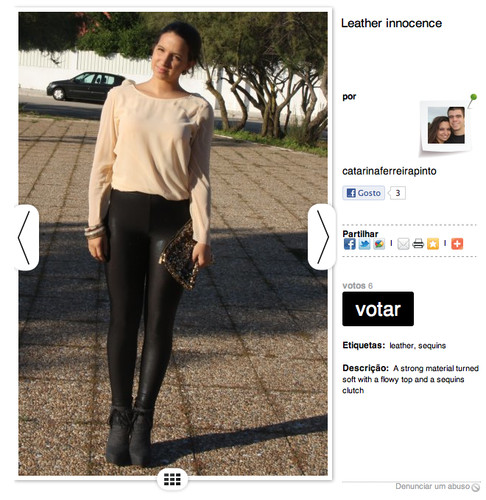 http://karlformetro.com/pt/view/ce6e/Take_a_bow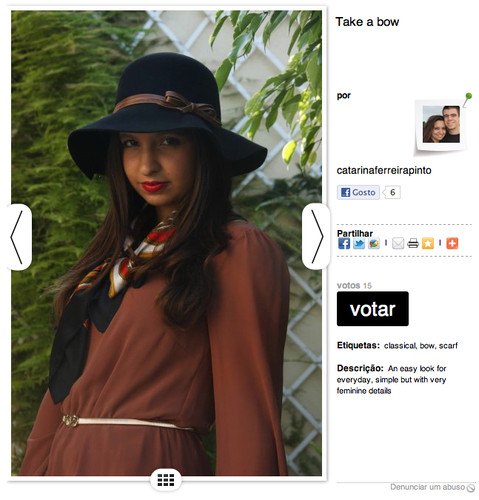 http://karlformetro.com/pt/view/ce6f/Confy_winter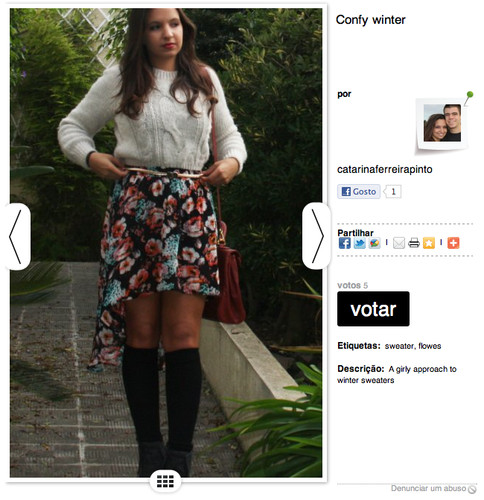 http://karlformetro.com/pt/view/ce6g/Curly_fur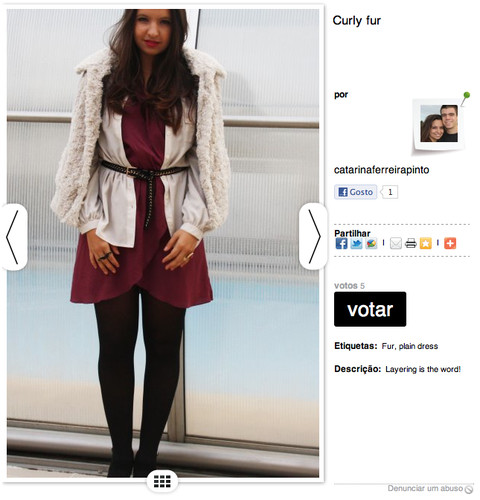 http://karlformetro.com/pt/view/ce78/Welcome_a_bit_of_Summer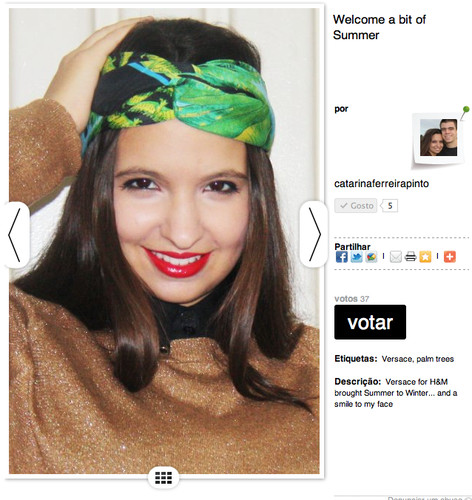 http://karlformetro.com/pt/view/ce85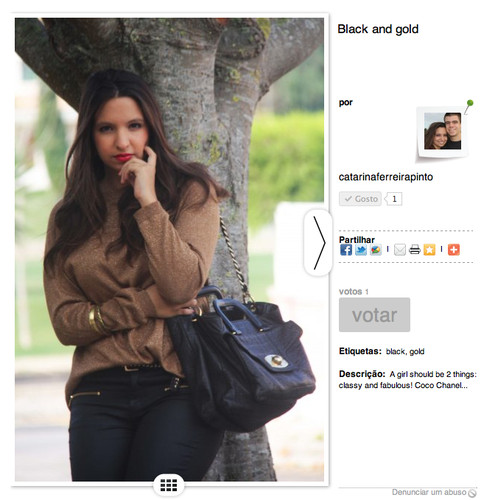 Relembro que os passatempos do blogue acabam hoje! Ainda têm umas horinhas para participar e habilitarem-se a receber uma mala Rulys e umas botas Only2Me - ambas marcas portuguesas
http://allureurbano.blogs.sapo.pt/64009.html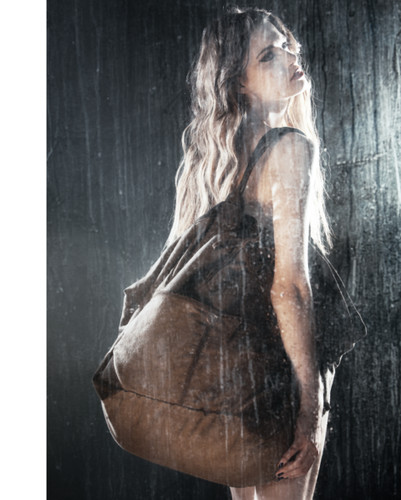 http://allureurbano.blogs.sapo.pt/65876.html