Ando tão obsecada por pêlo! Digam-me uma coisa que fique mal com pêlo!! Dare you!! (Até um fato de banho fica bem!!! =P)
P.S - obrigada Girl Chic pela introdução ao mágico mundo do Tumblr!
I'm so obsessed with fur! Tell me one thing that doesn't go well with fur!! I dare you!! (Even a swimsuit would look good!! =P)
P.S - thank you Girl Chic for introducing me to the magical world of Tumblr!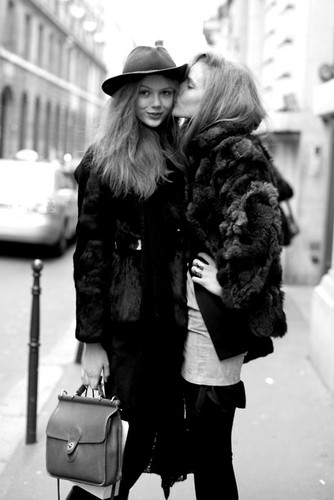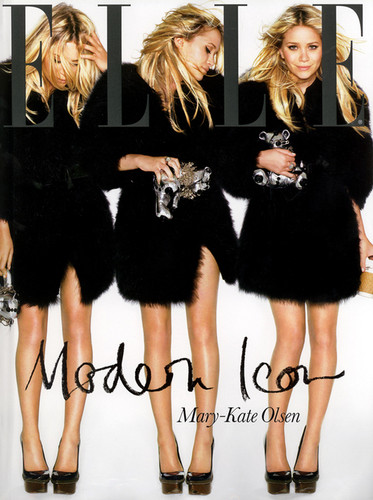 P.P.S - guess what I'm wearing on new years eve??? (obvious right?)
De
R.
a 21 de Dezembro de 2011
Também adoro! Fiz um post sobre isso há pouco tempo :)

http://ohiwishblog.blogspot.com
De
joana
a 21 de Dezembro de 2011
tb adoro! tenho um preto, mas nao me importava de ter mais um ou dois de outras cores :)
Também tenho um preto mas já mandei vir um branquinho!! Can't wait!
Já somos 2, eu estou de tal maneira obcecada que quando vou a uma loja só olho para coisas com pelo!!!