Sim, cabedal e veludo (não necessariamente juntos - mas, pensando bem, porque não?). Ando com esta "pancada" que não tem outro nome possivelmente já desde o Inverno passado, mas este ano acentuou-se. Talvez seja por serem materiais com uma forte "identidade", talvez porque são confortáveis... a verdade é que sou doida por esta dupla perfeita. Serei a única? 
Parece-me que não, pela quantidade de pessoas que tenho visto vestidas segundo esta corrente (e muito bem vestidas - quando os materiais são bons, não há muito que enganar).
Yes, leather and velvet (not necessarily together - but then again, why not?). I've been going crazy with these two possibly since last Winter but It got crazier this year. Maybe because they're materials with a strong "identity", maybe because they're so comfortable to wear... the truth is I'm insainly in love with this perfect pair. Am I the only one?
I'm gessing I'm not, because of the amount of people I've seen following this trend (and really well-dressed - when the materials are good, you can't go to wrong).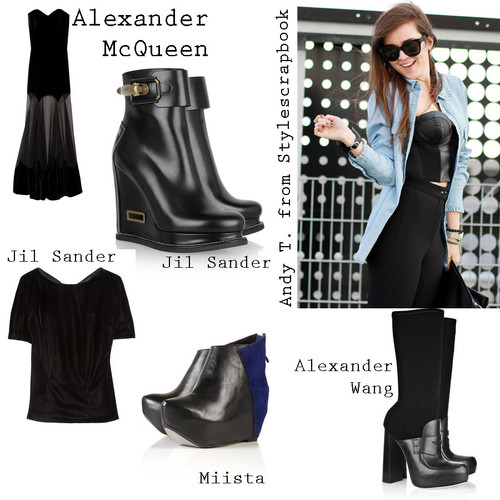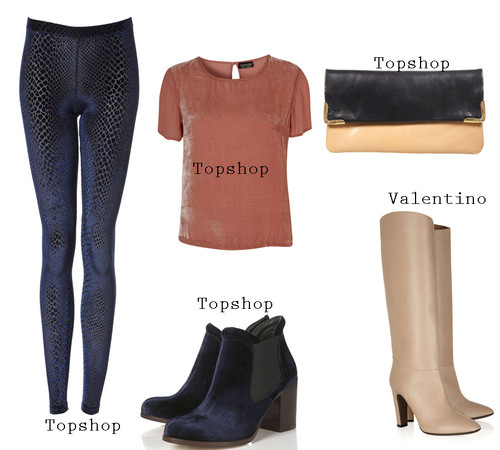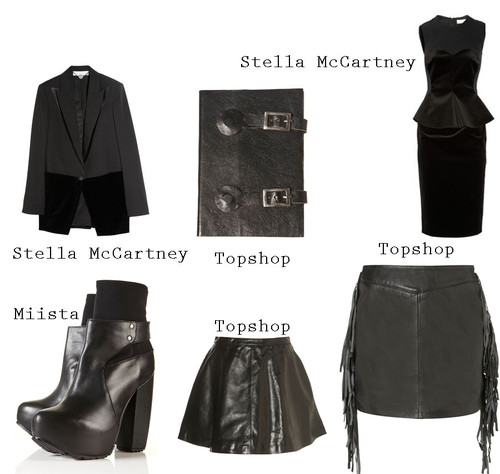 pancada tua e minha :D gosto imenso do efeito veludo e da junção com cabedal melhor! Estou in love particularmente com os acessórios!

um beijinho!

marta
fashionmarketslove.blogspot.com
Ainda bem que não estou só =P

xoxo
Que peças mais que lindas <3

Giveaway at my blog:
http://myfashioninsider.blogspot.com/ (http://myfashioninsider.blogspot.com/)

Obrigada Nádia :D Vou dar uma espreitadela ao blog já já já :)


xoxo