Quinta-feira, 27 de Outubro de 2011
Recentemente inscrita na polyvore.com, já estou viciada! Que óptima maneira de criar wishlist e decidir looks :)
Eis o meu primeiro - QUERO TUDOOOOOO!!
Recently subsrived to polyvore.com and I'm already addicted to it! What a great way to create wishlists and decide looks :)
Here is my first set - I WANT IT ALLLLL!!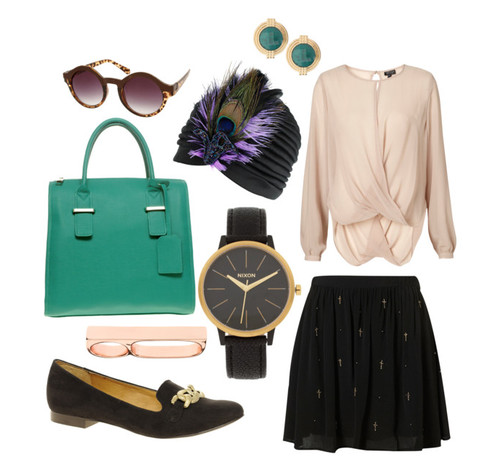 De
Mia
a 28 de Outubro de 2011
Adorei a mala e a camisa!!! Girissimas***

http://girls-stuff-11.blogspot.com/
De Miguel Ferreira Pinto a 28 de Outubro de 2011
Mana se me apareces com essa touca de pavão vais directa para a piscina!!!

Aproveitam-se o relógio, a mala e talvez os brincos, mas isto é de alguém que entende tanto de moda como de física quântica... Gostos...

Buena Suerte!
Hi
This can be 1 of the top blogs I've actually arrive throughout on this subject.I liked this blog post.
thank you
You are so sweet my dear! Thank you! :D