A marca Continuum nasceu da vontade de criar elos de ligação entre moda e tecnologia, acreditando que o futuro passaria por formas ergonómicas e, por serem concebidas industrialmente, mais económicas.
Fica o exemplo de um bikini feito única e exclusivamente através de impressão em 3D e de um vestido feito por módulos de triângulos, personalizados por cada cliente, de modo a desenhar o seu vestido ideal.
Continuum was born by the will of creating a conection between fashion and tecnology, believing the future would be related to ergonomic shapes and, because of its industrial conception, more economical.
Here is the exemple of a bikini made exclusively from 3D printing and a dress made with triangle sections that can be personalized by each client, so that you get your ideal dress.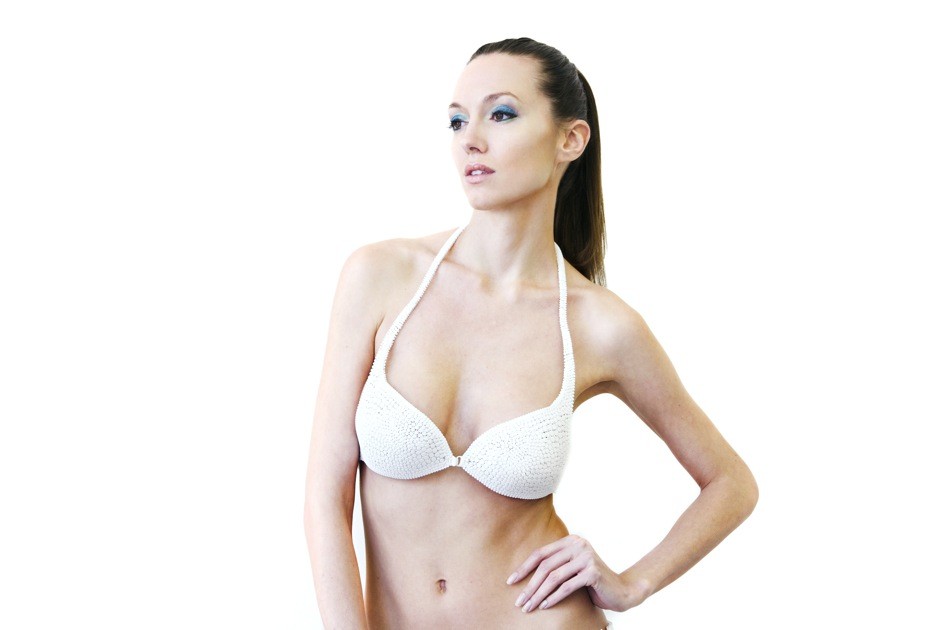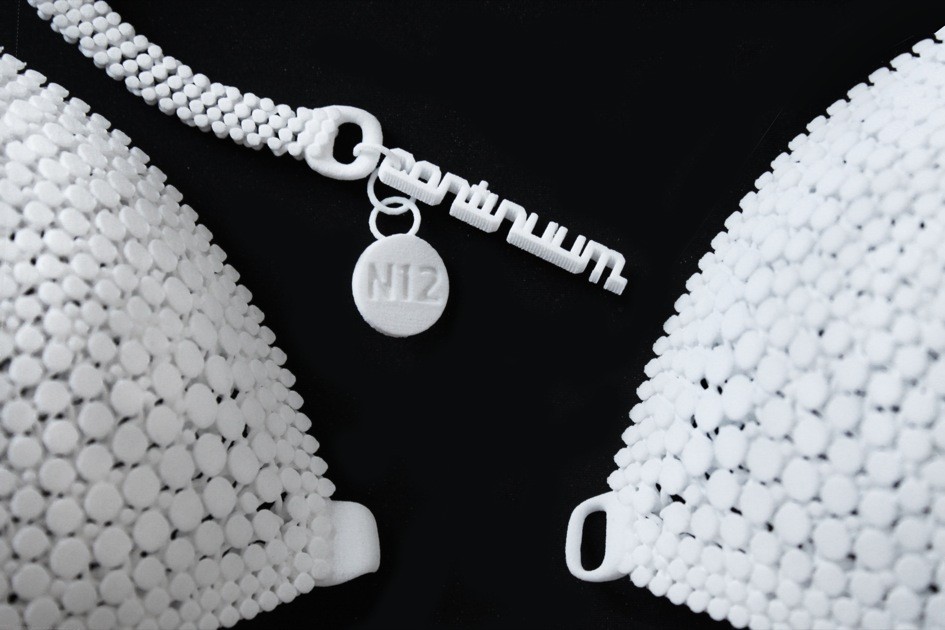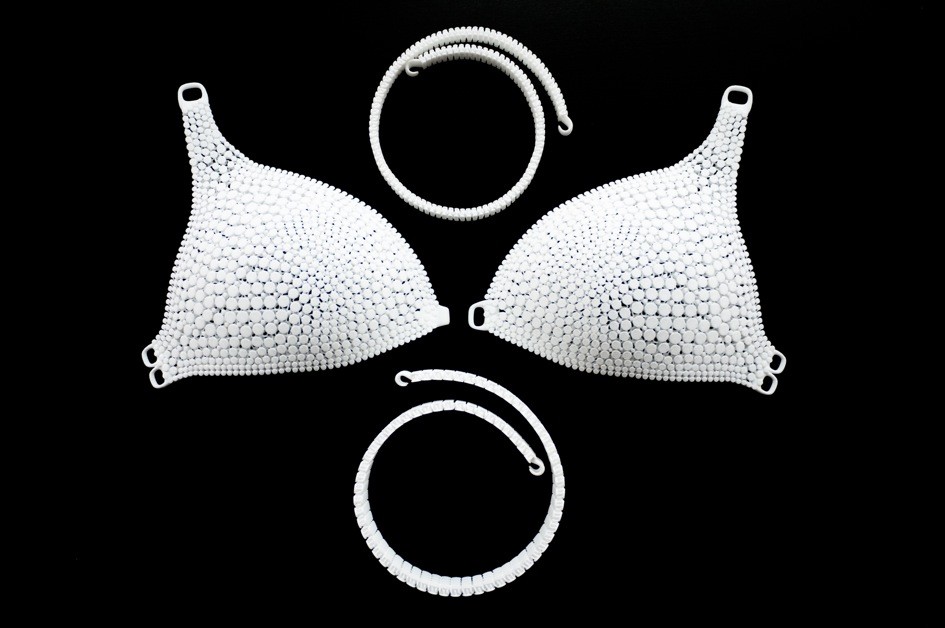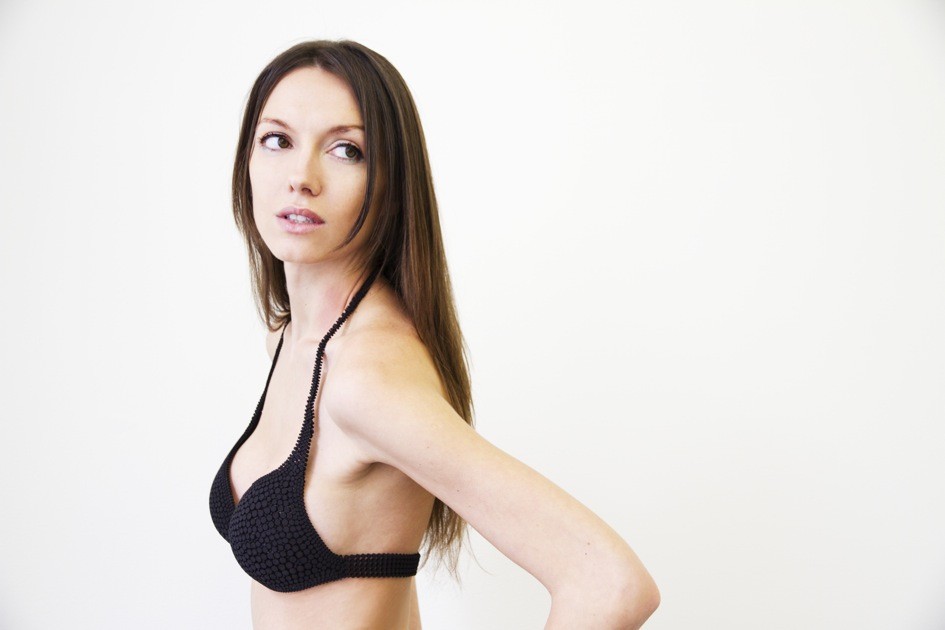 Continuum Ddress UI from Mary Huang on Vimeo.