Apaixonei-me pela marca quando vi o vídeo...
I fell in love with the brand when I saw the video...
Pensei seriamente nela, ao ver as colecções (Principalmente a in love)...
Seriously gave it a thought when I saw the collections (my favorite was "in love")...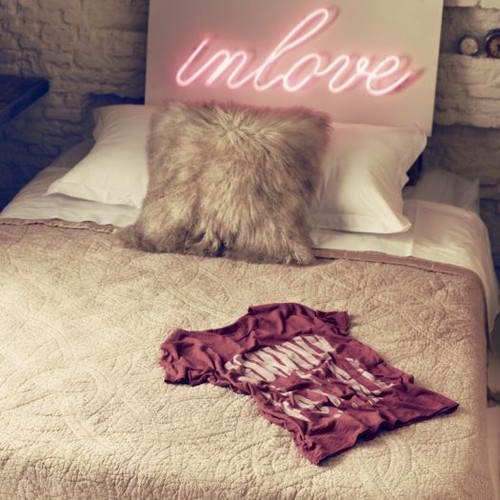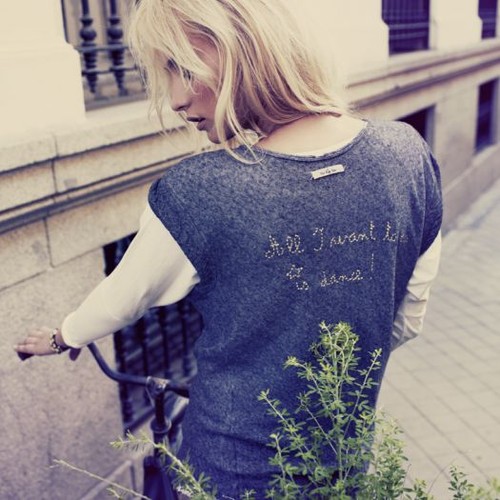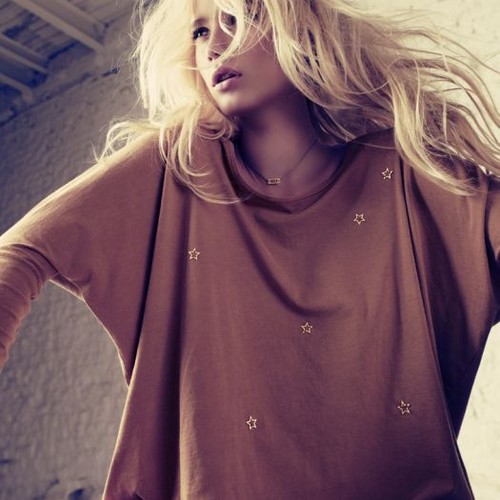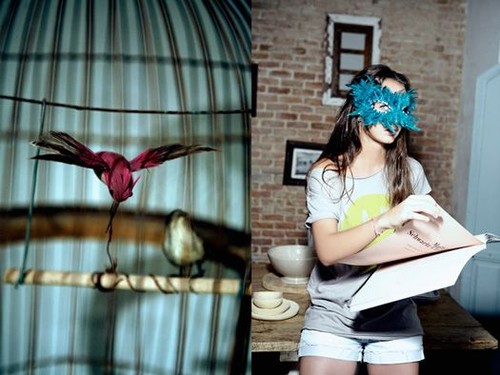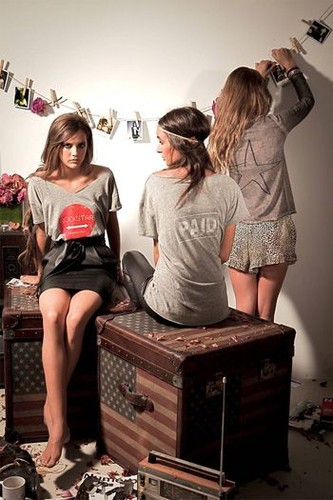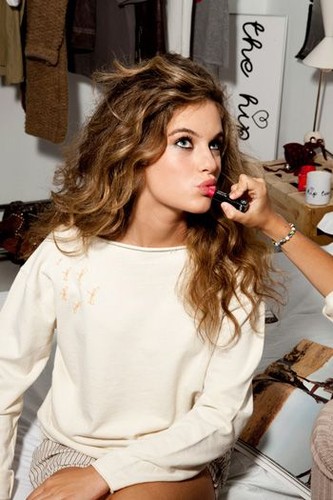 Tirei qualquer dúvida que restasse ao saber que eram feitas com algodão 100% orgânico...
Didnt have any more doubts when I found out the shirts were made with 100% organic cotton...