Em primeiro lugar, peço desculpa por não estar a postar diariamente, como me tinha comprometido a fazer. A Internet tem dos seus problemas e a falta de rede é um deles!
Apresento-vos hoje uma forte tendência, para aquelas que apenas querem um toque de... allure! Sem gastar muito dinheiro. Atenção, faz mesmo a diferença! Podem pôr um vestido o mais simples possível com umas sandálias e ficar trendy com apenas um toque - batons fortes! Apresento aqui algumas sugestões - o meu top 5:
First of all, I'm very sorry I haven't written on a daily basis as I had promised to do. Internet has its faults and I've been without server!
I present you today a strong trend for those who just want a touch of... allure! Without spending too much money. Attention, it really makes a difference! You can put on a simple dress with some sandals and be trendy with just a detail - strong colored lipsticks! Here are some suggestions - my top 5: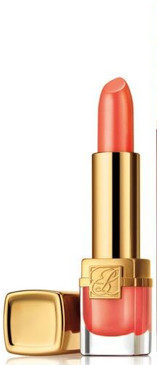 Estée Lauder, Pure Color in Wild Coral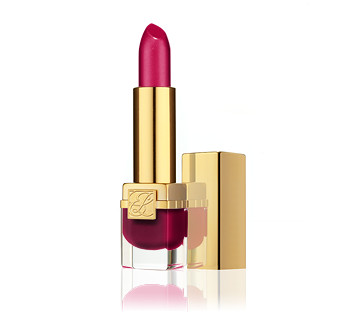 Estée Lauder, Pure Color in Wildy Pink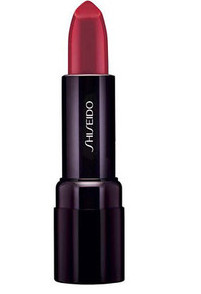 Salon by Sisheido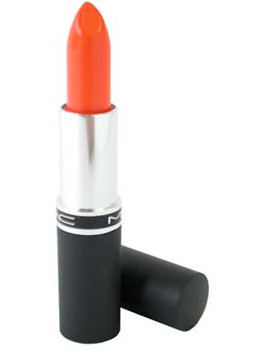 Morange by M.A.C.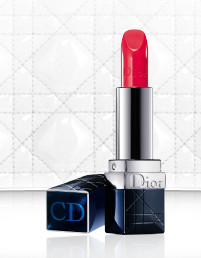 Dior, Rouge Dior in Blossom