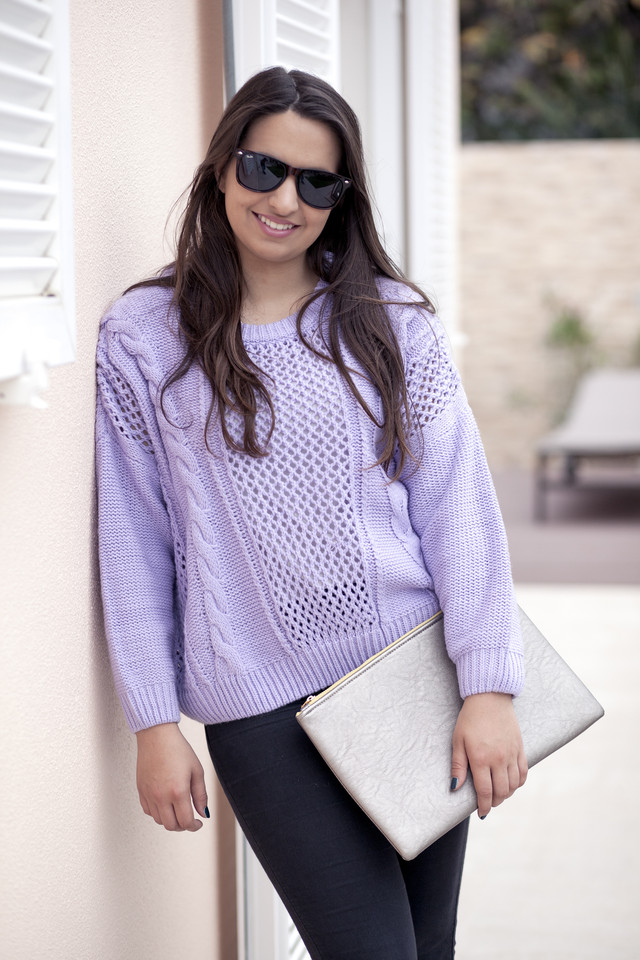 Última semana de esforço, vamos Catarina! Uma semana e projecto acaba! Um calor de morrer lá fora, mas eu só quero saber do conforto da minha camisola nova, dado que passei o dia ao computador. Já a desesperar, resolve-se o problema com um "molhar de pés"! 
Tenho tantas saudades de praia e piscina! Está quase, Catarina, mais uma semana!!
Last week of serious work, come on Catarina! On week and architecture project is over! It is freaking hot outside but I don't really care. I just care about feeling comfortable in my new sweater because I've spent the hole day on my computer working. As I was feeling desesperate for fresh air, I decided to go "taste the water" for a bit!
I miss the pool and the beach so badly! Last week, come on Catarina!!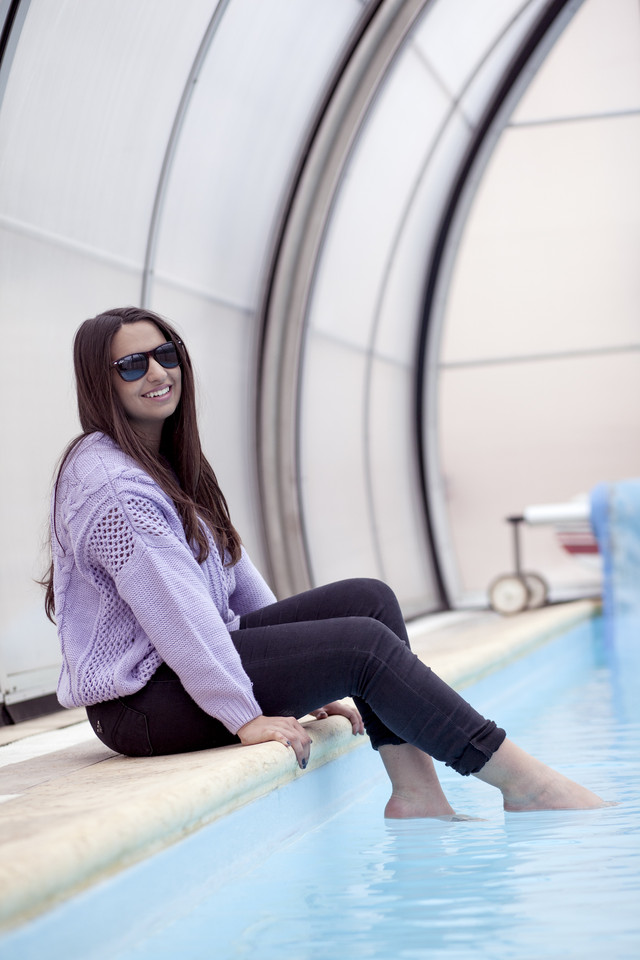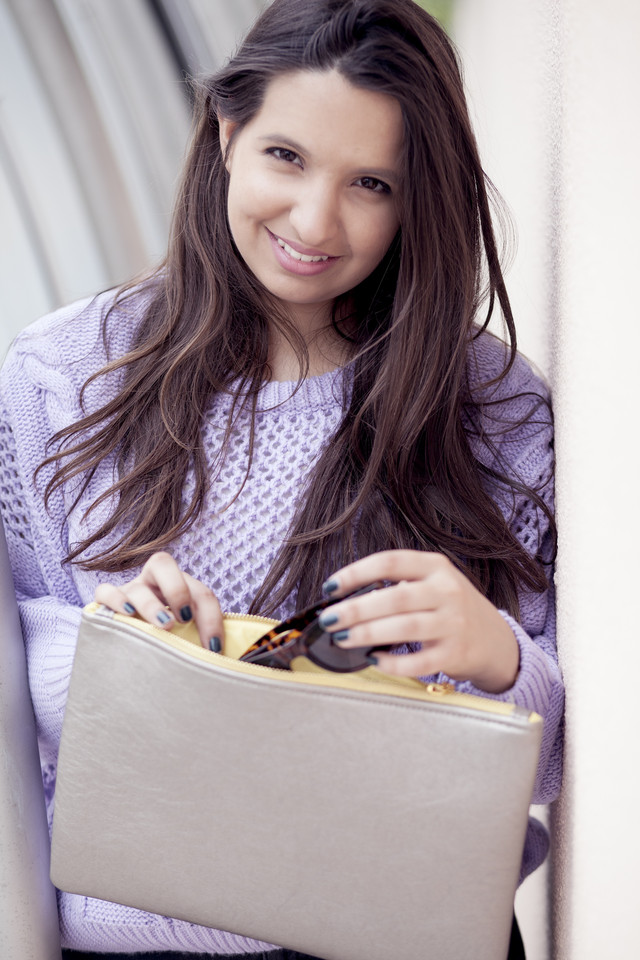 Sweater - SheInside; Bag - Bershka; Pants - Armani Jeans; Sunglasses - RayBan
All photos by Tiago Costa
De vi a 15 de Maio de 2012
Adorei as fotos, estás amorosa*
De
Mia
a 16 de Maio de 2012
Que gira! :) Adoro tudo...
De Meio Palmo a 16 de Maio de 2012
gosto muito desta cor! :)
De
Maria
a 20 de Maio de 2012
que gira!! a camisola é linda :)