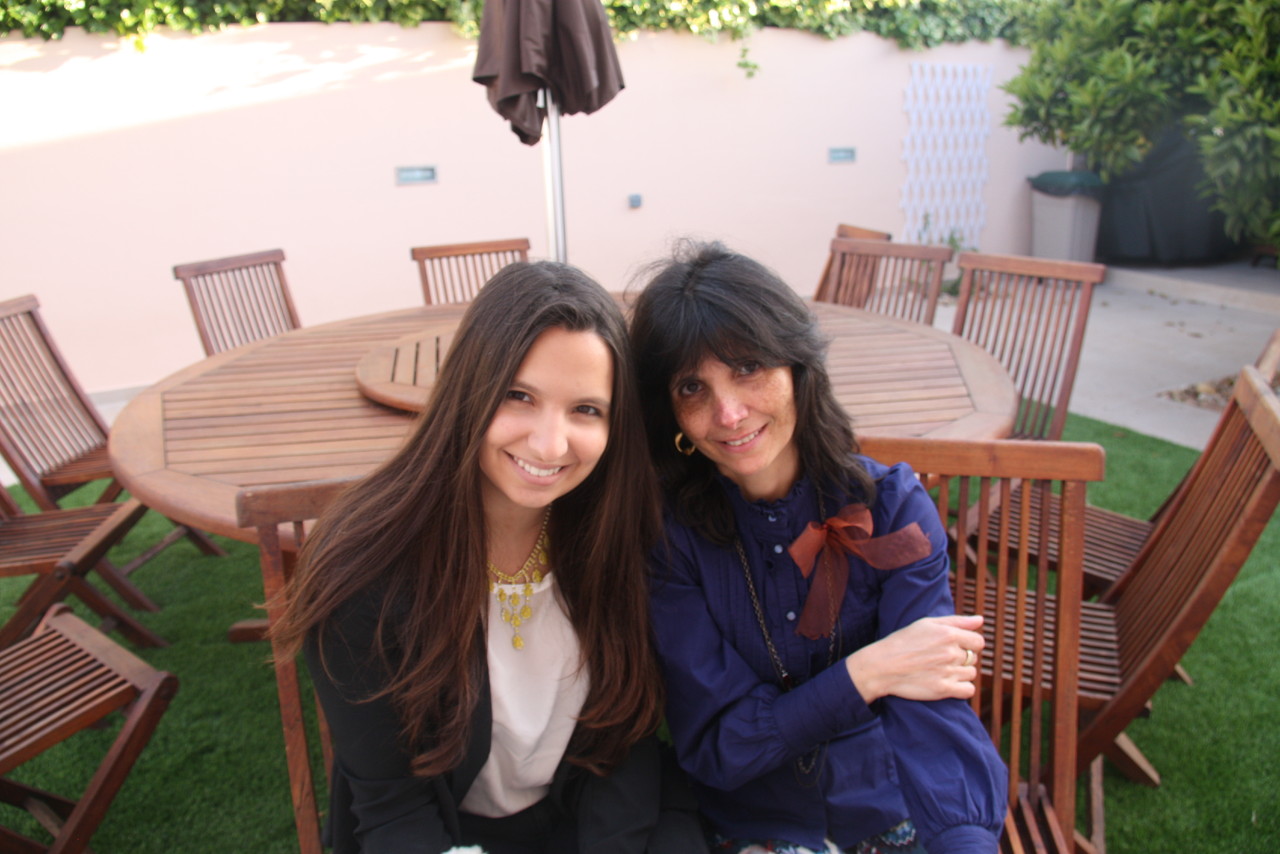 Em primeiro lugar, um feliz dia da mãe, tanto para mães como para filhas :)
Passei o dia entre almoços de mommys e trabalho de projecto e CV, deixando-vos na ansiedade dos resultados dos giveaways da LOVE e da RULYS.
Sem mais demoras...
A vencedora do giveaway da LOVE é...
First of all, have mother's day for moms and daugthers :)
I've spent the day between family launch and working on CV and Project, so I left you anxious about the LOVE and RULYS giveaways.
Without further delongings...
The winner of LOVE giveaway is...
Jane Mackowiak
Congrats! I'll send you an email :)
E agora a vencedora da Rulys! Parabéns à...
And now for the Rulys winner! Congrats to...
Isabel Magalhães
"Esta divertida t-shirt mereço ganhar,
porque me esforcei para uma quadra criar,
demorei uma eternidade para a elaborar,
mas pela Rulys até consigo escrever a rimar!!!"