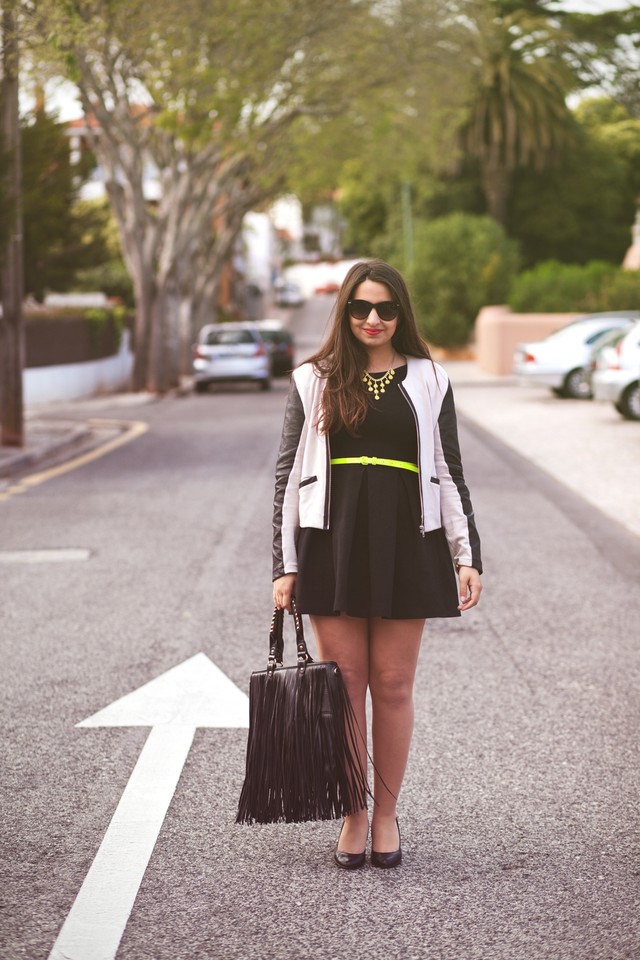 Em primeiro lugar, venho muito alegremente dizer-vos que já saiu o meu primeiro artigo para o TrendAlert! Vejam-no aqui :)
Em segundo lugar, odeio este tempo, odeio este tempo, odeio este tempo!! Está calor, misturado com vento e chuva!! I mean, really?? Enfim, alegrem um bocadinho o vosso dia e passem pela casa das histórias da Paula Rego, porque vale memso a pena (a arquitectura vale a pena, a exposição não vos alegra o dia de todo... por muito boa pintora que seja, porque é, tem uma técnica excelente e irrepreensível, os quadros dela mexem comigo de uma maneira que quase me deixa mal disposta fisicamente! Isso, claro, é sinal de um bom artista, mas não pretendo passar pelo mesmo uma segunda vez!
Ora bem, como combater estes dias: Um vestido que seja quente, mas que grite pelo verão (neste caso, por ser curto), um cinto MUITO neon, uns sapatos fechados mas femininos e, claro, as meias de mousse (as de vidro não me convencem) para não morrer de hipotermia (quão exagerada sou, hein?).
First of all, I'm happy to announce that my first article for TrendAlert is on! Check it here :) It is in portuguese though, sorry!
Second, I hate this weather, I hate this weather, I hate this weather!! It is warm mixed with wind and rain!! I mean, really?? Well, put some joy on your day and visit the "Casa das histórias" from Paula Rego, because it is worthed it (the architecture, not the exibhit, because the last one won't put any joy on your day at all... as good of a painter Paula Rego is, because she is, she has amazing thecnique, her paintings make me phisically sick! Of course, that's the sign of a good artist, but I don't intend feeling like this a second time!
Well, how to get over this awfull weather: a warm dress that screems Summer (in this case, a by being short), a REALLY neon belt, some close but feminine shoes and, of course, mousse tights so you won't die of hipotermia (what a drama queen I am, hein?).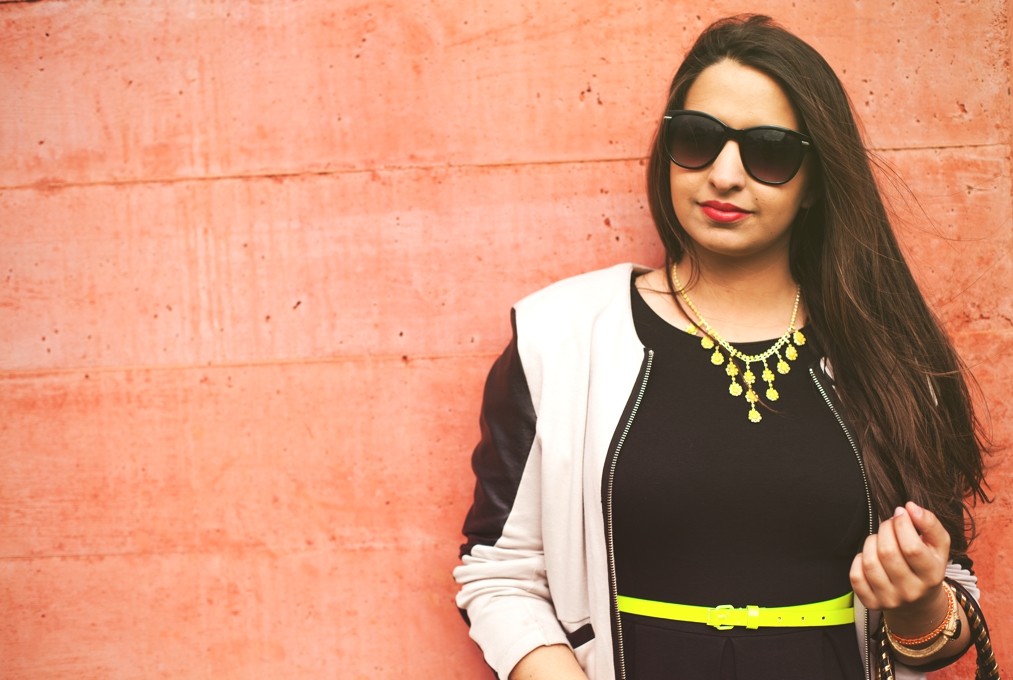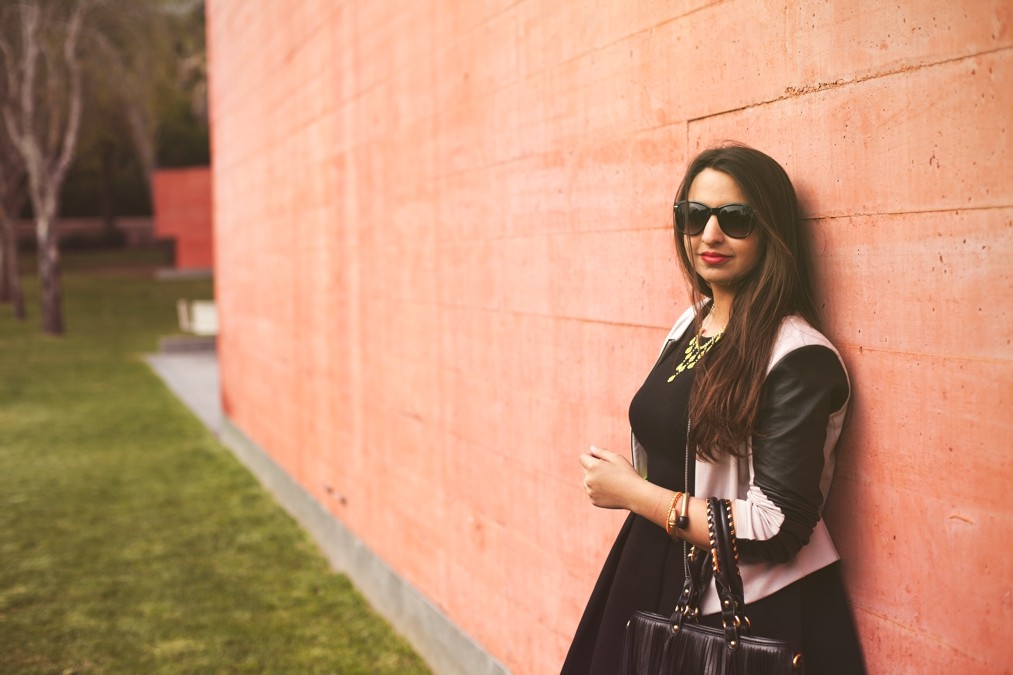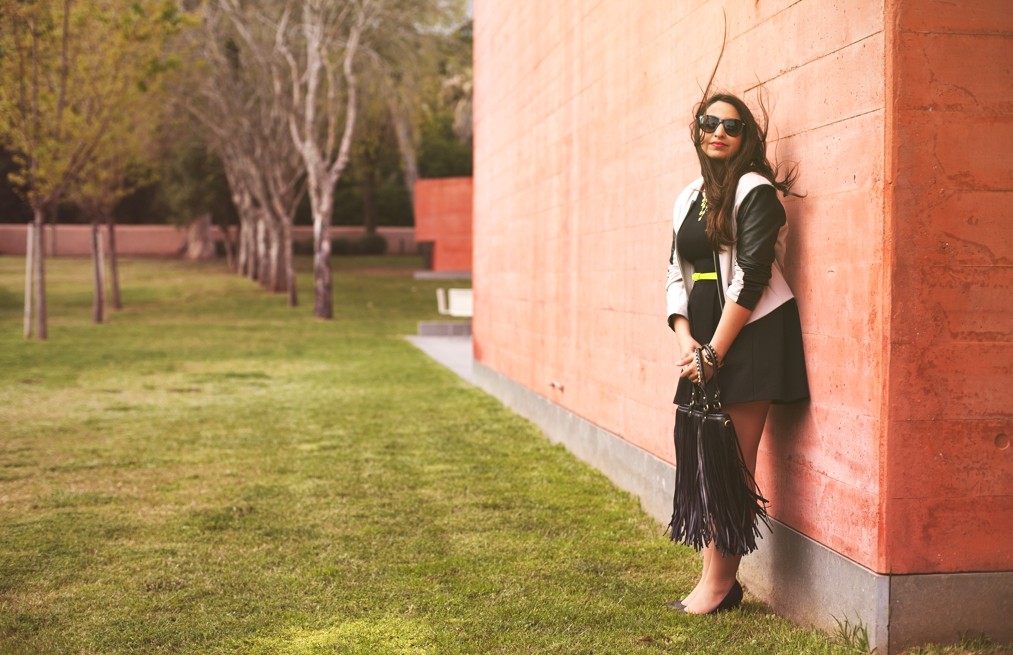 In the meanwhile, it started raining so... moving set =P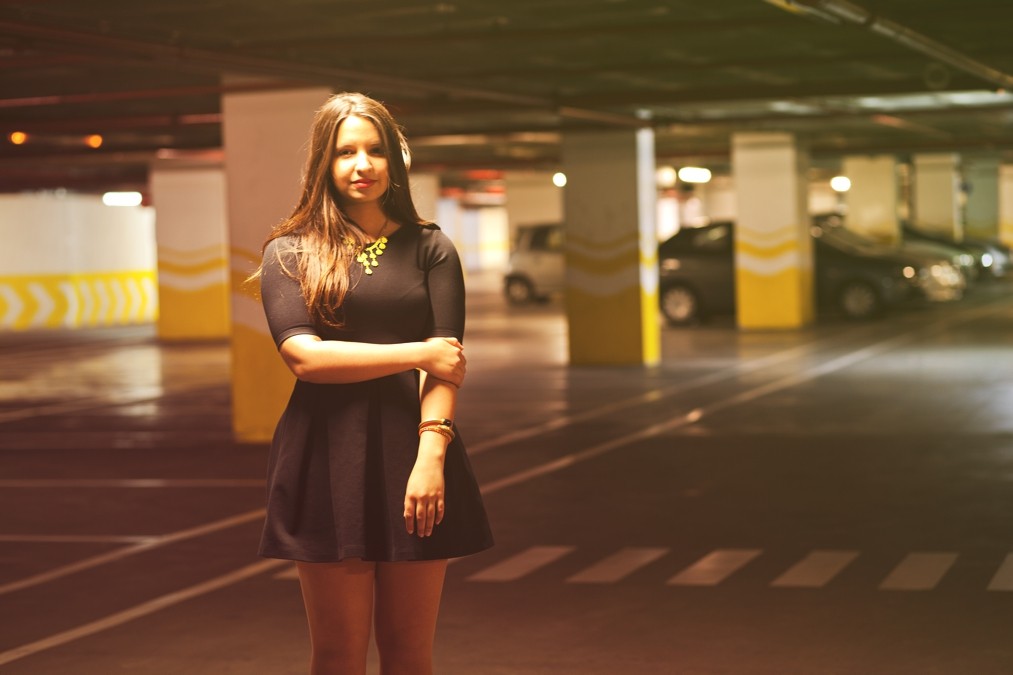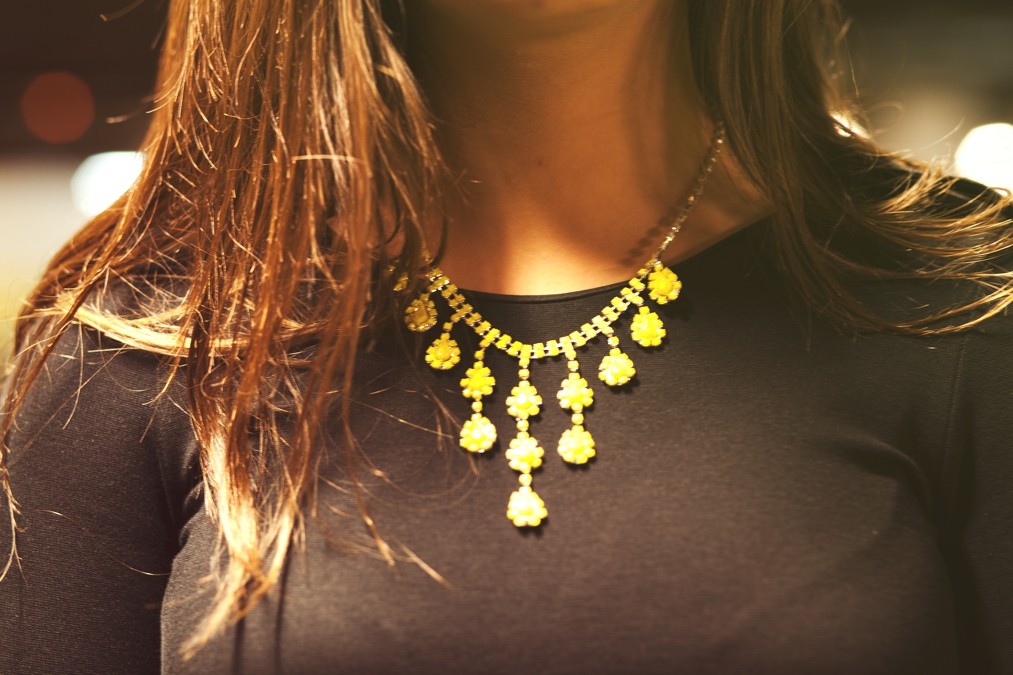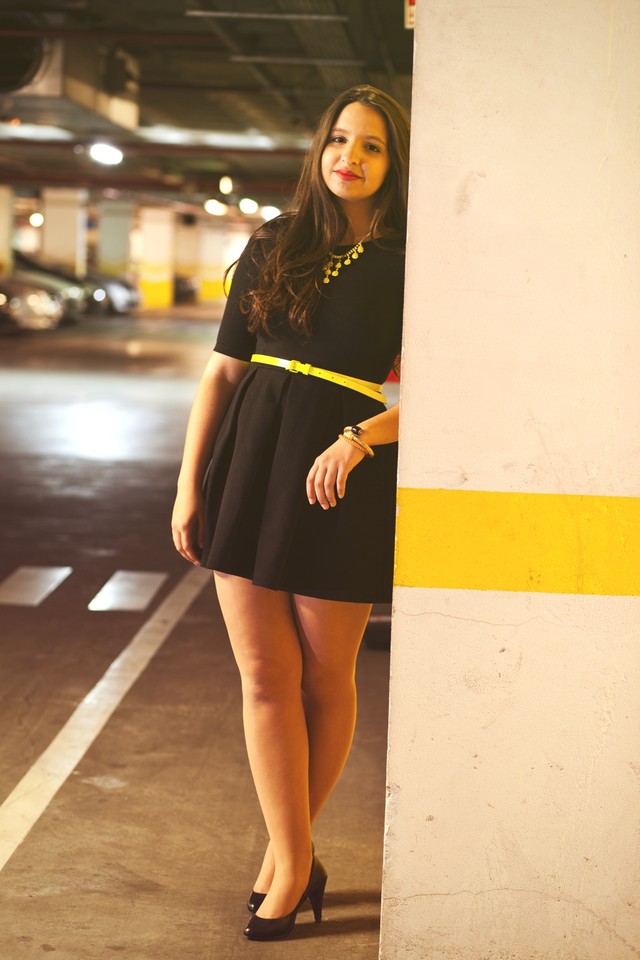 Dress - Zara; shoes - Zara; Belt - Asos; Necklace - Ebay + DIY; Bag - VJ Style; Jacket - H&M
Photos by Tiago Costa