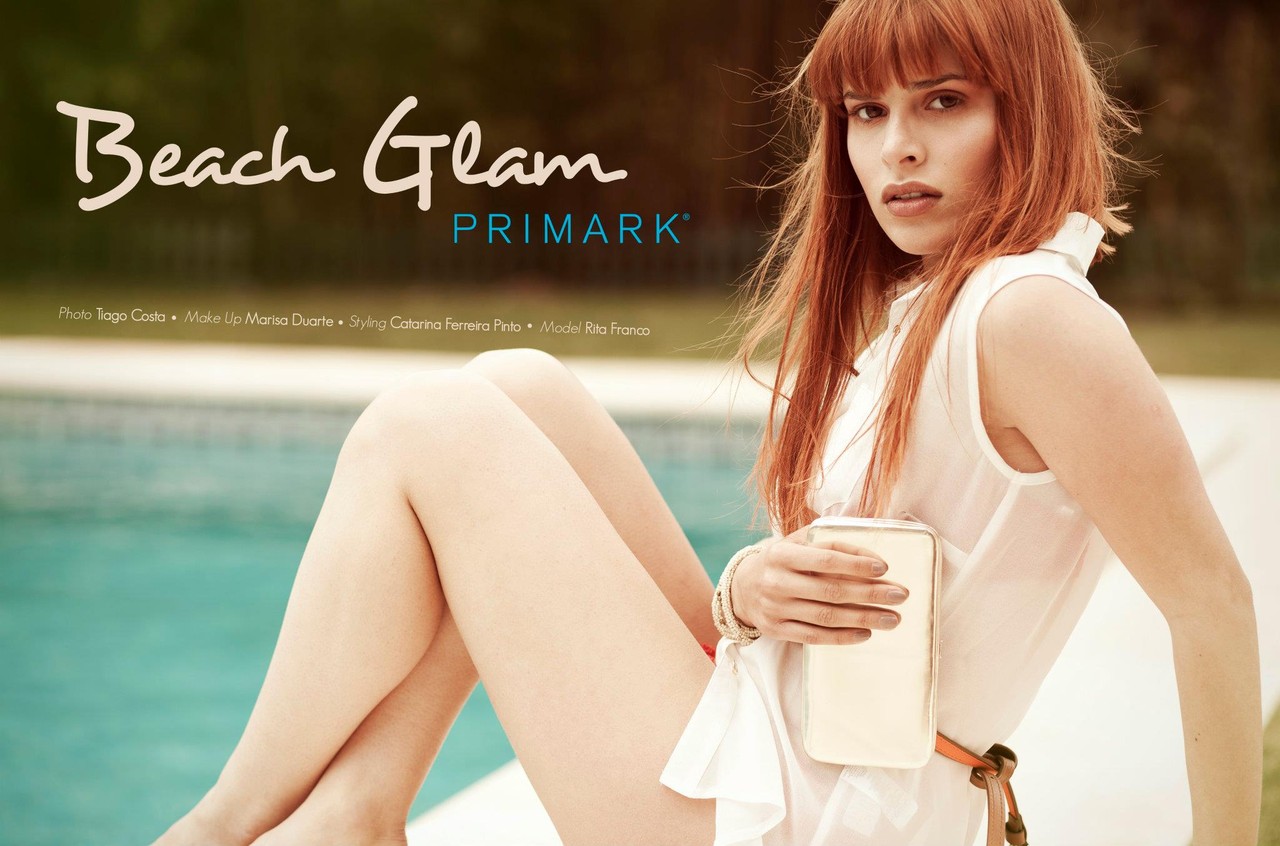 Já sabem que ficar quieta não é comigo. Ando sempre em projectos novos e, devo dizer, gostei muito deste...
Em parceria com a Primark, que tão gentilmente nos cedeu peças para a produção, apresento-vos "Beach Glam". A ideia era, numa altura em que só se ouve falar de pastéis, trazer de volta a mulher "fierce" que é a deste século (mesmo que com alguns apontamentos pastéis à mistura). Mulher esta que pode ir viajar e fazer programas com amigas porque soube poupar em roupa, sem perder a sua classe (sim, não são as marcas que fazem a classe...).
Foi um daqueles dias mesmo divertidos e trabalhosos. Daqueles em que damos muito valor ao chegar a casa, comer uma sopinha no sofá, estar a ver um filmezinho com a cara-metade (esta expressão mata-me!!) e cair literalmente redonda na cama!
You already know I'm not the kind of person that sits around doing nothing. I always get into new projects and, I must say, I really enjoyed this one...
Partnering up with Primark, that so gently borrowed pieces for this prodution, here is "Beach Glam". The idea was, in a time where we only hear about pastels, to bring back the firce XXI century woman (even though there are, in fact, some pastel details). This woman is the kind of person that can travel and enjoy her time with friends because she knew how to save in clothing, without loosing her elegance (because it isn't a brand that makes a girl classy...).
This was a really fun day but it was a lot of work too. Those kind of days when you really apreciate the value of coming home, eat a soop in the sofa, watch a movie with you other half (hilarious expression!!) and literally fall into your bed!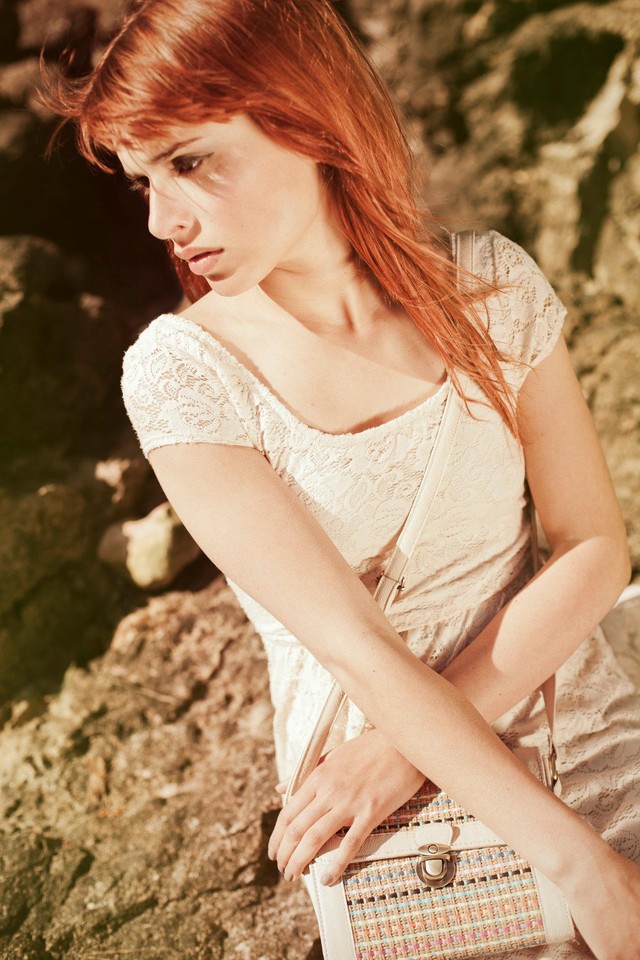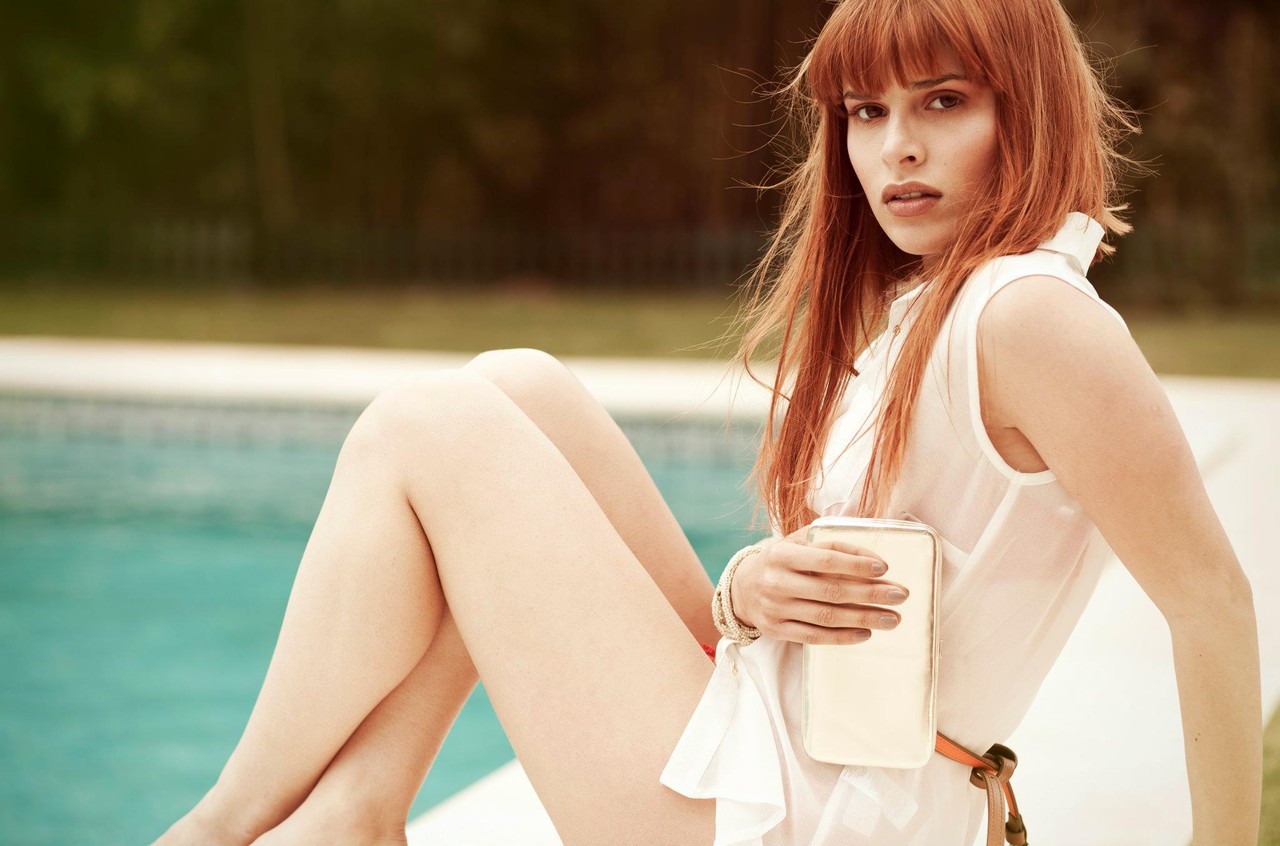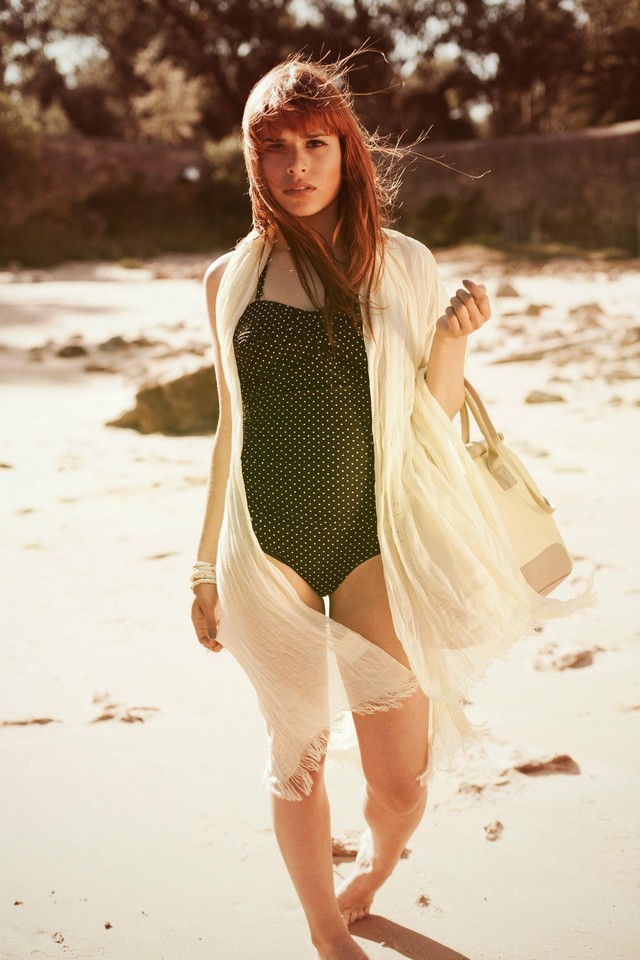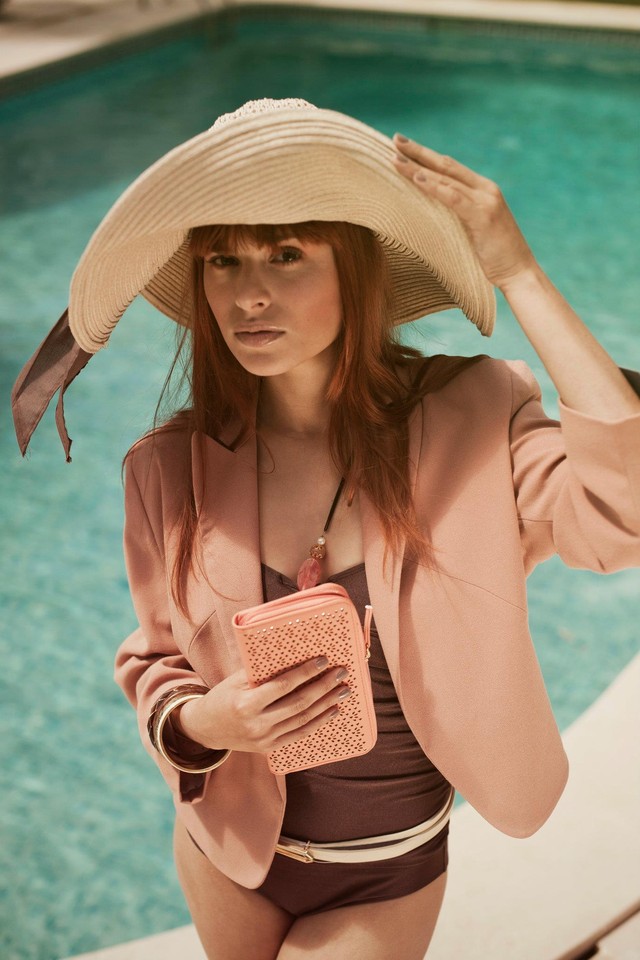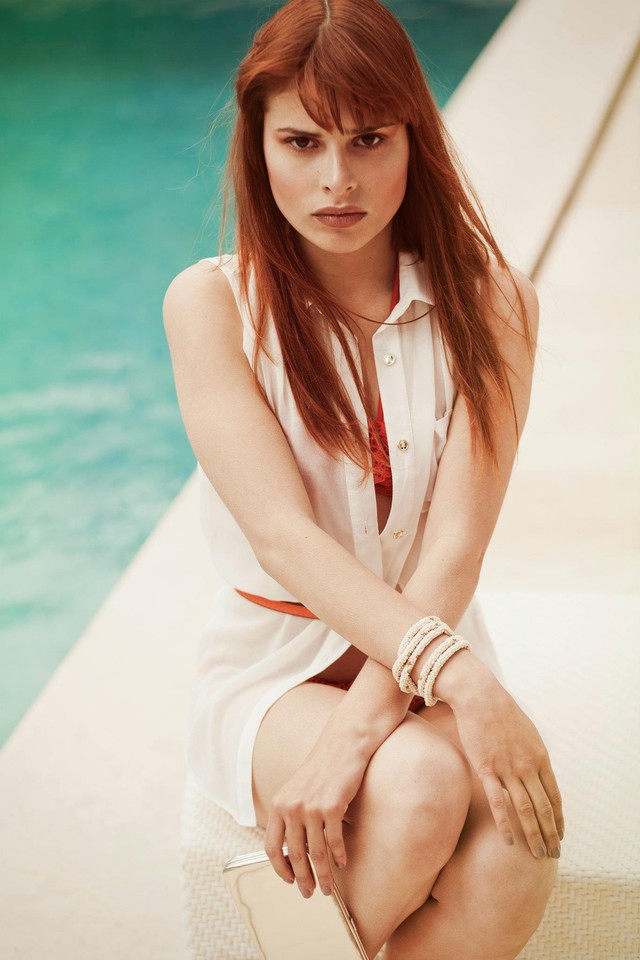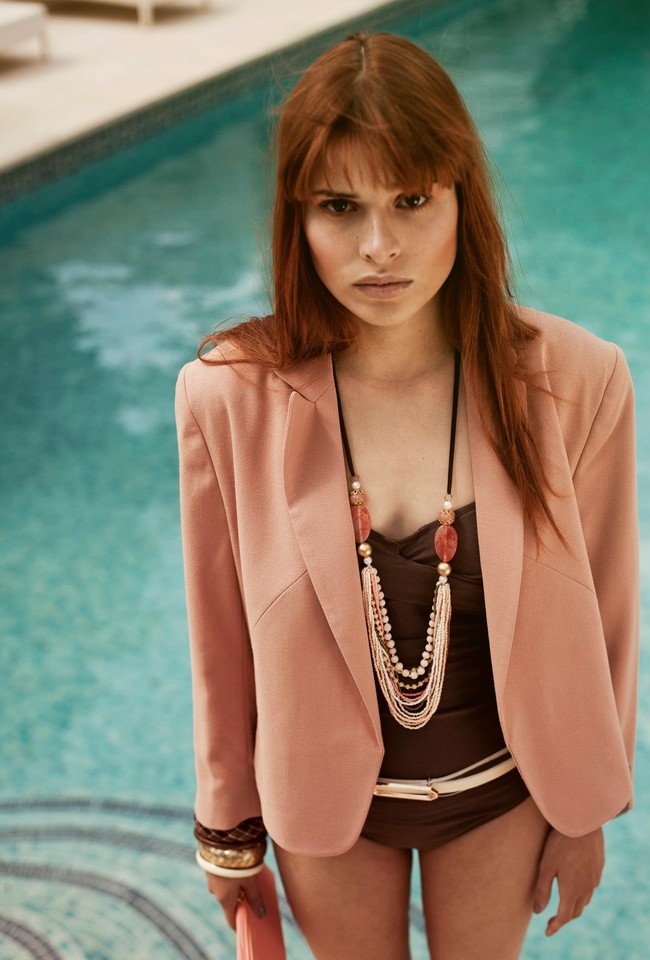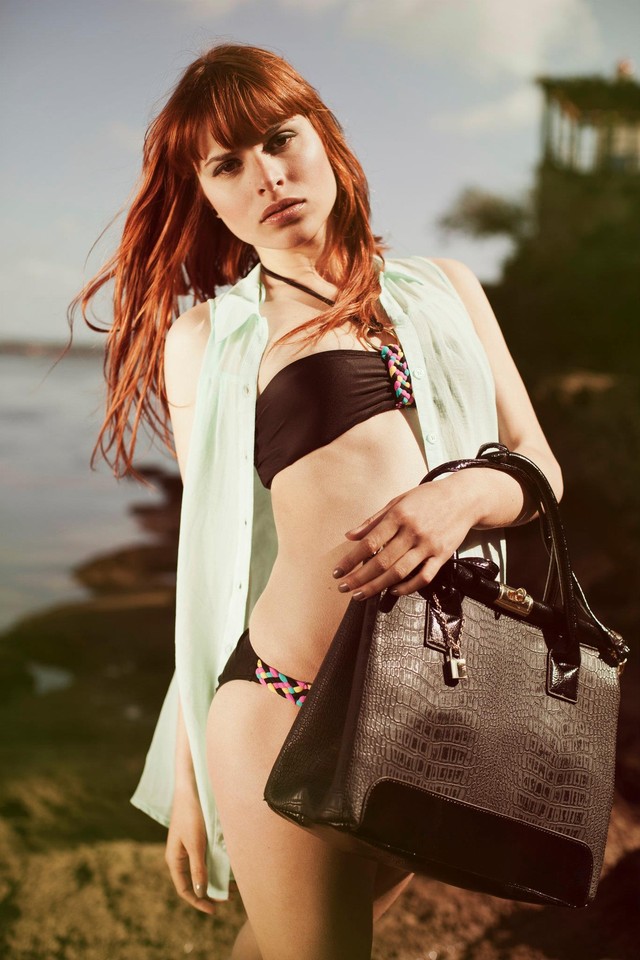 Thank you to:
Primark - Clothing and Accessories