Há aquelas peças que, à primeira vista, nos deixam sem palavras. Há aquelas que, à segunda vista, nos fazem gostar ainda mais. E depois há aquelas que sabemos que não vão sair da cabeça. Hoje, trago-vos duas da última opção.
Recebi da SheInside (já têm ouvido falar da marca por aqui, e por aqui - não se esqueçam que têm 20% com o código Catarina20 até ao final de Maio) este vestido LINDO. É sem dúvida o vestido mais bonito no armário, e ele sabe disso... Assim que conseguir, tiro fotografias com o vestido. Até lá, vejam-no aqui :)
Depois, aproveitei ter recebido este Daisy amoroso da Marc Jacobs (para fins de produção), e não resisti a mostrar-vos. Se a embalagem conquista, do cheiro nem se fala! É absolutamente maravilhoso! Forte e fresco ao mesmo tempo. Daqueles que sabemos que não desaparecem ao fim de uma hora, mas que não "empestam" uma sala. Sem dúvida, juntou-se à lista "most wanted"!
There are pieces that, at first sight, leave one speachless. There are others that, at second sight, just make us love them even more. And then there are those pieces we just know that are not going to leave our mind. Today, here are two pieces that fit the last option.
I've received from SheInside (you've been hearing about the brand here and here - don't forget you have 20% off with code Catarina20 until the end of May) this BEAUTIFUL dress. It is, without doubt, the prettiest dress on my closet, and it knows it... I'll try to take pictures with it as soon as I can. Until then, see it here :)
Then, I've tooken the opportunity of having receibed this lovely Daisy by Marc Jacobs (because of a prodution) and couldn't resist showing you. If the package makes you fall in love, wait until you smell it! It is absolutely wonderful! Strong but fresh at the same time. A kind of parfum that doesn't go away after an hour, but it doesn't overcome the person who's wearing it. It has just landed in the "most wanted" list!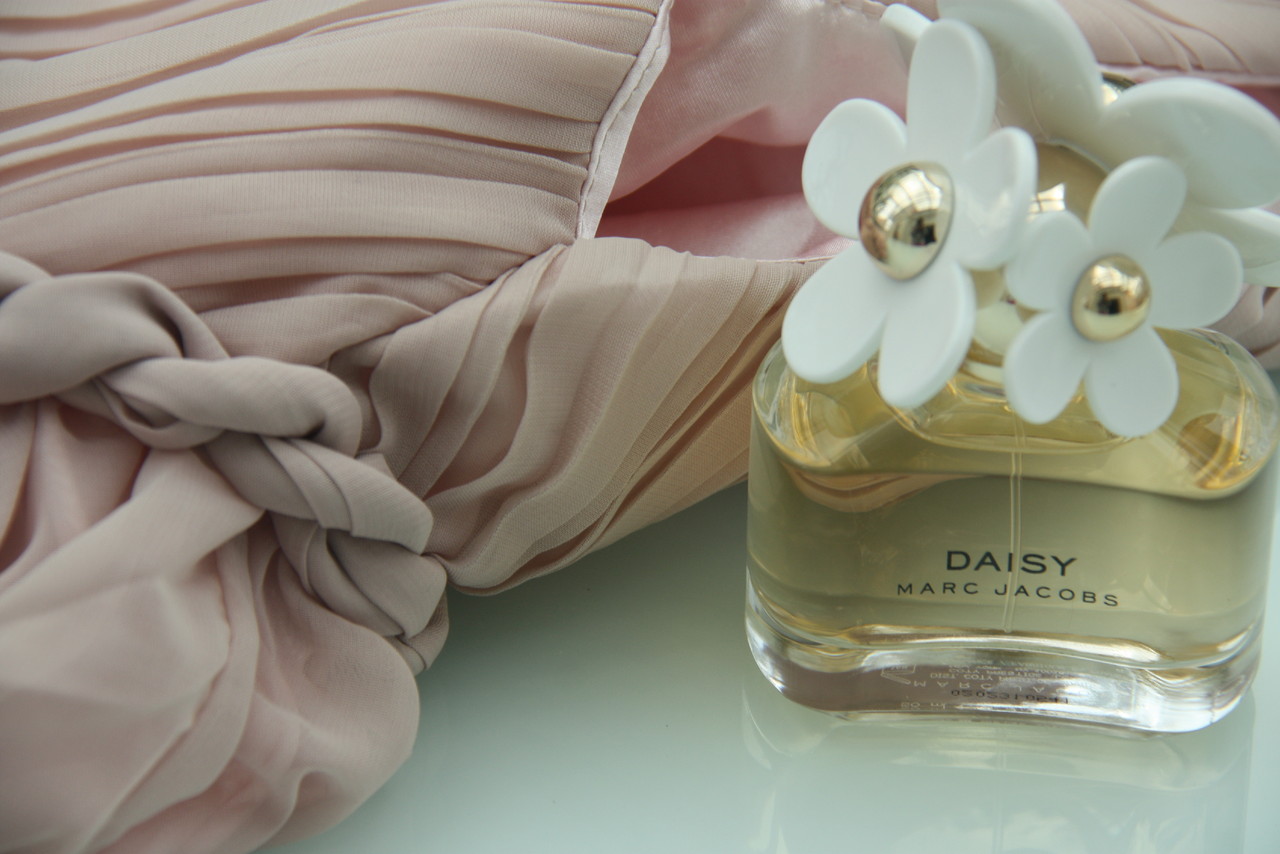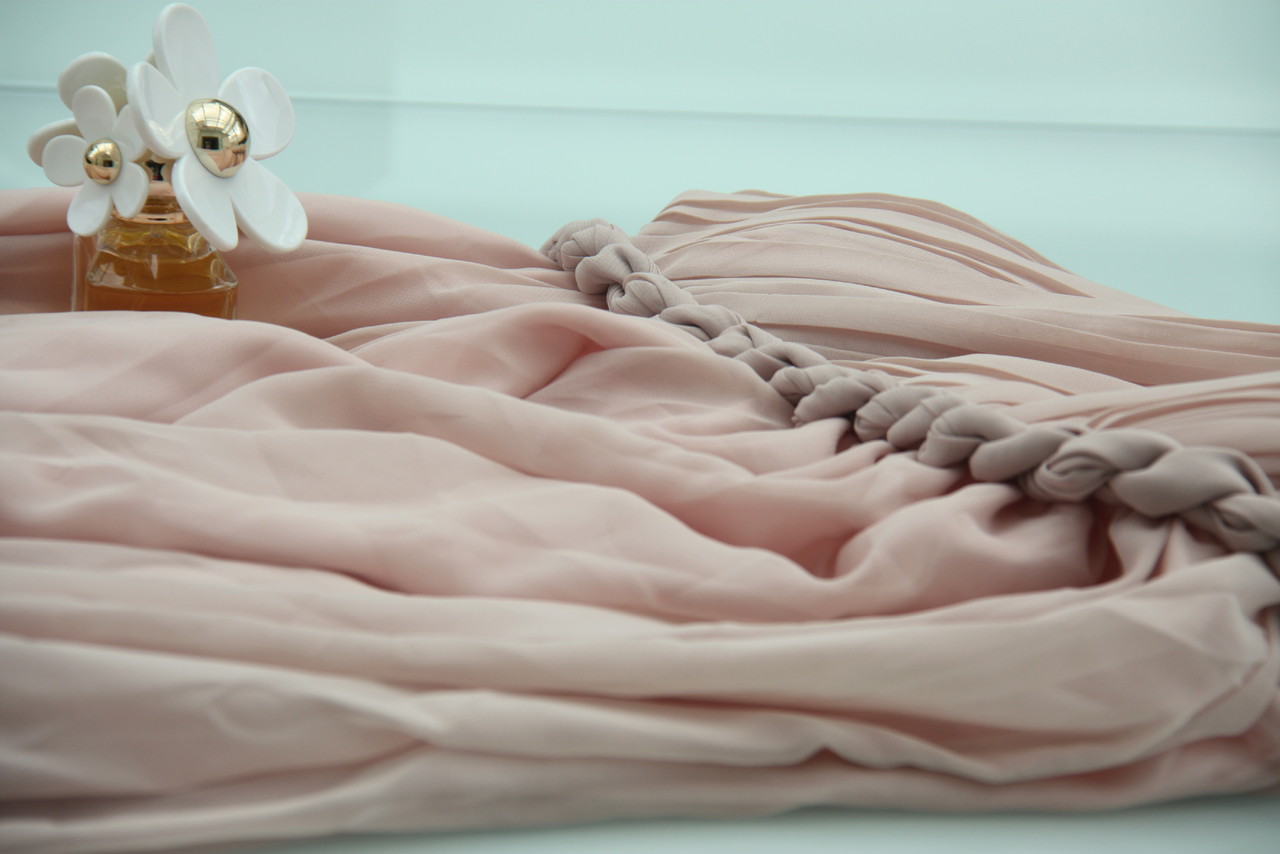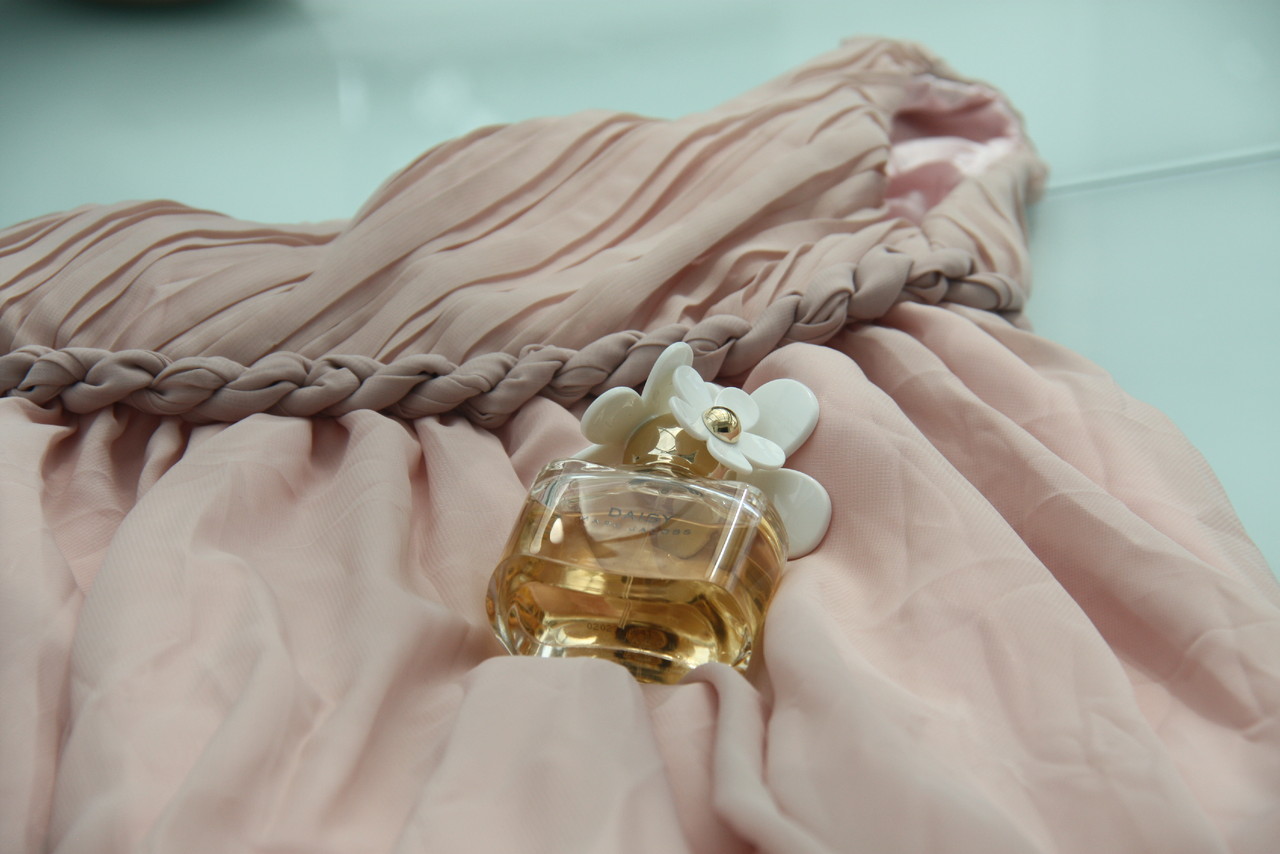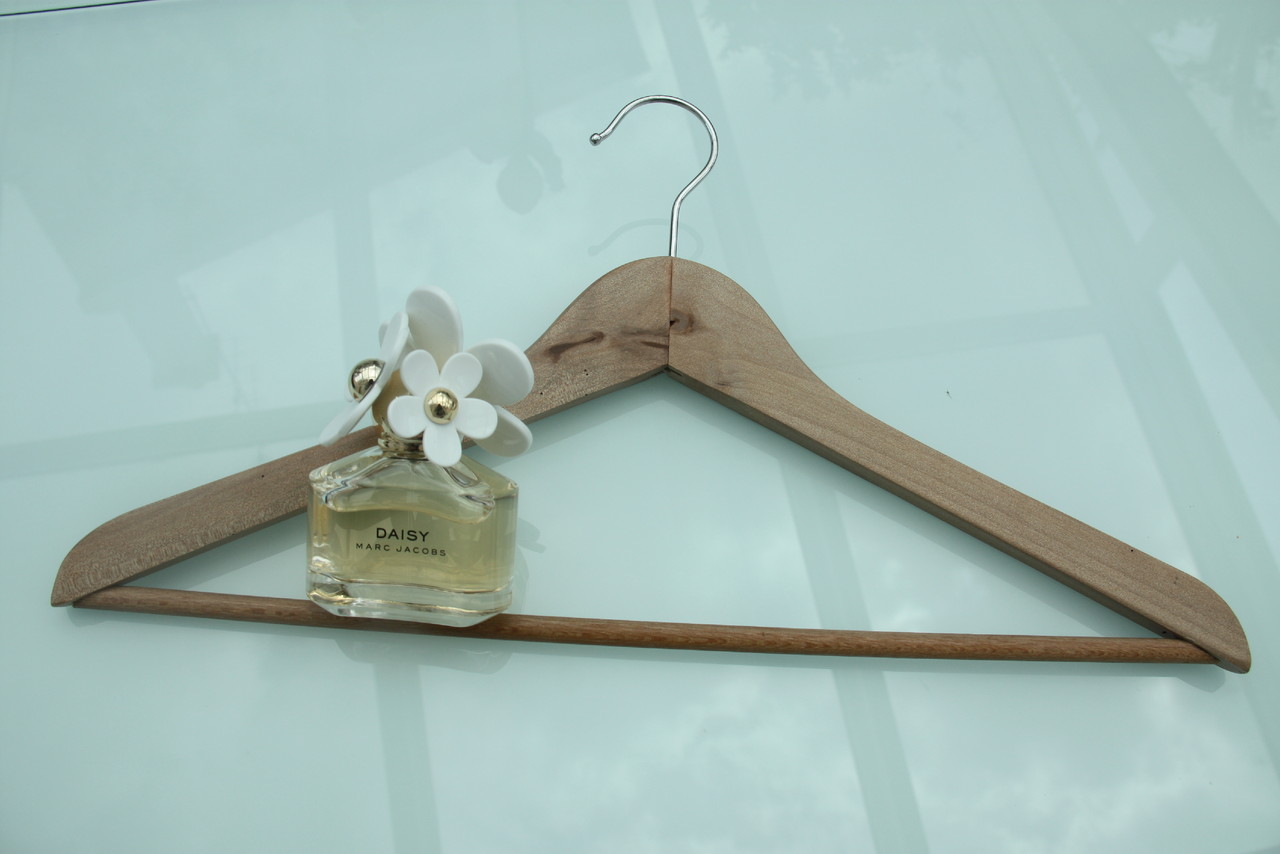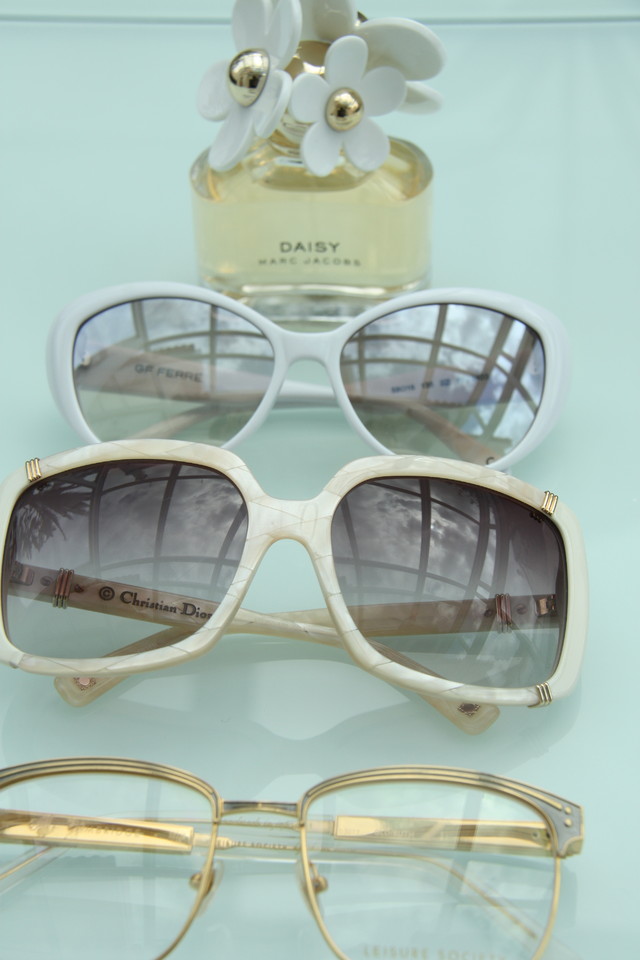 Glasses up to down: Gianfranco Ferré; Christian Dior; Leisure Society by Shane Baum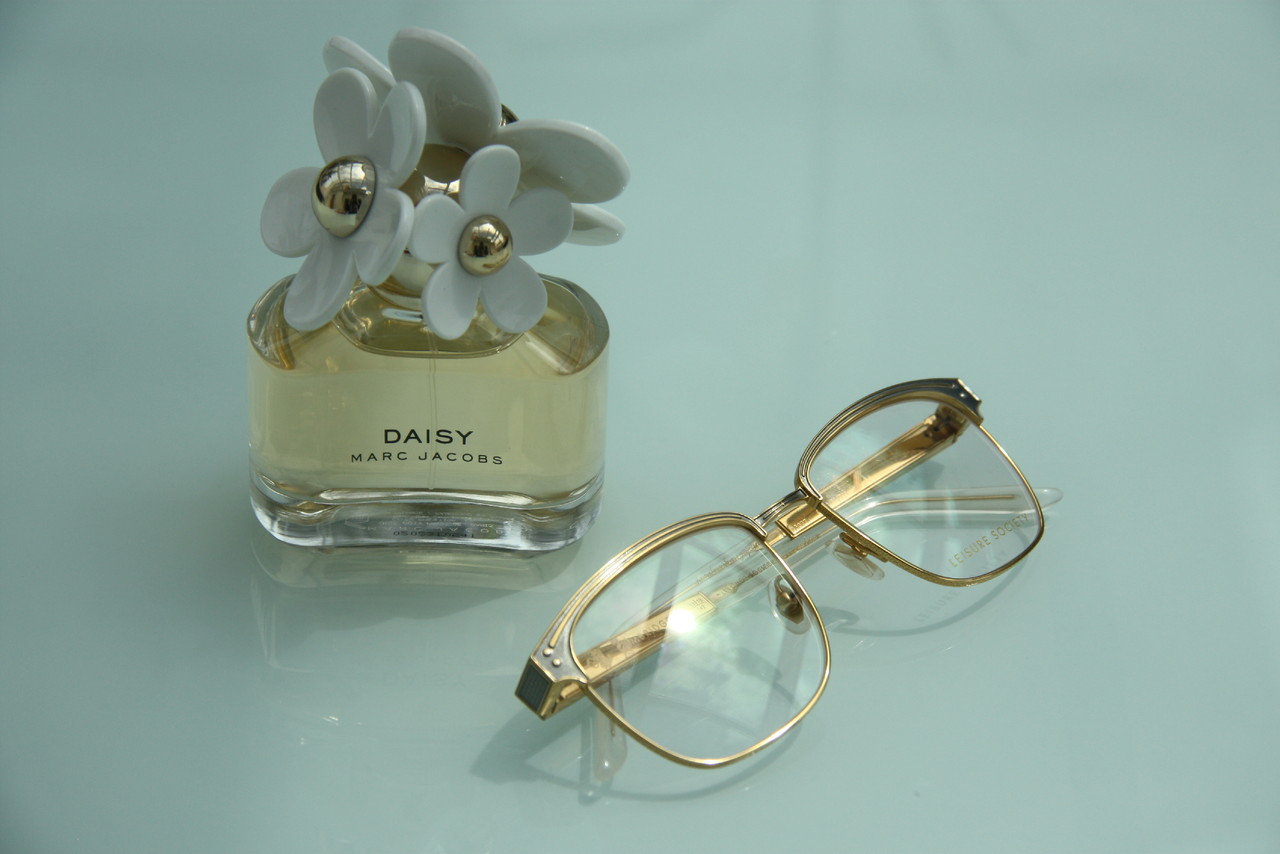 Glasses: Leisure Society by Shane Baum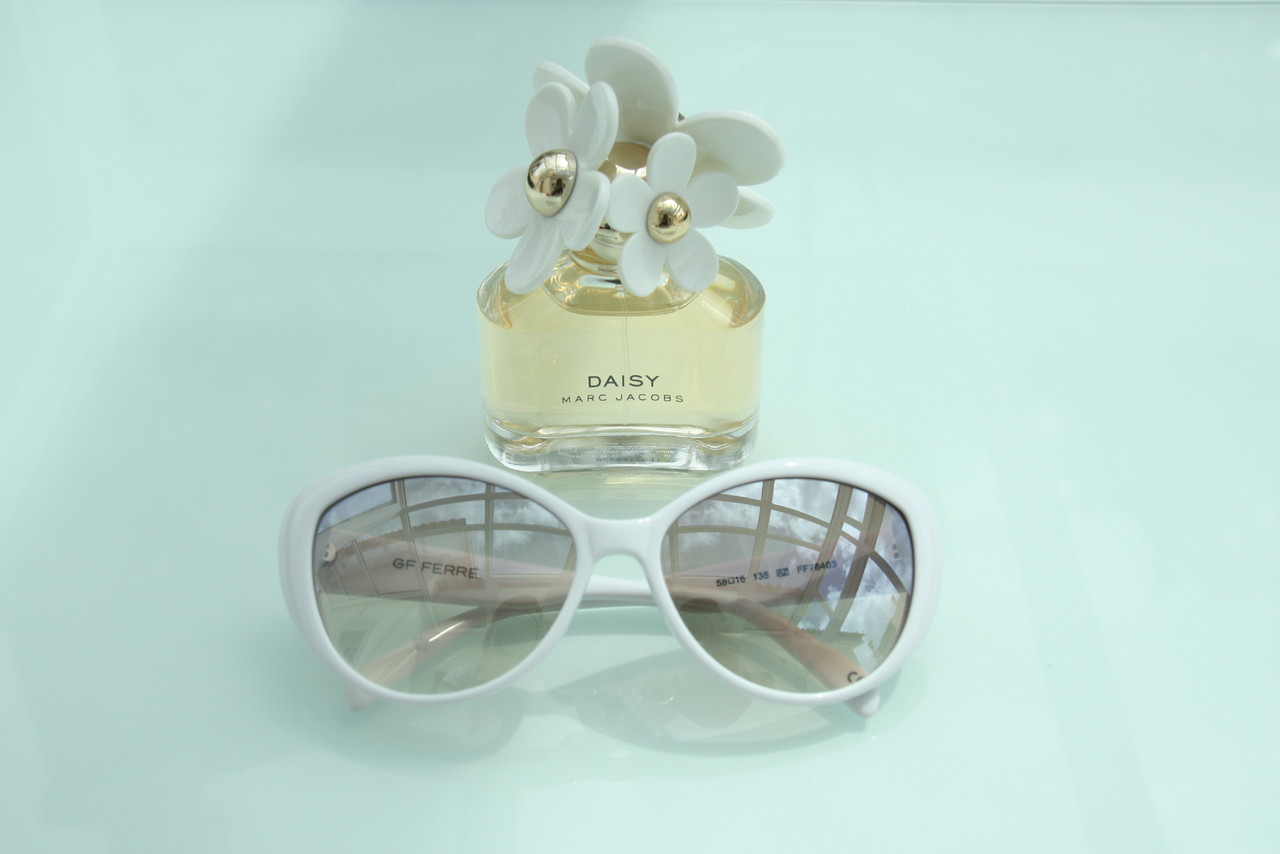 Sunglasses: Gianfranco Ferré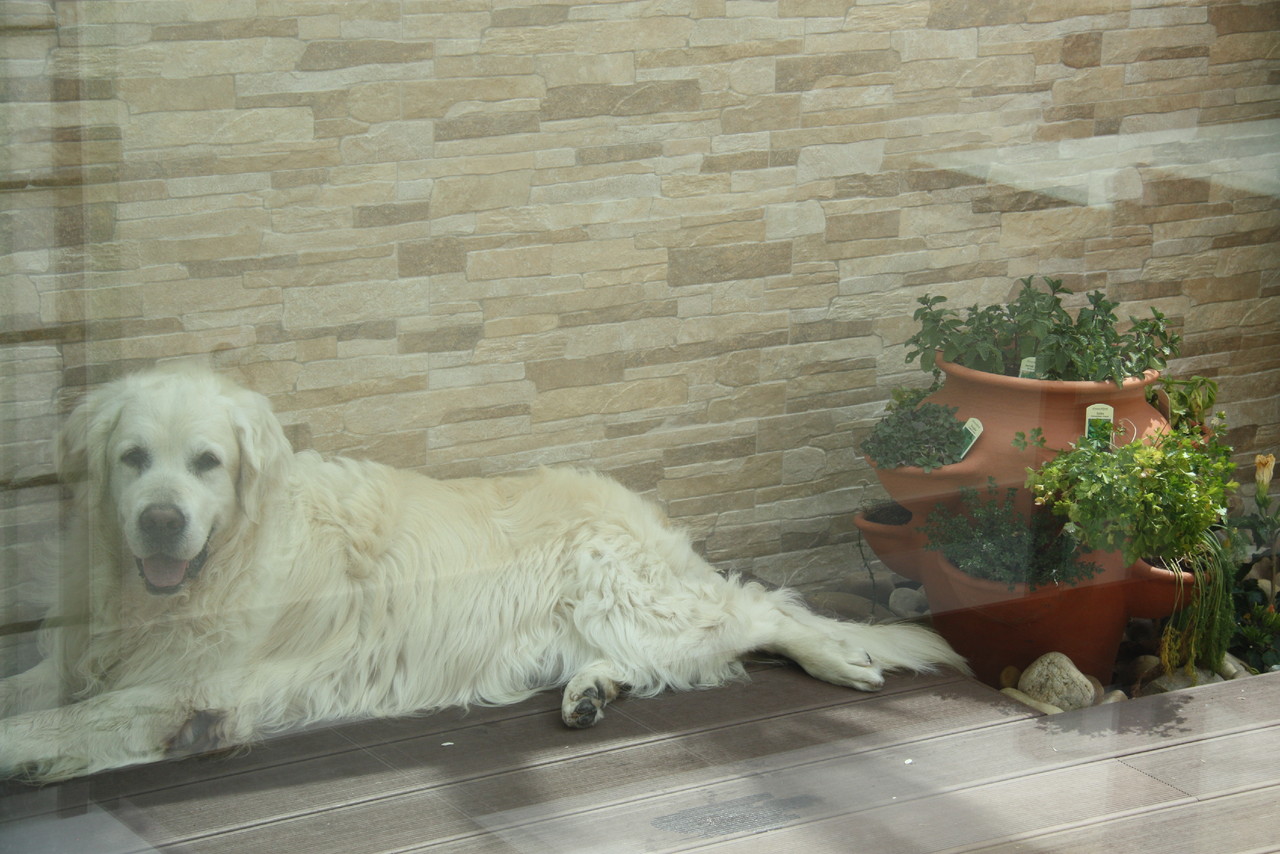 E o meu cão, sem fazer absolutamente nada a não ser ver-me tirar fotografias... A sorte dele é ser amoroso! :)
 An my dog, doing nothing but watching me take pictures... Lucky for him, he's so adorable! :)
De
João
a 21 de Abril de 2012 às 16:43
Olá é só para avisar que adicionei o teu blog aos favs do meu :)

http://are-you-gonna-be-my-girl.blogspot.pt/p/favs.html
boa combinação de peças esse perfume combina mesmo bem com o vestido

Estou a oferecer um Nokia Lumia 710 no blogue. Participa: http://invoguewithsilvanaquerido.blogspot.pt/2012/04/giveaway-nokia-lumia-710.html

Beijinho
Obrigada querida :) Vou já já já! :D
De
Rita
a 21 de Abril de 2012 às 19:49
Adorei as fotografias. Estão lindas, dão um ar super tranquilo e de menina. Love, R

http://rlovely.blogspot.pt/
as fotografias estao mesmo amorosas. gostei imenso =)
Adoro tanto esse perfume <3
e o teu cão é um máximo!

glamourinabottle.blogspot.com