Sábado, 14 de Abril de 2012
Lá por ser fim-se-semana, os passatempos não acabam!
Como sabem, uma das fortes tendências desta estação são os padrões geométricos e a cor. Quem melhor que a Benetton para combinar os dois num top que podem usar em MILHÕES de ocasiões (para a praia, para a noite - com umas calças de cintura subida, o top por dentro e uns saltões enormes!...)
Just because it is weekend, the giveaway doesn't have to stop!
As you know, one of the strongest trends this season are the geometric patterns and the color. And who better than Benetton to mix both into a top you can wear in mulriple occasions (to the beach, going out - some high waisted pants, top tucked in and some huge heels!...)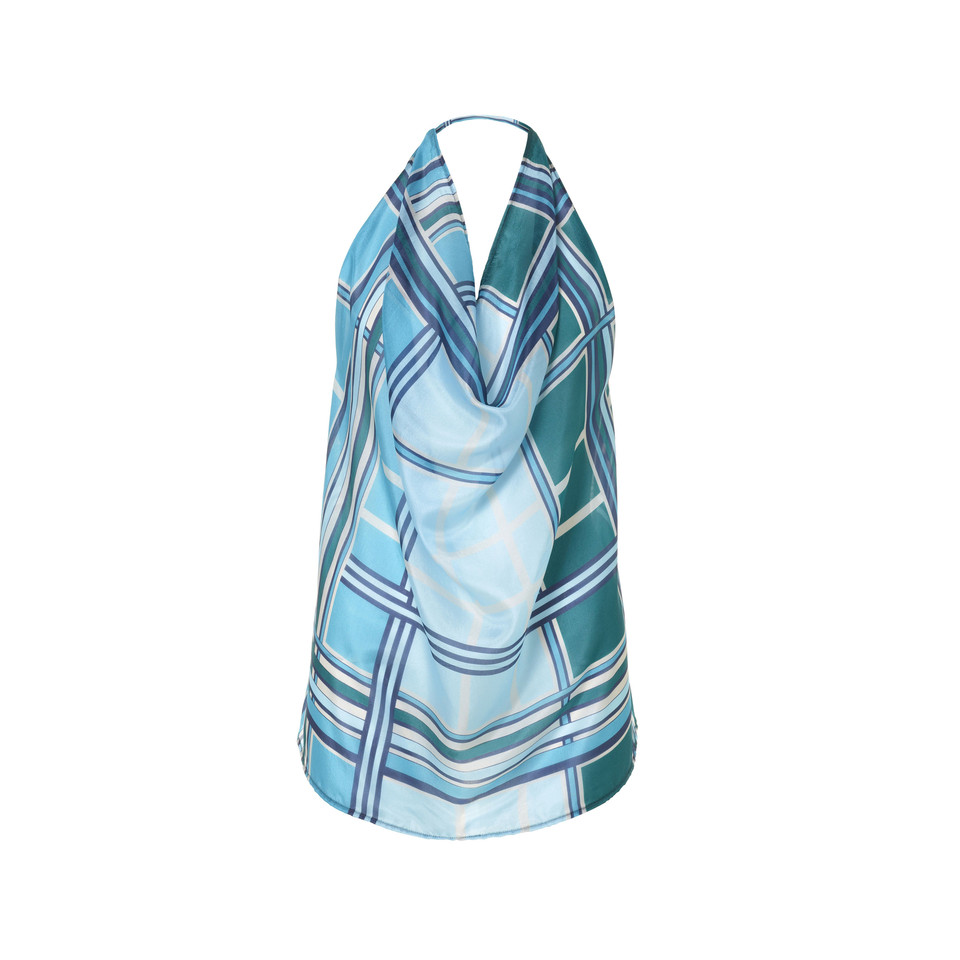 Já sabem o que fazer para participar :)
You know what to do to enter :)
1. Gostar da BENETTON no Facebook | 1. Like BENETTON on Facebook
2. Gostar de Allure Urbano no Facebook | 2. Like Allure Urbano on Facebook
3. Deixar um comentário NESTE POST com o vosso email |3. Leave a comment on THIS POST with  your email
Giveaway acaba dia 8 de Maio | Giveaway ends on May 8th
De Sofia Sobral a 14 de Abril de 2012
lilianafidalgo30@gmail.com

é lindíssimo
:3
De Tatiana Lourenço a 14 de Abril de 2012
:)

Mistic_yuna@hotmail.com

Beijinho,

tatiana
De Carla Neves a 14 de Abril de 2012
FB: Carla Ferreira Neves
Email: cfdneves@gmail.com
De Sofia Colmier a 14 de Abril de 2012
sofia-colmier@hotmail.com

:) *

SC
mail:isabel.garciapereira@gmail.com
De Margarida Cruz a 14 de Abril de 2012
strange.way.of.life@hotmail.com
De Ana Pereira a 14 de Abril de 2012
anacrpereira2005@hotmail.com
De Ana Cartaxo a 14 de Abril de 2012
alcartaxo@msn.com

Adorei! Super giro.
De Joana a 14 de Abril de 2012
adoro!!!
joana catela
mjcatela@gmail.com