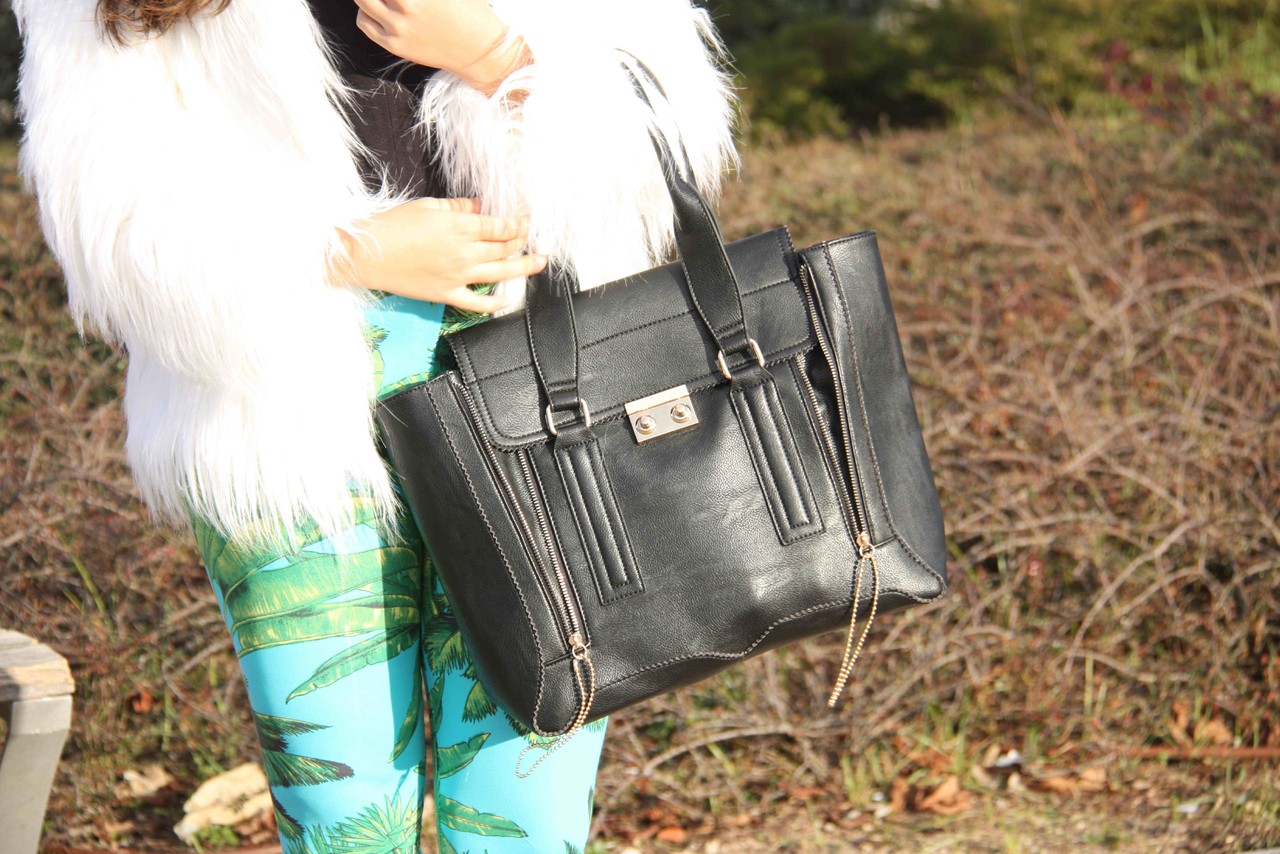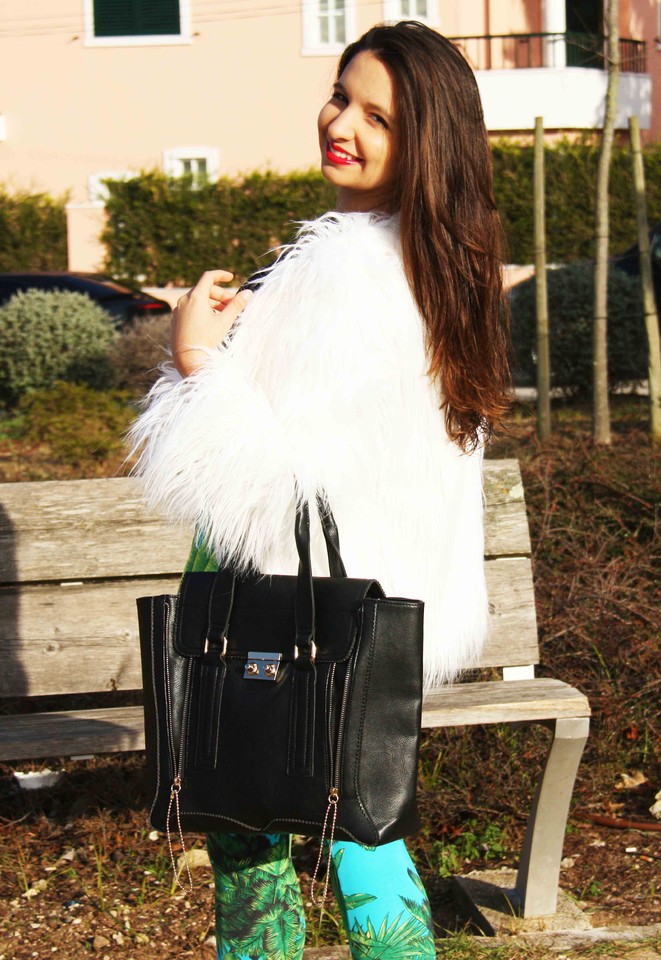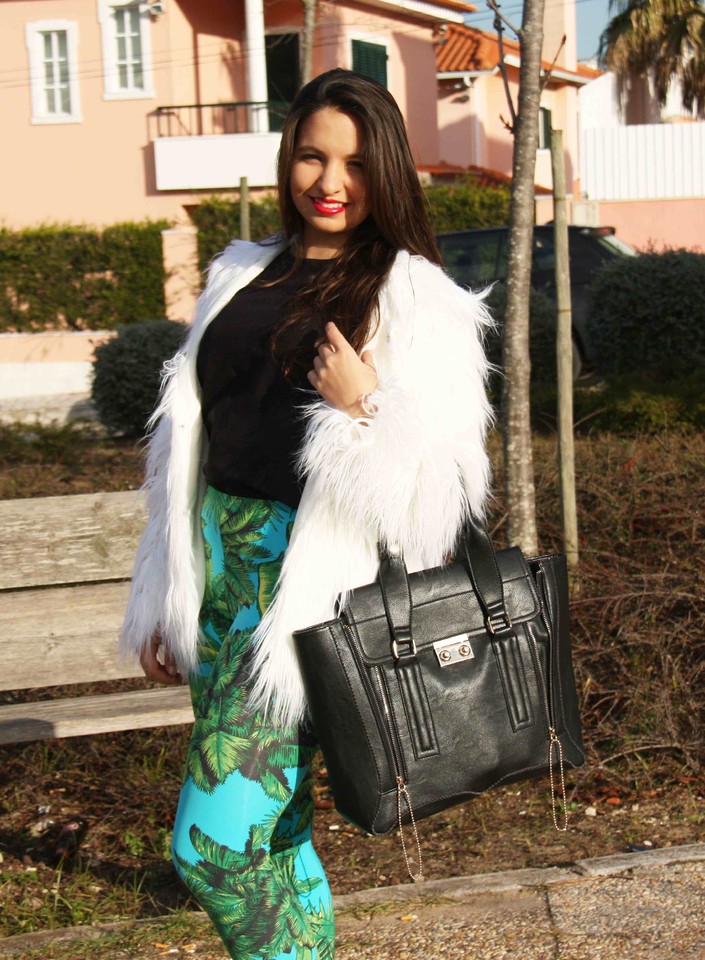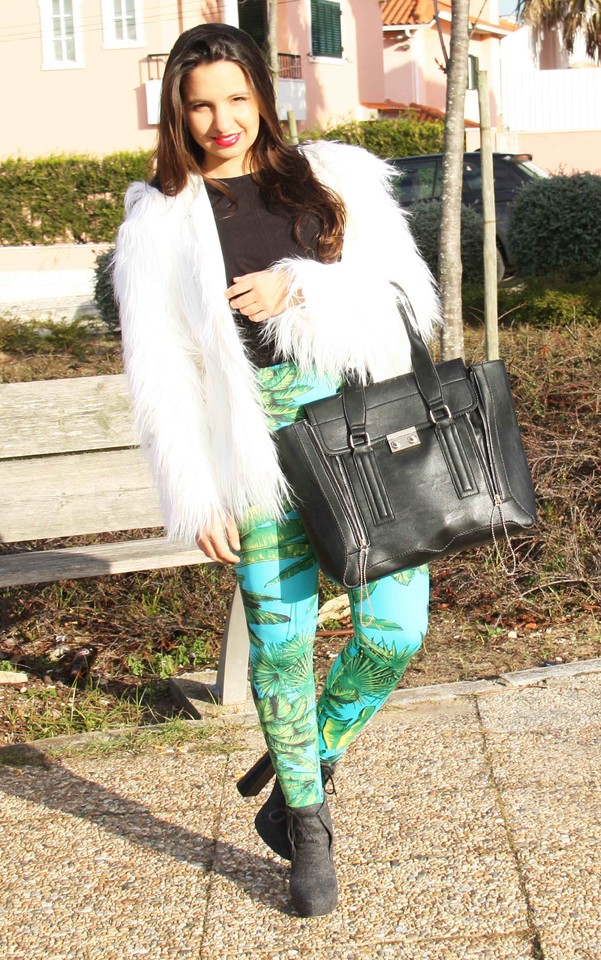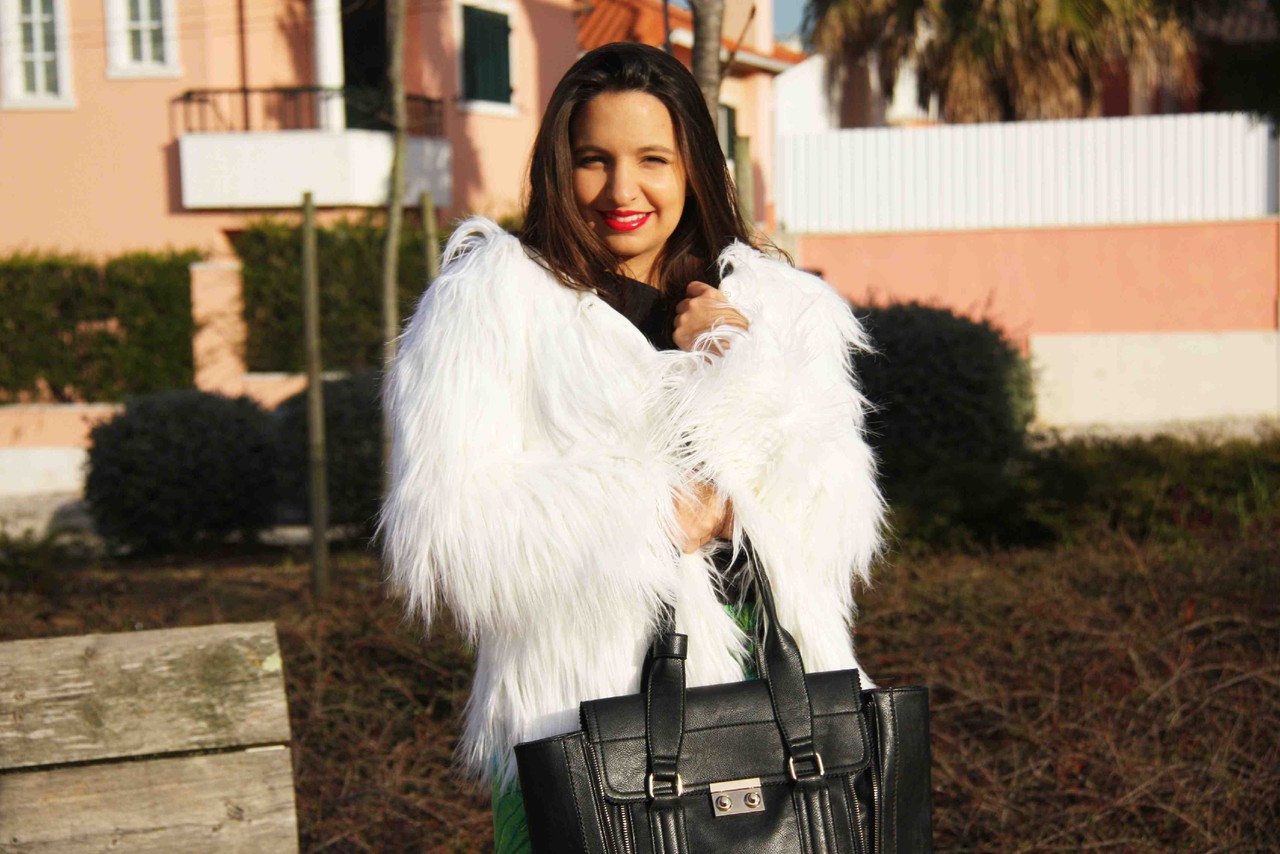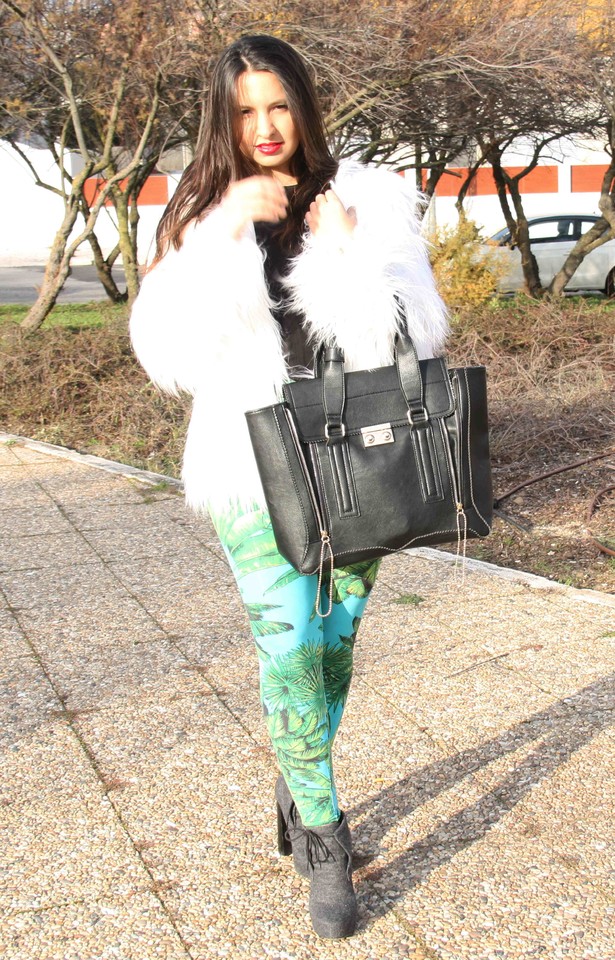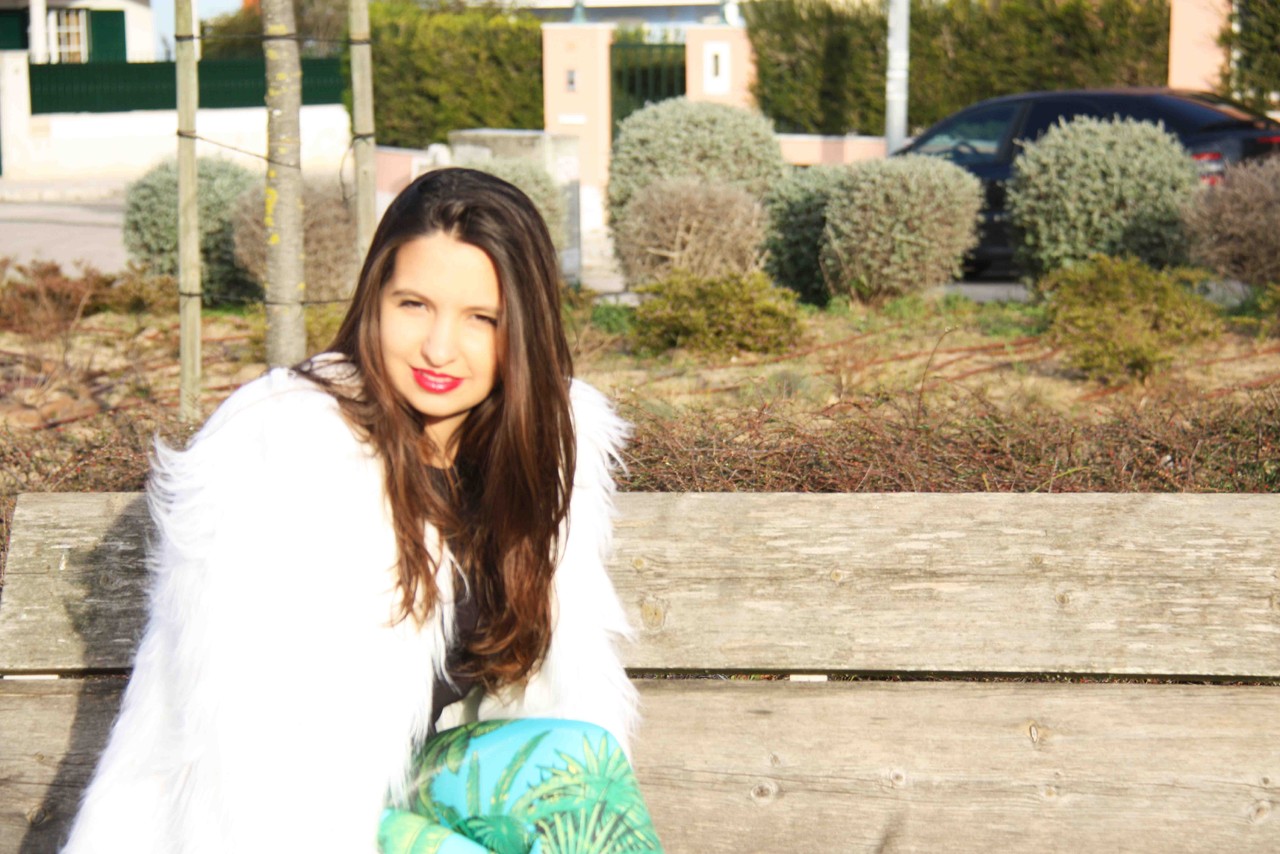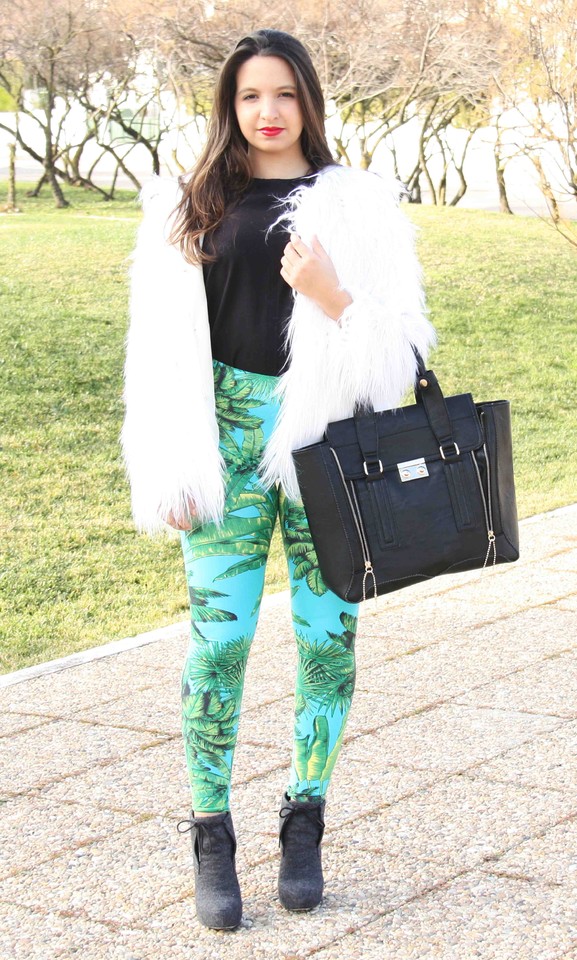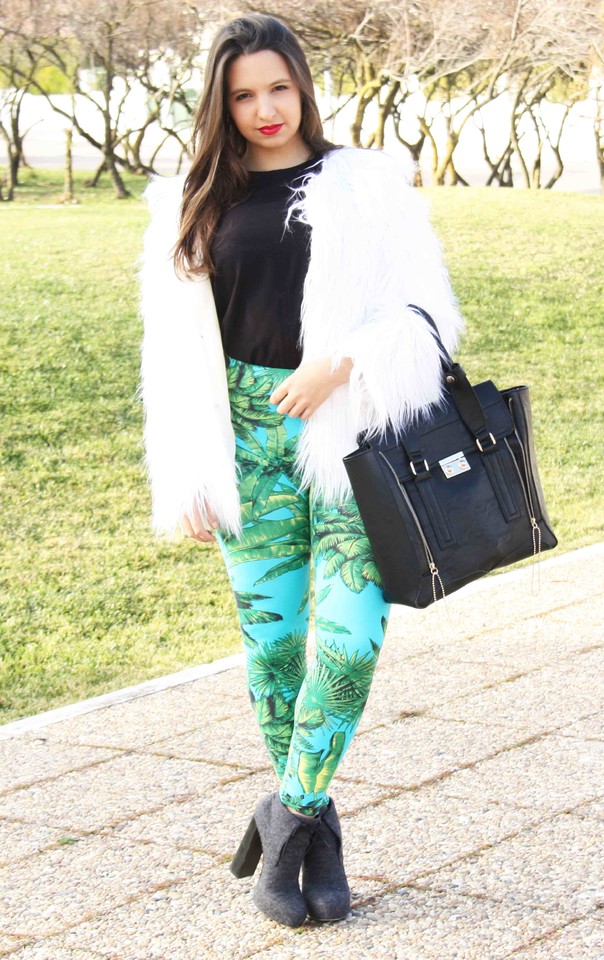 Faux Fur coat - Ebay - here 
Top - Zara
Pants - Versace for H&M
Bag - Vj-Style - here 
Boots - Alexander Wang
Queridas Allurettes,
Hoje recebi este casaco de pêlo LINDO que tinha encomendado no ebay... Estou cada vez a gostar mais do ebay para comprinhas! Foi SUPER barato (40 euros para um casaco de pêlo comprido não é mesmo quase nada, especialmente se contarmos que o shipping está incluido e foi mesmo rápido...). 
Vou continuar a bater com a cabeça nos livros de história (tem de ser), mas quis partilhar o casaco convosco :D
Dear Allurettes,
Today I received this AMAZING fur coat I ordered on ebat... I must say I'm getting addicted to Ebay por purchases! It was really unexpensive (40€ for a long faux fur coat is almous nothing, specially it you have in mind that shipping is included and it was really fast...).
I'll keep on studying history (I have to), but wanted to share the coat with you :D
De
Cáti
a 3 de Janeiro de 2012 às 19:27
tão linda :) adoro o casaco e a mala <3
WOW adoro as botas! No entanto nunca as consegui ver à venda online... tb mandaste vir do ebay? :p*
De
Geppetto
a 5 de Janeiro de 2012 às 11:42
Adorei o teu blog!

beijinho

menwithstyle.blogs.sapo.pt
Oh obrigada :D
Vou espreitar o teu! :)