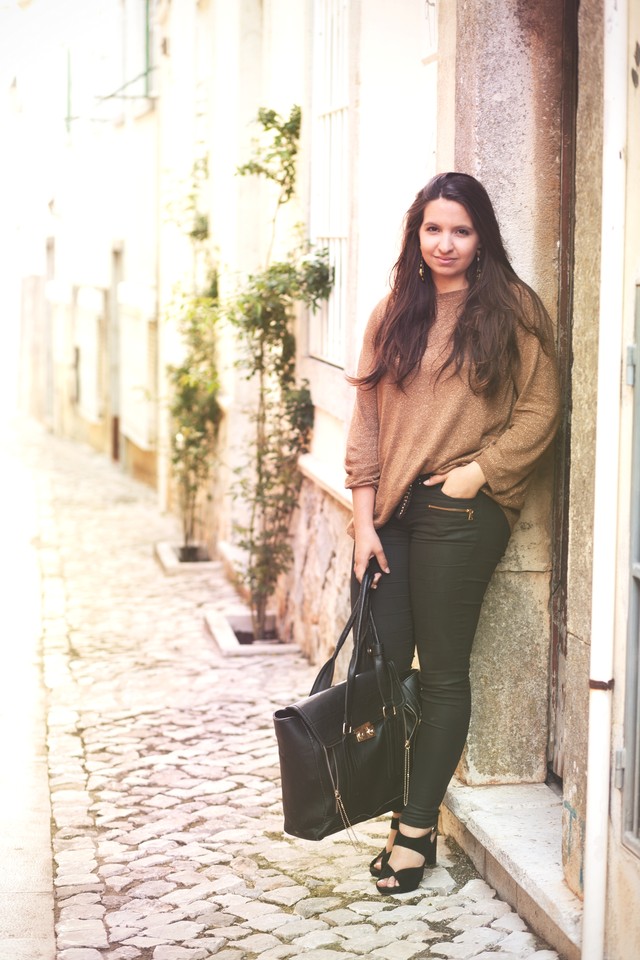 FINALMENTE! SOOOLL!!! Apesar de ter dormido pouquíssimo, só a luz deu-me imensa vontade de me mexer da cama e ir trabalhar. Isto já não acontecia há algum tempo (o que mostra a minha incapacidade de lidar com nuvens) e não podia estar mais feliz com o tempo a melhorar (é para durar ou nem por isso?).
De qualquer modo, em solidariedade com o tempo, venha uma camisola dourada e umas sandálias abertas! Fiquei tão feliz com este tempo, que amanhã vem uma surpresa extra :D
FINNALLY!! SUUUUNN!! Besides having slept too litle, the light in the morning made me want to jump off my bed and go study. This didn't happen in a while (which shows my low skills in dealing with clouds) and I could not be happier with the weather getting better (it is really getting better or it is just a one day thing?).
Anyways, being solidary with the weather, here is a golden top (long sleeved though) and some sandals! I'm so happy abouth this weather that tomorrow a surprise is coming :D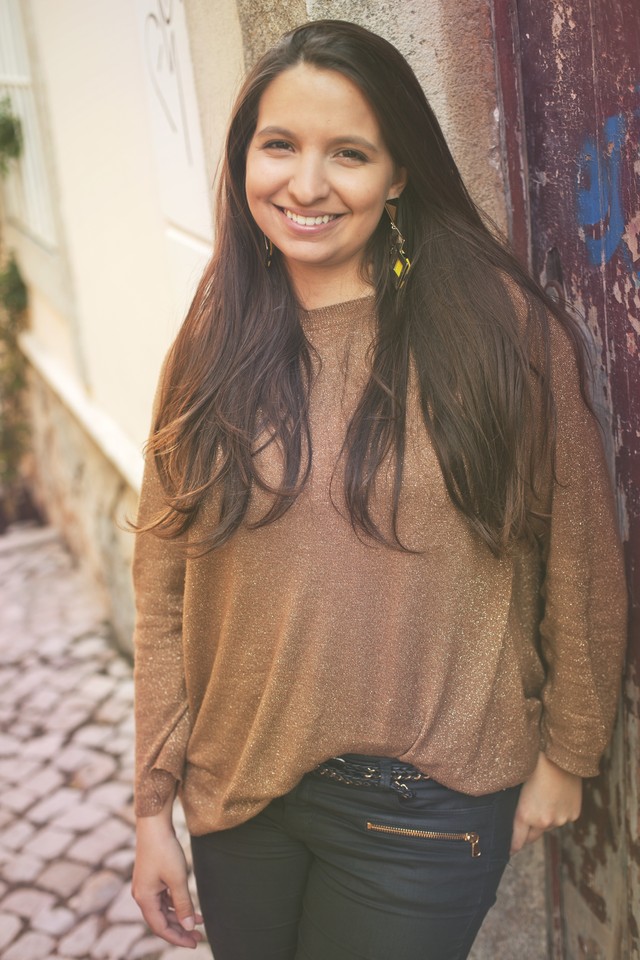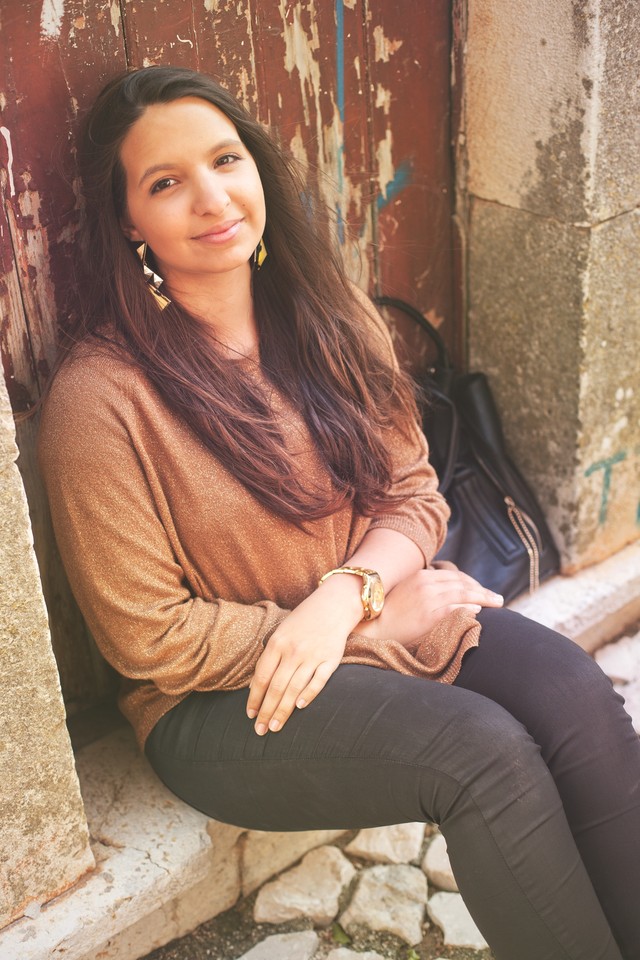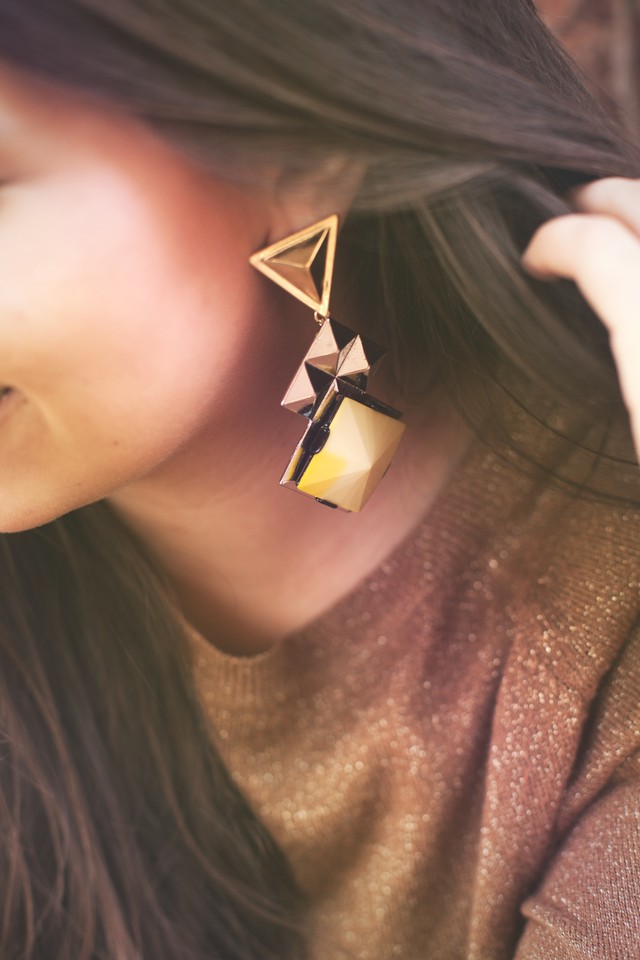 Sweater - Zara; Pants - Zara; Bag - VJ Style; Shoes - New look; Earings - Asos; Belt - Zara
Photos by Tiago Costa
De
andy
a 3 de Maio de 2012 às 21:59
hey! adoro o teu outfit! estás linda!!

participa no passatempo do meu blog "o que é que vocês gostam de vestir?"-maio... para mais informações, passa no blog!

xoxo,
andy
Obrigada :) Passo, claro!